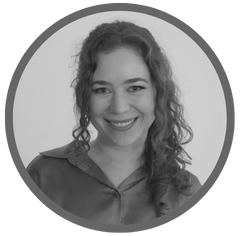 Written by
Aidan Farrish
Aidan is an aPHR-certified writer on the marketing team at BerniePortal. She writes about HR, healthcare, and benefits.
Back to Blog
Accounts Receivable: What It Is and 5 Ways to Manage It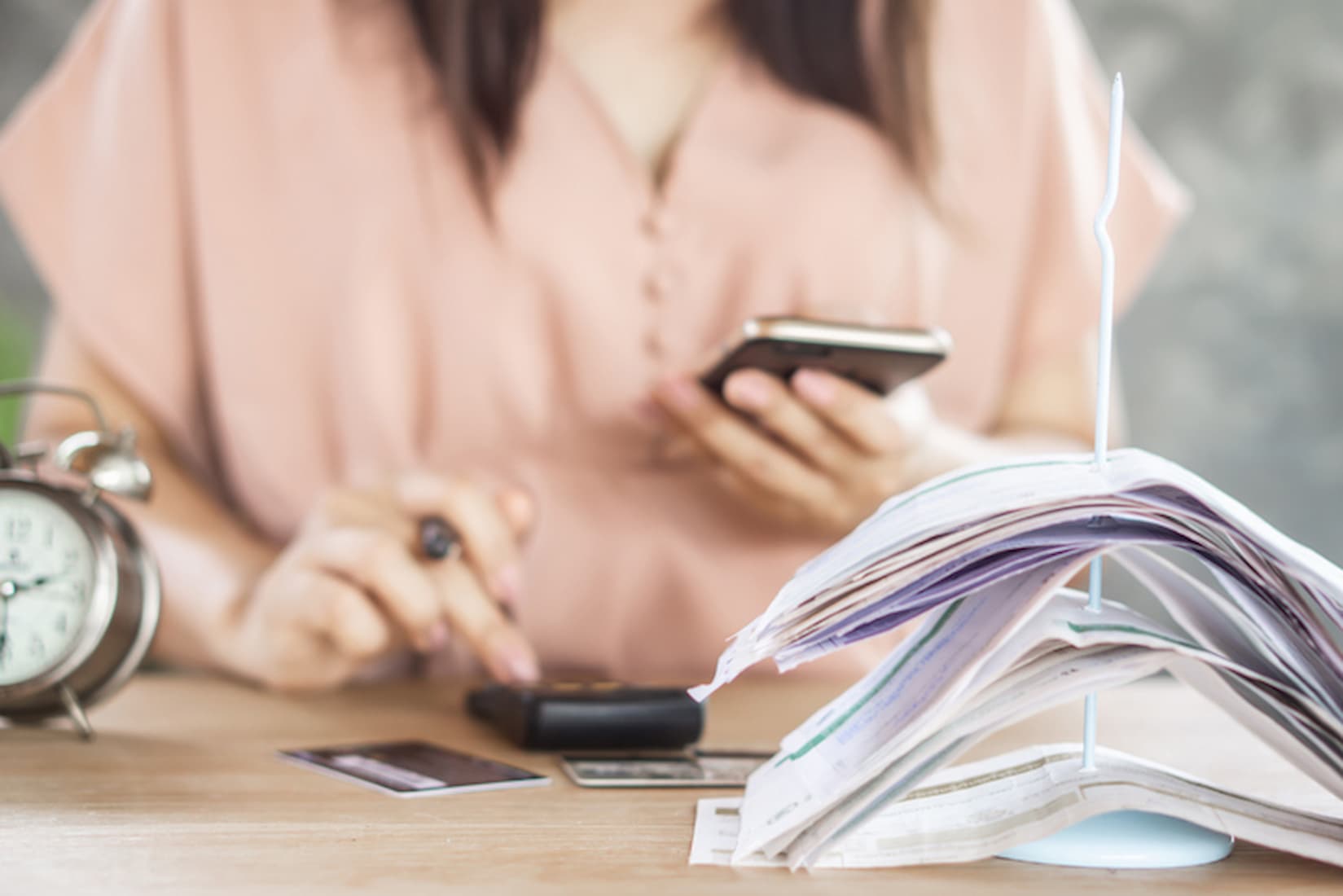 Every HR pro should familiarize themselves with accounts receivables.
It's not the most glamorous part of your role, but you gotta wear the finance hat and collect unpaid invoices, so the glamorous parts are even possible. You can't improve company culture or perfect the art of interviewing if your organization is gridlocked by clogged-up cash flow.
Let's cover what accounts receivable is specifically, why it's so important, and, best of all—how you can manage it without tearing your hair out.
What Is Accounts Receivable?
Accounts receivable, called AR for shorthand, is the money for invoices that have not yet been paid. This is when you put on your finance hat and crunch numbers, make calls, send emails, deposit checks, and, in less favorable circumstances, annoy people until you get your money.
One way to think of it is that AR is what you are owed. If you sell a product, then the outstanding invoice of a client purchasing from you would fall into the accounts receivable pot. This is in contrast to accounts payable, which is money you owe, like to a service provider who provides your letterhead or company training.
So AR: money others owe you. AP: money you owe others. Both are critical to the success of your organization, but I want to talk about the one that is more fun: money owed to you.
Why Is Accurate Accounts Receivable Important?
Incorrect AR isn't a minor annoyance. It's a business-ending, apocalyptic-level mistake. Imagine telling your boss that the meteor is heading for [insert company name] and your mission-critical missile is out of order. Inaccurate AR can impact if you have the right amount of supplies, afford new technology, or even pay your employees—how much of a mess would it be if you had to tell your workforce that you couldn't run payroll?
Maybe not as serious as rebuilding civilization, but when it comes to your organization, you may find yourself hemorrhaging talent that you couldn't pay, facing eviction due to late rent, and more.
As an HR Party of One, you know all the details of tracking money: where it comes from, where it goes—and how fast it runs out. So let's go over how you can stay on top of AR to ensure the continued success of your business (no impending apocalypse talks necessary).
The Top 5 Ways to Manage Accounts Receivable
#1: Stay organized. This is usually the first item on any strategy list, and that's for good reason. For AR, staying organized means taking a long, hard look at how you currently do things. For example:
Do you use a spreadsheet or another website?
Who is in charge of what in your office? Like, do you have an accountant to check things?
Is there a standard schedule to follow? How many times per quarter do you do AR? What day of the week?
Each of these questions, and many others besides, are key to organizing how you do AR. So consider this strategy a soft AR audit, not an audit of all things AR, just of how you do AR. Once you have a better grasp of how things are done, you'll find room for improvement.
#2: Create and Enforce Communication Pathways. Like being organized, you also are pretty used to hearing that you need a system that is also standardized. Creating communication pathways can help you run AR more quickly and efficiently.
Clients will recognize the communications you use and know when and where to expect them. For example: say you always send an email first, then make a phone call, then send a letter if you have to get serious. If you need help with a template or want to check out some of ours, then you're in luck. I have a free resource that can get you started: How HR Can Improve Communication at Your Organization.
For the clients you are invoicing, consider setting communication pathways for the initial invoice and the follow-ups, if necessary. Follow through to when the deposit is made so you know the money is on its way, and you can be nice by sending a quick, standard email saying thanks to confirm your receipts.
Think too about what stage of the process you need to get mean. And we don't mean mean mean, but you know—business mean. Set deadlines, maintain a respectful and firm tone, and if need be, point out the consequences of late payments. That pesky account you're hunting down will recognize that the pressure is increasing and that you're about to take off the kid gloves.
#3: Don't Let It Get Out of Hand. Stay on top of your open invoices to save stress. Consider giving yourself an incentives list—if it works for your employees, it may work for you, too. A list you can cross wins off of to track your success and stay organized can brighten your day. After all, you deserve to acknowledge your wins, too.
You have monthly goals that you use to guide your day-to-day tasks and weekly objectives. Add AR to that monthly goal so you can schedule the time you need to ensure AR is accurate and timely. Goal setting is key in any role, and yours is the same. Goals can guide your HR strategy and help you improve how your organization utilizes your role.
#4: Set Clear Contractual Obligations. First, HAVE A CONTRACT! While good relationships are incredibly important to maintain, the potential for disaster should be at the forefront of your mind. You never know if someone will be indisposed due to illness or injury. A guy without a developed relationship or loyalty to your organization will step in and fiddle with how things have always been done.
Legal protections protect you and the customer, so it's a good idea all around to have even the most basic contract. Consider adding late fees to enforce contractual fulfillment. People fear being sued, and a contract may ease your mind and hold other people accountable.
#5: Involve Finance Leaders. This point may be moot if you're an HR Party of One and run all the accounts, but if you aren't, familiarize yourself with the finance powerbrokers in your organization. Who is writing and depositing checks? That's someone you need to know (if you don't see that face in the mirror).
Clarify if there is a system to double or triple-check things. As we said before, AR is critical to your organization's success, so a standardized system ensuring accuracy and efficiency is vital. Making an effort to refine your AR process and involve finance leaders won't just make AR easier but will also show that you are dedicated to streamlining this critical function.
There's another pro to involving other leaders—they can provide backup if you need it. You shouldn't need it if you're following these other steps, but it's nice to have an ace in your back pocket…and maybe it will put a smile on your face to sic the pitbull accountant on difficult clients.
Key Resources to Conquer Accounts Receivables
Additional Resources
You can stay informed, educated, and up to date with important HR topics using BerniePortal's comprehensive resources: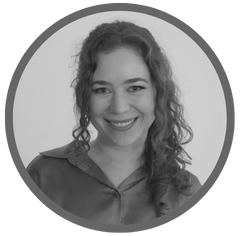 Written by
Aidan Farrish
Aidan is an aPHR-certified writer on the marketing team at BerniePortal. She writes about HR, healthcare, and benefits.