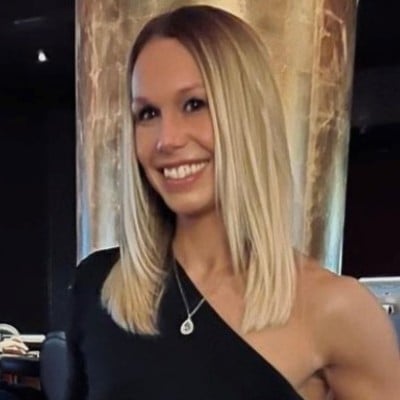 Written by
Katie Shpak
Katie is a content writer on the marketing team at BerniePortal. She writes about healthcare, human resources, and benefits.
Back to Blog
Your Tone in Emails Can Leave Colleagues Feeling Anxious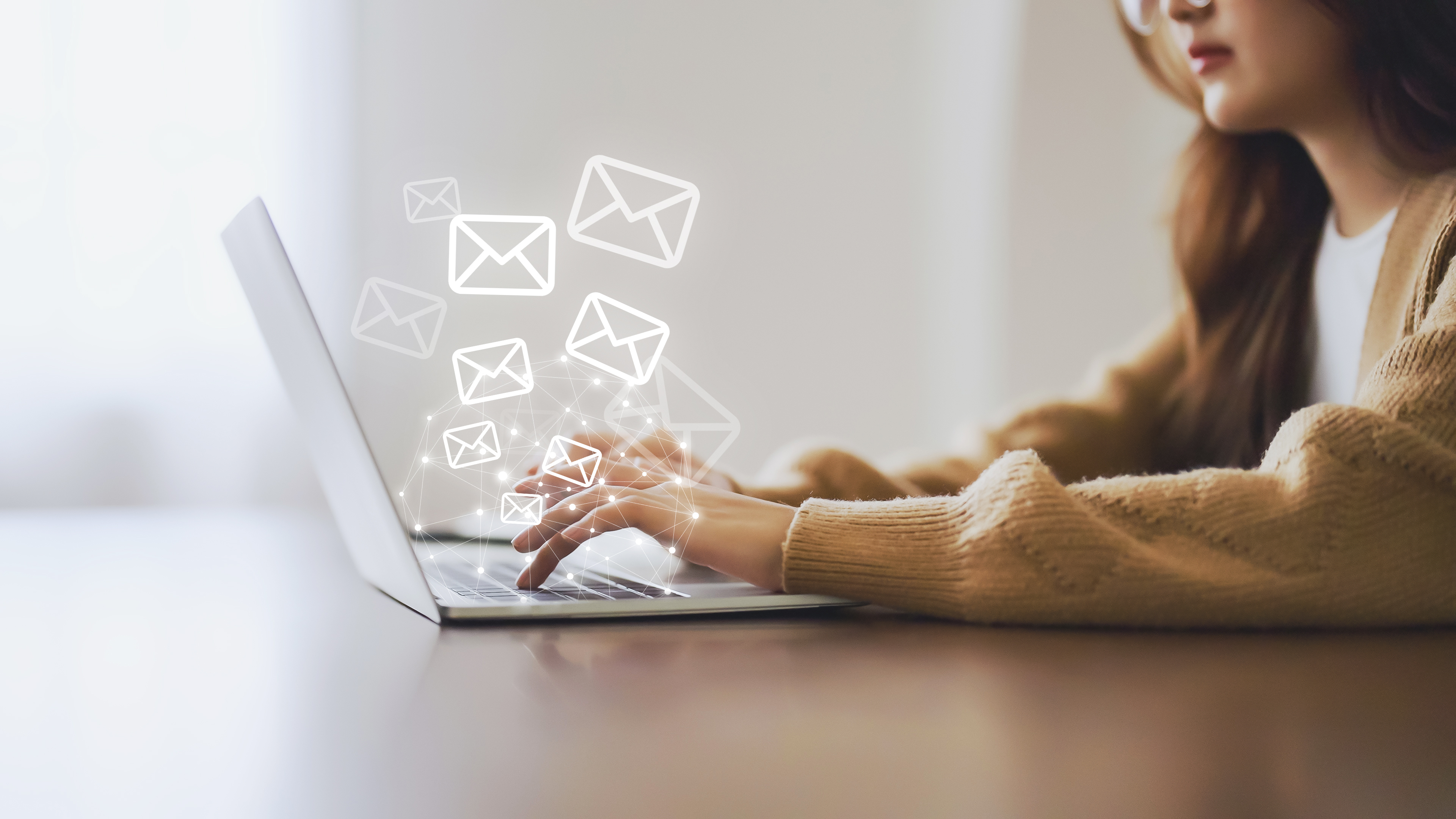 Your supervisor emails you, asking for an extra hand with an assignment. You respond that you are happy to help, but ask if you can send it over by the end of the week, as you have a timely project to complete.
Which of the following responses would you prefer to receive?
"Absolutely—I appreciate your help!"
"Sure, that's fine. Thanks."
You chose the first option, didn't you? Thought so. Let's talk about why.
The first response shows gratitude. You are making additional time in your schedule to help your supervisor, and he/she appreciates you. The second response leaves you feeling unsettled. You question whether you should prioritize the assignment over your own, but also know that isn't feasible. You contemplate working extra hours to get both assignments done earlier in the week. Now, you are stressed out and worried about disappointing your supervisor.
Tone matters.
How to Be Professional in an Email, but Still Deliver a Kind Tone
Management and leaders can often consist of Gen Xers and Baby Boomers, who grew up around very different communication methods than Millennials and Gen Zers. It may be more common for older generations to send brief emails, without any use of exclamation or friendly banter. Maybe the style of email communication is more professional and to-the-point.
Quite frankly, there is nothing technically wrong with that type of communication, but those responses are beginning to have negative connotations among a large portion of people in the workplace. It may be difficult to adjust your communication norms, and others would agree.
Not only are younger generations familiar with more pleasant informality through written communication, but they have also instilled these methods among a good percentage of older generations as well. For anyone with children, you know what I mean! Or, maybe you were the one who instilled these methods upon your parents, aunts, uncles, etc. Either way, the accepted forms of communication are shifting, and it is necessary to stay up-to-date.
Here are some helpful tips to make your emails sound more polite:
Use exclamation points. Exclamation points can change the entire tone of a message. Refer back to the second option from earlier—the one you didn't choose. Imagine it read, "Sure, that's fine! Thanks." I'm sure you'd agree that the small, simple change reads far better. Now, while exclamation points can certainly lighten the tone of an email, be wary of over-use. Excessive exclamation can come across as sarcastic or simply annoying.

Use friendly greetings and send-offs. Instead of "Hi" or "Hello", try "Good Morning/Good Afternoon/Good Evening" variations. Or, you can simply address the recipient by name, such as "Hi Susan, …". A personal touch can eliminate the perception of a negative tone. When closing an email, avoid phrases like, "With Regards". If you are asking a colleague to do something, signing off the email with a "Thank you!" is great. If you are making changes to an upcoming meeting agenda, a proper sign-off can be, "Talk to you soon!" Notice the exclamation—using them in a send-off can eliminate any potential previous ambiguity regarding the tone of the message.

Be consistent. If you normally email your colleagues with similar greetings, sign-offs, and general language, but then totally change your tone one day, it will most likely be noticed. If you are having a bad day, or perhaps are actually frustrated with this co-worker, it may be best to pick up the phone or talk to this individual in person.

Be personal. You work with many of your coworkers for hours each week. You probably know details about their lives. When applicable, apply those personal touches to an email. Here is an example:

Hi Drew,

I hope you had a fun weekend out on the boat with your family!

I would love to touch base early this week to go over the updated email campaign. Do you have time in your schedule Tuesday afternoon?

My calendar is up to date, so send an invite that works best for you.
Thank you!
-Your name
The personal comment shows you care about the colleague as a person, and not just a coworker. Exclamation is used, and note the greeting and send-off. It can become second nature once you start implementing these tips!
Words/Phrases to Avoid in an Email:
According to recent studies from TollFreeForwarding.com, these words should be avoided when responding to colleagues through written communication:
"Please advise"
"Kind regards"
"Friendly reminder"
"I look forward to hearing from you"
"Pay attention"
"Make sure"
"Per our conversation"
"Future reference"
"ccing"
"Going forward"
Typically, these words/phrases tend to have a negative connotation and a passive-aggressive tone.
Communication in the Workplace
Email is merely one method of communication in the workplace. Many companies also use chat systems for quicker, more informal forms of communication, such as Microsoft Teams, Slack, and Skype, just to name a few. Then, there are phone calls, video meetings, and, of course, in-person interactions.
Always try to implement healthy, positive communication throughout these methods. That isn't to say that serious conversations cannot be had—those are certainly necessary. But, even serious conversations can be had with respect and equanimity.
As an HR professional, one perpetual goal is to build and maintain a positive company culture that fosters happy employees and low turnover rates. Positive communication is a key component of positive company culture.
If you're looking to improve your company culture, BerniePortal offers a free course that can help: How to Establish A Meaningful Workplace Culture.
Additional HR Resources
You can stay informed, educated, and up-to-date with important HR topics using BerniePortal's comprehensive resources: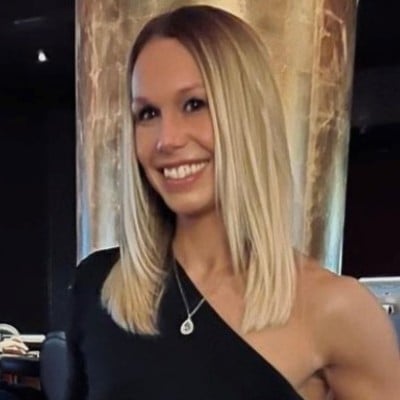 Written by
Katie Shpak
Katie is a content writer on the marketing team at BerniePortal. She writes about healthcare, human resources, and benefits.