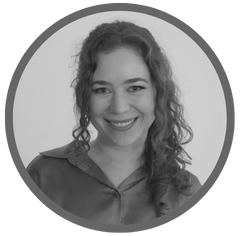 Written by
Aidan Farrish
Aidan is an aPHR-certified writer on the marketing team at BerniePortal. She writes about HR, healthcare, and benefits.
Back to Blog
7 Reasons You Should Hire Veterans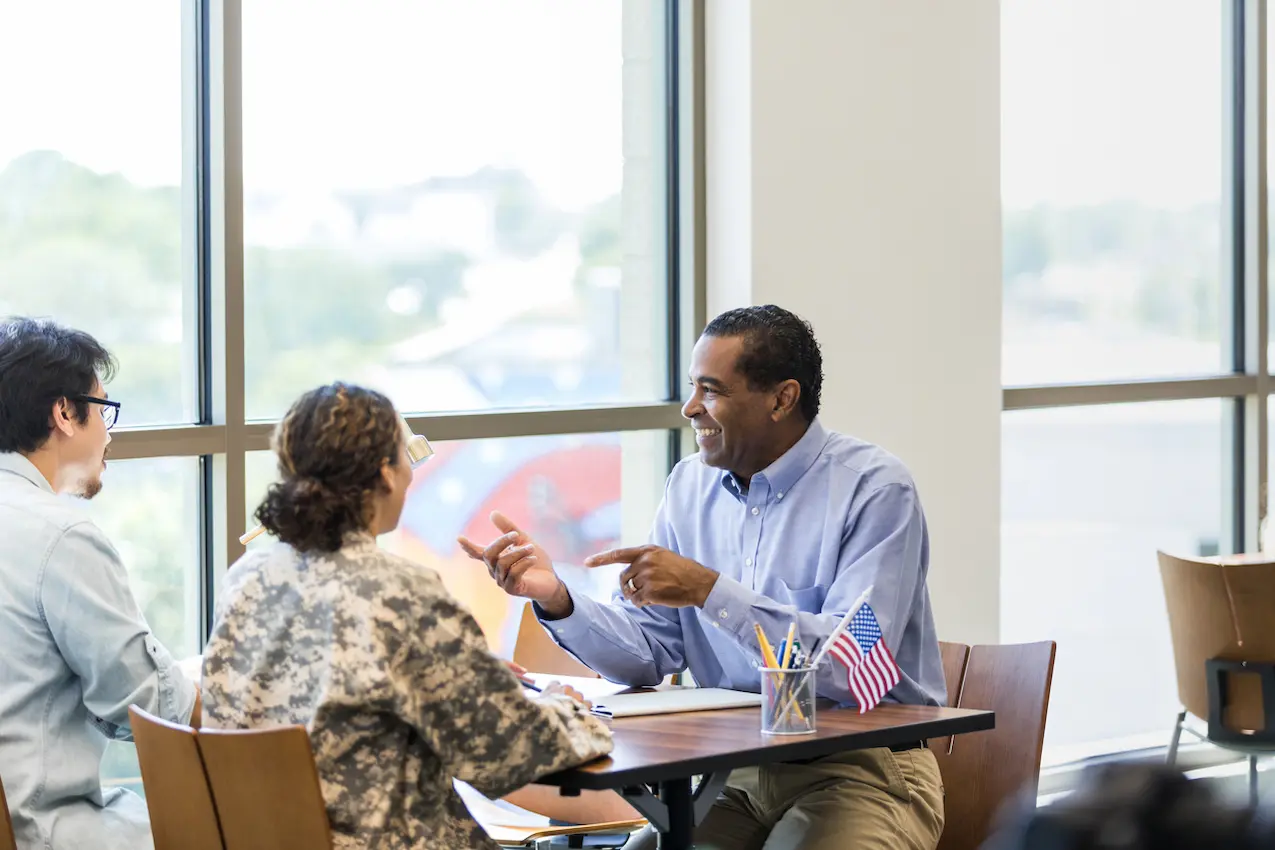 Veterans have it hard enough when they return home. Many experience life-changing injuries while in the armed forces, and it can be difficult to manage medical needs and expenses once stateside. According to the Bureau of Labor Statistics, 27% of veterans have a disability incurred while in service, and 2.8% are unemployed.
Between the stresses of disabilities and unemployment, veterans face a tough challenge re-entering their communities.
So how can we take action to uplift veterans? Hire them.
Veterans are an important class within our society, and we have the chance to improve their outlook and support their needs. Hiring veterans has many benefits, and your organization will flourish if you hire based on the qualities veterans possess.
Here are seven ways veterans will improve your workforce and better your organization.
7 Reasons to Hire Veterans—for Your Organization's Benefit
Time in the military is an invaluable experience that shapes how a person thinks and behaves. When veterans were active members of the armed forces, the harsh environment engendered qualities that will stay with them for life.
There are many ways these qualities translate into your workforce. Let's cover some ways veterans benefit your workforce:
Good teamwork. Veterans are used to working within a structured team environment in their units, so they have a developed sense of teamwork. They had to trust and depend on the members of their unit to accomplish missions, and more than likely, their lives were often at stake.


Solid work ethic. Soldiers and other military members used incredible work ethics to join the military, get through training, and then spend years in service to their country. The military isn't for everyone, and it takes a special kind of person to devote themselves to their duty quite like a veteran did. In your organization, this work ethic has the ability to both better a veteran's role and inspire others around them to better their role, too.


Can follow a routine. We all know the sound of that early morning bugle—whether you've heard it in a movie, or maybe even in real life. Veterans had to get up early and run a tight schedule, especially during their training. If you are looking to staff your organization with people who get up and go and fulfill their responsibilities within a set routine, then you need a veteran.


Disciplined and organized. If you are a veteran or have ever spent time with one, you know they can run a household like a well-oiled machine. Veterans have a fine-tuned sense of discipline; they had to be disciplined to be successful in the rigorous environment of the armed forces. This discipline lends itself to their organizational skills. The rank and file of the military are strict, with clear lines of command and clean living quarters.


Adaptable. The military, while structured to a T, faces the fact that not everything always goes to plan. Veterans are used to sudden changes or shifting gears, and their ability to adapt has a place in any organization. When things go sideways, and you need someone who's used to weathering chaos and can hold the reins calmly, then consider hiring someone experienced with chaos, like a veteran.


Work well under pressure. Veterans were in incredibly intense environments that required them to keep their cool and keep the mission at the forefront of their minds. It's no easy task to keep working when under pressure, and veterans who saw active combat were under more pressure than a civilian can imagine. In your organization, having a veteran who keeps their cool when others are cracking under the pressure of various stressors will provide a pillar employees look to for support.


Follow instructions. The military involves strictly regimented duties and responsibilities. Each task is assigned and completed in the correct order. Veterans are used to following orders, and will look to their superiors for guidance on next steps. You can be assured that they are listening and will dutifully complete their objectives as assigned.
Now that you know some of the great reasons you should hire veterans, we have some resources to help you get started.
How Can You Hire Veterans?
Sometimes, veterans just apply, and that's great! But if you want to make a concerted effort to hire veterans, you may find these resources useful:
Check out the Department of Labor's

Employer Guide to Hiring Veterans

for tips and tricks on getting started.

Hiring Our Heroes

is an organization that is dedicated to helping veterans find work, and connecting your organization to your next best employee.
Connect with your

Regional Veterans' Employment Coordinator

to build your relationship with your community's veterans, and provide potential employment or skill-building opportunities.
Consider setting up an apprenticeship program to ease veterans into your industry; learn more from this

Quick-Start Toolkit

.
Check out LinkedIn! Important community voices, like Mack Munro, Founder and CEO of Boss Builders, have many resources to help veterans develop their careers,

and

help your organization find those in your community who fit your open roles and have so much to bring to the table.
Hiring veterans is not just the right thing to do—it also benefits your organization and ultimately, your community. Make a positive impact on the lives of those who need our support.
Additional Resources
You can stay informed, educated, and up to date with important HR topics using BerniePortal's comprehensive resources: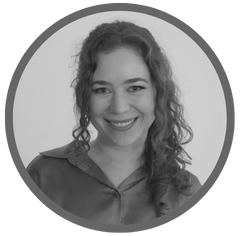 Written by
Aidan Farrish
Aidan is an aPHR-certified writer on the marketing team at BerniePortal. She writes about HR, healthcare, and benefits.