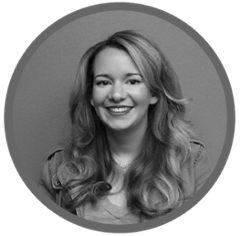 Written by
Sarah Weinstein
Sarah leads the BerniePortal marketing team. She writes about benefits administration, HR technology, and more.
2020 HR Compliance Deadlines: 8 Key Dates for HR
Posted on February 25, 2020 In
HR
, In
Compliance
3 min read time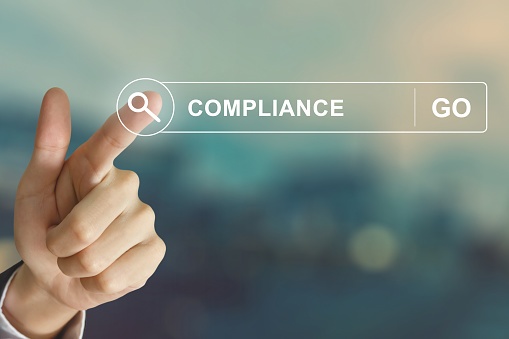 Full list of HR 2020 Deadlines
As 2020 begins, most HR departments are focusing on getting — and staying — organized, and keeping up with the many dates and deadlines required to keep their businesses compliant. Use these dates to get started:

Form W-2 to Employees
Who needs to receive a W-2?
Every employer must file a W-2 for each employee in which income, social security, or Medicare tax was withheld. The deadline for sending W-2 forms to employees is January 31st. For more information, visit the IRS's website.
1099 to Independent Contractors
Who do I need to send a 1099 to?
Form 1099 should be issued to every person paid at least $600 in rents, services, prizes, awards, and other income payments. You can view a full list from the IRS here. The deadline for issuing 1099s to independent contractors is January 31st.
Who needs to file Form 941?
Generally all employers who have employees with wages subject to income tax, social security, and Medicare taxes must file a Form 941. Once you file your first Form 941, you must file a return for each quarter. The 2020 Form 941 due dates are January 31, April 30, July 31, and October 31st. There are some exceptions you can read about here.
1095-C Paper Filing Requirements
When are paper 1095-Cs due?
The Affordable Care Act requires all Applicable Large Employers (employers with 50 full-time employees or equivalent) to offer full-time employees qualifying healthcare coverage or pay a penalty. Applicable employers are also required to file 1095-Cs with the IRS, and each year usually brings changes and clarifications for filing. You can read about the latest changes here. Employers must file 1094-B, 1095-B, 1094-C and 1095-C forms with the IRS by February 28, 2020 for companies with fewer than 250 forms and filing by paper,
OSHA Records Due
Who is required to post OSHA Form 300A?
Generally employers with more than 10 employees are required to post a completed OSHA Form 300A between February 1st to April 30th for the form dated the previous year. March 2nd is the deadline for electronically reporting your OSHA Form 300A.
1095-C Delivery to Employees
When should employees receive their 1095-C?
On December 2, 2019 the IRS has delayed the deadline for providing 1095-B and 1095-C forms to employees by 30 days. The revised deadline is now March 2, 2020. Learn more about the extension here. No substantial changes have been made to the 2019 tax year form. The majority of the form's changes were updates made to revise dates from 2018 to 2019 and update website links.
1095-C E-filing Deadline
What is the deadline for e-filing 1095-Cs?
The IRS requires employers with 250 or more employees to file electronically by March 31st, 2020. BerniePortal distributes 1094-C/1095-C forms to all employees electronically at the click of a button, and their status can be checked in real-time in the system
EEO-1 Reporting and Filing Deadline
When is the EEO-1 report due?
Employers with more than 100 employees or federal contractors with more than 50 employees are required by federal law to submit an annual report containing gender, race, and job category information for employees by March 31st 2020. This is called an EEO-1 Survey.
In addition to these deadlines, there are a variety of undetermined dates and notices that must be distributed to employees. Download our e-book "Managing Employee Notices" for a comprehensive list.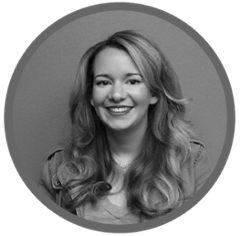 Written by
Sarah Weinstein
Sarah leads the BerniePortal marketing team. She writes about benefits administration, HR technology, and more.