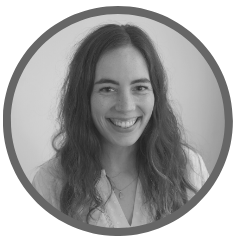 Written by
Lauren Brown
Lauren is an aPHR®-certified member of the Marketing team at Bernard Health. She writes about healthcare insights, employment law, and HR solutions.
Back to Blog
What Reference Check Questions Should HR Ask?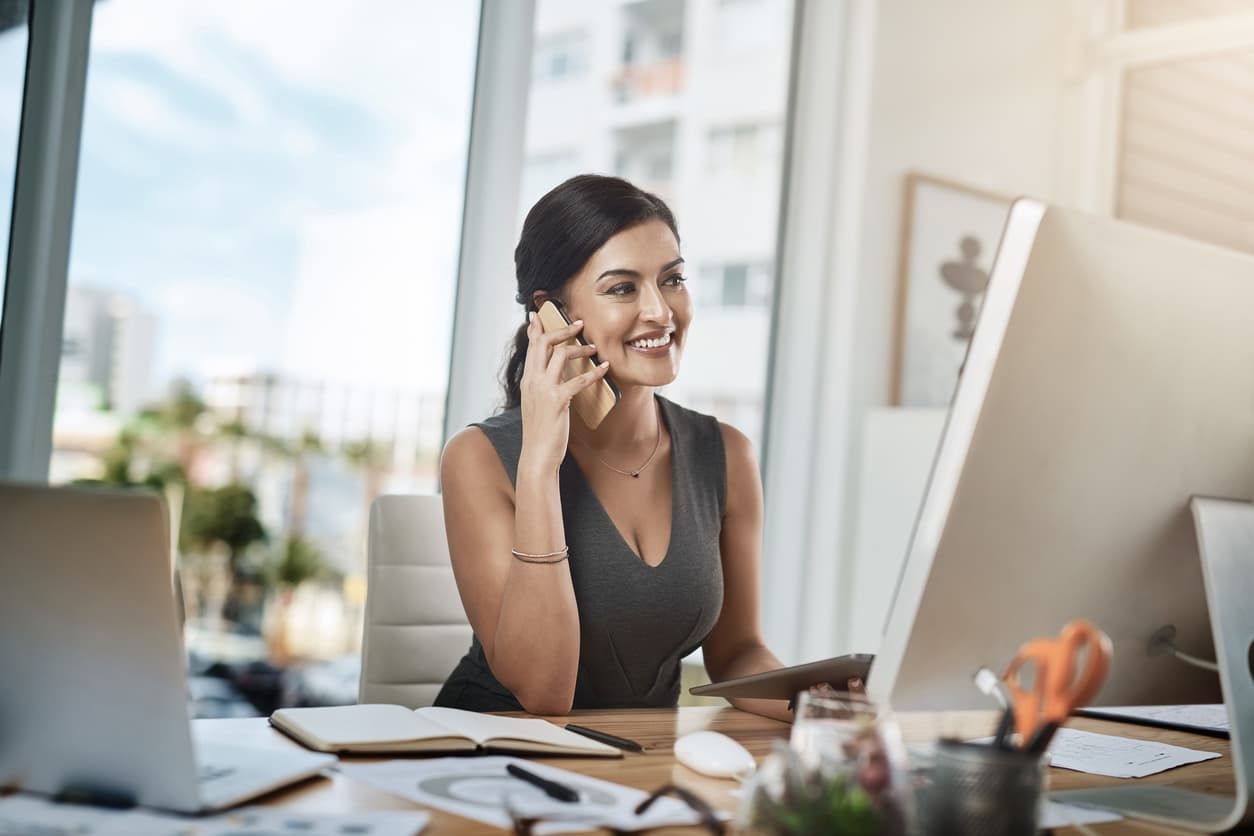 Reference checks are about more than just double-checking a candidate's resume. By talking to someone's former manager or associates, hiring managers can gain insight into whether or not a candidate will fit in with the company culture as well as how they respond to feedback and challenges of the position. Read on to know what to ask when calling a candidate's reference—and what not to ask.
Defined: What are Reference Checks?
A reference check is when a hiring manager reaches out to the candidate's person of reference who was listed on their application. A reference is usually someone who can speak to a candidate's past work, educational experience, and other credentials.
In addition to verifying a candidate's resume, reference checks help hiring managers gain insight into a candidate's experience, learn about their work style, and see if they'd be a good cultural fit for the company.
There are different kinds of reference checks, including employment references, educational, financial, informal, and accreditation references. The type of reference a hiring manager should ask for depends on the industry or the nature of the position.
What Reference Check Questions Should HR Ask?
Reference check calls should only take about 15-30 minutes, so it's important to be organized with questions before calling a candidate's reference. Here are some helpful questions to ask during a reference check:
"In what context have you worked with the candidate and for how long?"
"Can you describe the candidate's general responsibilities?"
"What were the standards of successful performance in the candidate's role? How did they measure against the standards?"
"In what roles / functions do you think the candidate would be particularly successful / find themself struggling?"
"Would you work with them again?"
Depending on the candidate's former role, "How would their peers / customers / reports / superiors describe them?"
"In what areas do you think the candidate can improve?"
"Who else do you know that I should speak with about them?"
In addition to the questions above, our very own HR Party of One, Ryan McCostlin, always communicates the following things during reference checks:
"You're not the only person I'm contacting, and I'm not making my decision based on what you tell me. I'm not passing any of this information on to the candidate, and I'm just gathering another data point."
"If you were going to hire another person—a second employee to complement this candidate—what would that person be like?


What Questions Should Not Be Asked During a Reference Check?
There are certain things about candidates that hiring managers should avoid asking references. Federal laws prohibit workplace discrimination and are enforced by the U.S. Equal Employment Opportunity Commission (EEOC).
According to the EEOC, it is assumed that pre-employment requests for information will form the basis for hiring decisions. Therefore, employers should not request information that discloses or tends to disclose things about an applicant's race, religion, age, disability status, genetic information, national origin, or pregnancy status.
What If You Receive a Negative Reference?
If you call a reference and receive negative feedback about the candidate, it shouldn't always be a deal breaker. A few things should be considered, including who gave the bad reference, the reason for negative reference, and whether it was a one-time incident and when the incident happened.
It's also important to consider checking in with multiple references to gain enought insight. Three reference checks is ideal, but in this case it is more important to get a few quality recommendations over quantity. In a competitive hiring market the best candidates may not stay on the market long, and a drawn out process of trying to follow up with multiple references may cost you a qualified candidate. However, it could also ensure you hire the right person for the job.
What Else Should be Considered?
The following points should be kept in mind when conducting reference checks:
Don't check references from their current employer unless you have been granted explicit permission.
Obtain written authorization to conduct a reference check. While some states require written authorization to conduct reference checks, it is considered best practice to obtain it whether it is legally required by your state or not. You can find this information under the labor laws section of your state's website.
Document the name and title of the person you spoke with, when you spoke with them and what information was received.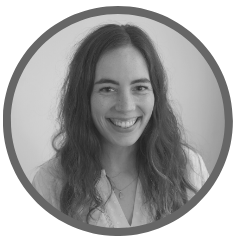 Written by
Lauren Brown
Lauren is an aPHR®-certified member of the Marketing team at Bernard Health. She writes about healthcare insights, employment law, and HR solutions.