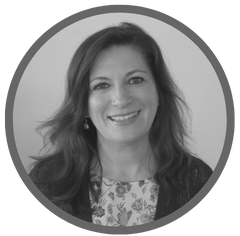 Written by
Rebecca Ford
Rebecca is a writer on the Bernard Health marketing team. She writes about HR, healthcare, and benefits.
Back to Blog
What Is Recruitment Process Outsourcing (RPO) and Is It Right for Your Organization?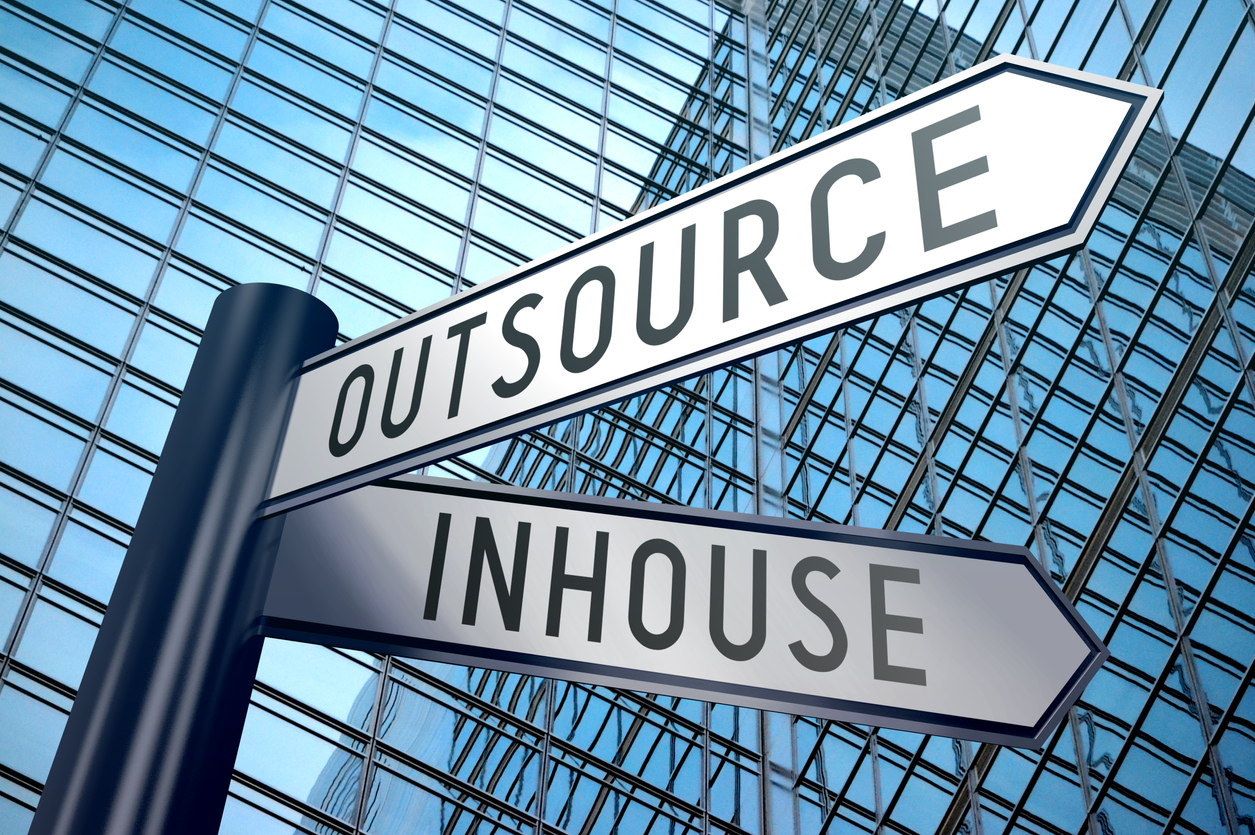 The success or failure of your business is dependent on the people you hire—so organizations are eager to hire the best candidates right out of the gate. But the process of recruiting, hiring, and training employees is time-consuming and expensive.
With soaring inflation causing businesses to tighten their spending, coupled with workforce shortages and high turnover rates, organizations are looking for alternative solutions to handle their recruiting and hiring needs. More specifically, they're partnering with RPO providers to help them.
In this article, we'll explore what an RPO provider is and the pros and cons of hiring one. Read on to learn if RPO may be a solution for your organization.
What Is RPO?
RPO stands for recruitment process outsourcing. It's a process in which a third-party provider of services assists organizations in the recruitment and hiring process. The menu of options provided is broad and depends on the hiring needs of an organization.
There are three basic RPO models: on-demand, function-based, and full RPO. Each one serves as an umbrella for an assortment of services. Consider the three main RPO models:
On-demand RPO:

For hard-to-fill job vacancies that suddenly arise and need to be filled immediately, an on-demand RPO could quickly and easily step in to get the job done in a timely and cost-effective manner.

Function-based RPO:

An

organization would opt for a function-based model if it's seeking to fill vacancies in an individual segment or division of an organization or if it needs to hire project-specific talent.

Full RPO:

When an organization relinquishes control of the entire hiring process—from strategizing to decision-making—it chooses the full RPO model to support it.
While RPO providers are focused on attracting and hiring talent for long-term positions, an emerging industry trend sees RPO providers partnering with MSPs—managed service programs—whose main objective is to hire short-term talent. Together, this type of merger creates a powerhouse team that can tackle every aspect of the hiring lifecycle in any organization.
Now that you have some basic knowledge about RPO, let's take a look at some of the advantages—as well as disadvantages—when considering RPO for your organization.
What Are the Advantages of Using an RPO?
It may not come as a surprise that the two main reasons why organizations employ the help of RPO are to save time and to save money. A good RPO provider can save precious time—specifically, the time it takes to effectively search for, screen, interview, and onboard candidates—all while costing less in the long term and offering a high level of recruitment expertise.
Time savings.

If your organization is not up to date on the latest hiring trends or it has reservations about recruiting strategies

, it may be a good idea to

outsource the hiring process to a third-party organization like an RPO service. Since recruitment is the main focus of RPO providers, they may be more in tune with the current hiring market and therefore able to find you a great candidate faster.



Cost-effectiveness.

O

utsourcing recruitment may be an additional front-end expense, but the return on investment could actually make it more cost-effective on the back end. Consider that organizations sink

a trillion dollars on average per year

into recruiting and hiring efforts. When the in-house hiring process is flawed, turnover is generally higher, which leads to a more expensive cost to fill.

With the expertise of RPO, the probability of hiring the best candidate increases, and can decrease your organization's overall recruitment and hiring costs by 30-60%.


Expertise.

Keep in mind that recruiting and hiring are what RPO providers do all day, every day. They've studied the job market, recruiting strategies, and hiring practices, and they know what works and what do

esn't. They possess the latest technology, are up to date on the latest communication trends, and offer a broad range of flexible services that allow business owners the peace of mind that the job will be done quickly and effectively.
What Are the Disadvantages of RPO?
Many of the disadvantages of working with an RPO service are the result of failures due to something structural, procedural, or contractual. Let's take a look at some common issues.
Relinquishing control. When an organization partners with an RPO provider, it's essentially handing over control of the recruitment and hiring process to a third-party entity for the long term. Trust is an important factor when engaging RPO, so it's essential that each party understands the details of the process and the roles of everyone involved.
Communication issues. When there's a lack of clear expectations, you can bet that communication issues will arise. Without a specific communication plan in place—like scheduling regular update meetings, determining modes of communication and when to use them, and knowing who to contact for what—failure is almost certain.
Lack of knowledge of company culture. If the RPO service does not understand the industry for which it was hired, then problems are sure to abound. It's imperative that the members of the RPO provider are well-educated about the organization's mission and vision so it can align its recruiting and hiring strategies with them.

While RPO is gaining popularity, each organization must conduct its own due diligence in order to determine if it can benefit from these services. Keep in mind that they offer a range of services, and you can pick and choose those that are right for your organization.
Additional Resources
You can stay informed, educated, and up-to-date with important HR topics using BerniePortal's comprehensive resources: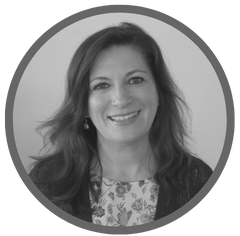 Written by
Rebecca Ford
Rebecca is a writer on the Bernard Health marketing team. She writes about HR, healthcare, and benefits.