Written by
Bretton Chatham
Bretton is an aPHR-certified member of the Marketing Team at Bernard Health. He writes about HR, compliance, and benefits solutions.
Back to Blog
What is Evidence of Insurability (EOI)?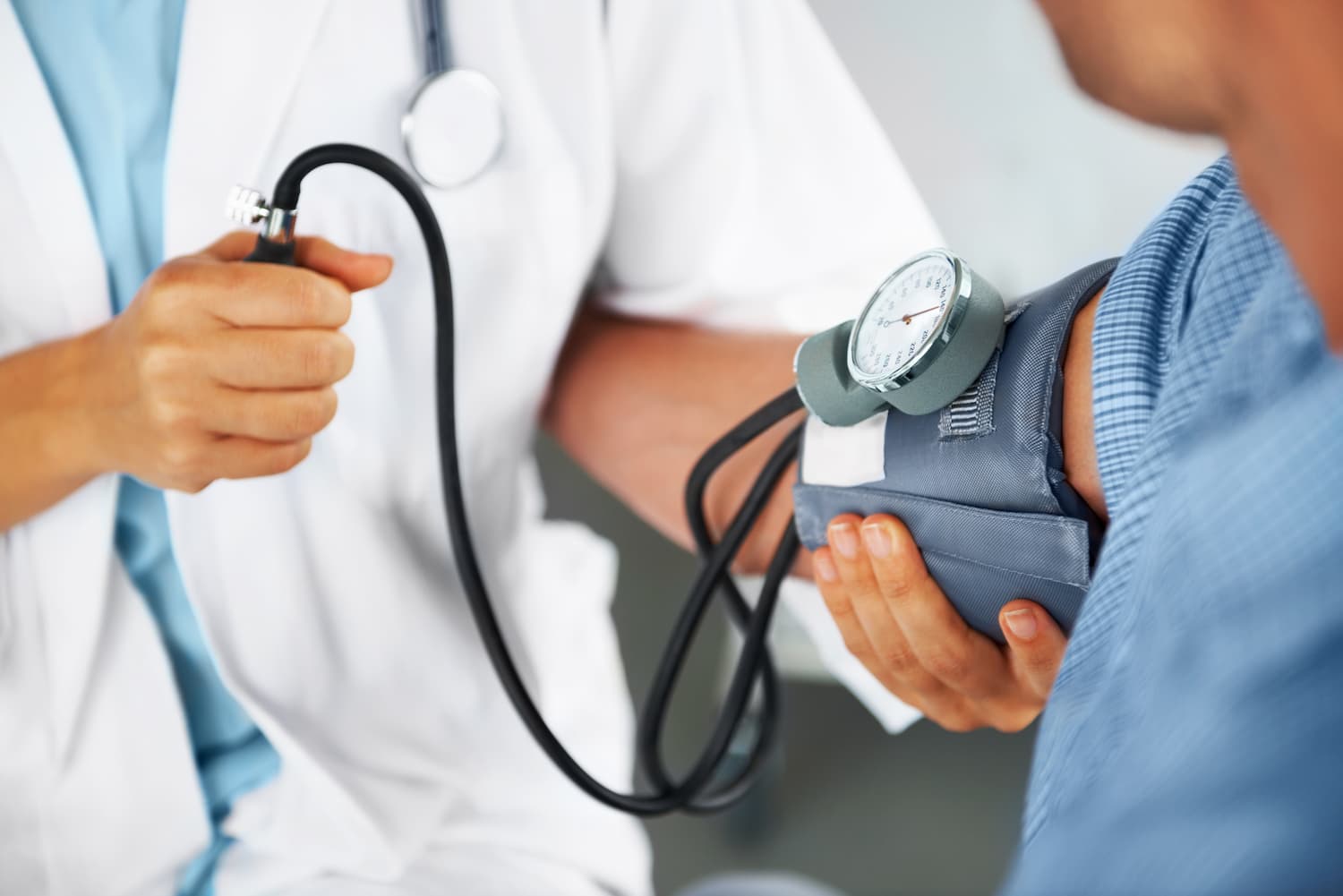 Due to HR's prominent role in open enrollment, employees often turn to you with insurance questions even after you've handed off responsibility to brokers and carriers. That means you've likely been asked about the Evidence of Insurability process without really knowing much about it.
So, here's what HR pros need to know about Evidence of Insurability.
What is Evidence of Insurability?
Evidence of Insurability (EOI) refers to:
the process of verifying an individual's good health in order to qualify for insurance.

the documentation required as part of that process.
For the sake of clarity, we'll mostly use the first definition throughout this article.
Not all insurance requires EOI as part of the overall application process, but it is more common for disability and life insurance.
Insurance carriers use EOI for the underwriting process to calculate how risky an applicant is to insure. If an underwriter determines that the revenue generated from a particularly risky individual is not worth the liability of insuring them, that applicant could be denied coverage.
When is Evidence of Insurability Required?
EOI is most often required for insurance beyond typical individual health coverage—such as an amount in excess of the regular policy coverage or additional, specific coverage like accident or disability insurance.
EOI may also be required when a beneficiary adds a dependent who has not been covered under a previous policy, when there has been a lapse in coverage, or when an applicant is once again seeking coverage after already being declined.
Finally, life insurance policies over the guaranteed issue amount will require EOI for approval. Each particular company has their own guaranteed issue threshold—usually around $25,000—and by definition, approval for the guaranteed issue amount or less is not conditional based on EOI.
What is the Evidence of Insurability Process?
Of course, the EOI process varies depending on the type of insurance and the carrier. Regardless of the details, insurers will notify applicants—often by mail or email—if they need to begin the EOI process.
EOI almost always requires applicants to complete a detailed health questionnaire—which may ask for such information as personal and family medical history, smoking or drinking habits, or any recent hospitalization. The questionnaire may also ask for employment details, current insurance coverage, and contact information for healthcare providers. Providing misleading information on EOI documentation could be grounds for insurance fraud.
Most often, the next step will involve underwriters from the insurance carrier reviewing the questionnaire to determine insurability or whether further information is needed. The insurer could request copies of medical records and/or an examination with a blood draw.
If an applicant does not respond to the insurance company's request for more information within a limited window of time, the applicant could be denied coverage simply due to lack of information.
Once the insurer has enough information to determine insurability, they will notify the applicant of approval or denial.
Additional Resources
You can stay informed, educated, and up-to-date with important HR topics using BerniePortal's comprehensive resources:
Written by
Bretton Chatham
Bretton is an aPHR-certified member of the Marketing Team at Bernard Health. He writes about HR, compliance, and benefits solutions.