Written by
Will Miranne
Will is an aPHR-certified writer on the marketing team at BerniePortal. He writes about healthcare, human resources, and benefits.
Back to Blog
What Are Commuter Benefits and Should Your Organization Offer Them?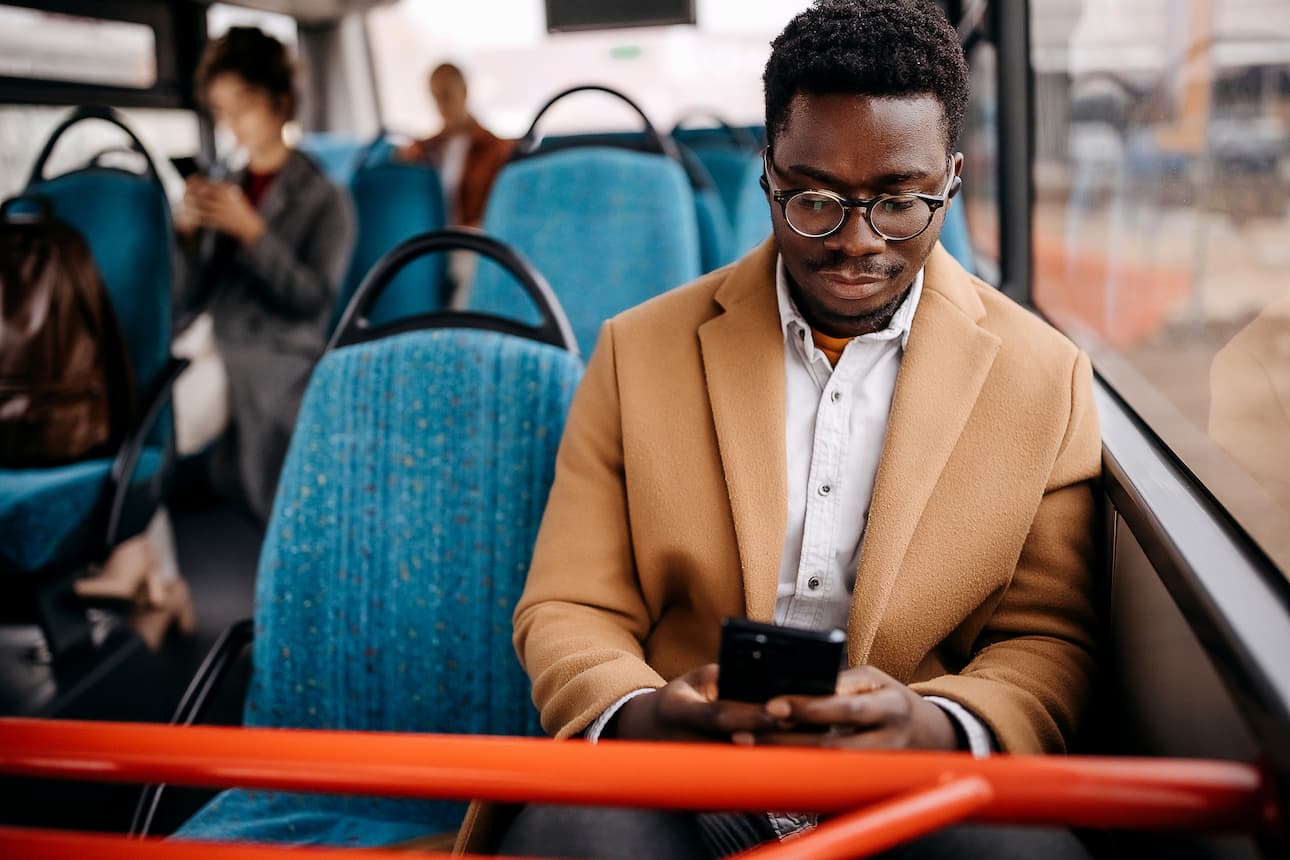 With the rate of inflation nearly doubling in the past year, the cost of living has gone up across the board. How can organizations remain competitive as companies continue to compete for talent in the job market?
One way is to offer commuter benefits to your employees. Commuter benefits are a great way to attract candidates and maintain strong retention rates. They can also save you and your employees money. Continue reading to learn more.
What Are Commuter Benefits?
Commuter benefits are designed to reimburse or subsidize employees for commuting expenses. The rise of remote work and inflation have contributed to the need for in-person organizations to brainstorm more creative and cost-saving benefits for their employees. For this reason, many have turned to benefits surrounding the office commute.
Commuter benefits can include:
Gas reimbursement

Parking accommodations

Parking validation

Public transit such as trains and buses

Accommodations for employees who bike to work
When creating a commuter benefits plan, it is important to understand the different options available and how they work.
How to Design a Commuter Benefits Plan
There are many different options when it comes to commuter benefits. Some organizations may provide travel or parking stipends to be used at the employee's discretion, while others may offer multiple benefit stipend options that accommodate employees with differing commuting needs. An example of this would be an employer who provides all employees a flat stipend regardless of commuting method versus an organization whose stipend strictly reimburses parking or public transit expenses.
For a commuter benefits plan to be effective, it must benefit all employee commuting needs regardless of method. If an organization only provides parking reimbursements, employees who cycle or take the bus to work are left without any benefits.
Consider the commuting options available to your employees and build a plan that accommodates all possible forms of travel to and from the office. A few examples of what to include are:
Transit passes, such as bus or train passes

Vouchers

Prepaid cards

Direct reimbursement

Reserved garage spaces

Annual or monthly stipend
Commuter benefit packages will typically include a commuter benefits program as well. These programs offer savings by allowing employees to use pre-tax money to pay for commuting expenses.
The IRS sets a monthly cap on transportation benefits that is subject to adjustment based on inflation. The current cap is $280. Employees can choose a specified amount each month from their paycheck to allocate to travel expenses with this fund. The expense is typically reimbursed after the employee turns in a receipt.
As you can see, employers have plenty of options, which is why organizations should prioritize a commuter benefits program.
Why Should Organizations Consider Commuter Benefits?
Workplaces have evolved drastically in the last several years. And with the current inflation rates coupled with more companies adopting a hybrid work environment, organizations must find ways to compete.
Providing transportation benefits to employees can be a great way to accommodate the hassle of commuting to and from the office. And now that gas prices are rising, these benefits are even more critical.
As you build out your benefits program, make sure you keep up to date with any existing regulations. For example, the city of Philadelphia requires organizations to offer commuter benefits.
Remember that while commuter benefits are great for employees, they also benefit the employer. The dollars allocated to commuter benefits are tax-free, meaning they are not subject to payroll taxes, which can ultimately save your organization money.
Additional Resources
You can also stay informed, educated, and up-to-date with commuter benefits and other important topics by using BerniePortal's comprehensive resources:
Written by
Will Miranne
Will is an aPHR-certified writer on the marketing team at BerniePortal. He writes about healthcare, human resources, and benefits.