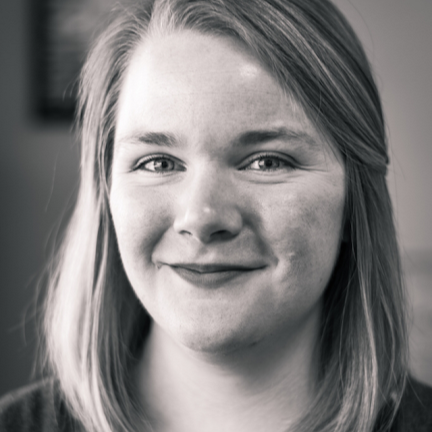 Written by
Sara Loomis
Sara is an aPHR-certified writer on the marketing team at BerniePortal. She writes about HR, healthcare, and benefits.
Back to Blog
Top 3 Annual Updates for Your Culture Guide or Employee Handbook
Posted on December 27, 2022
8 min read time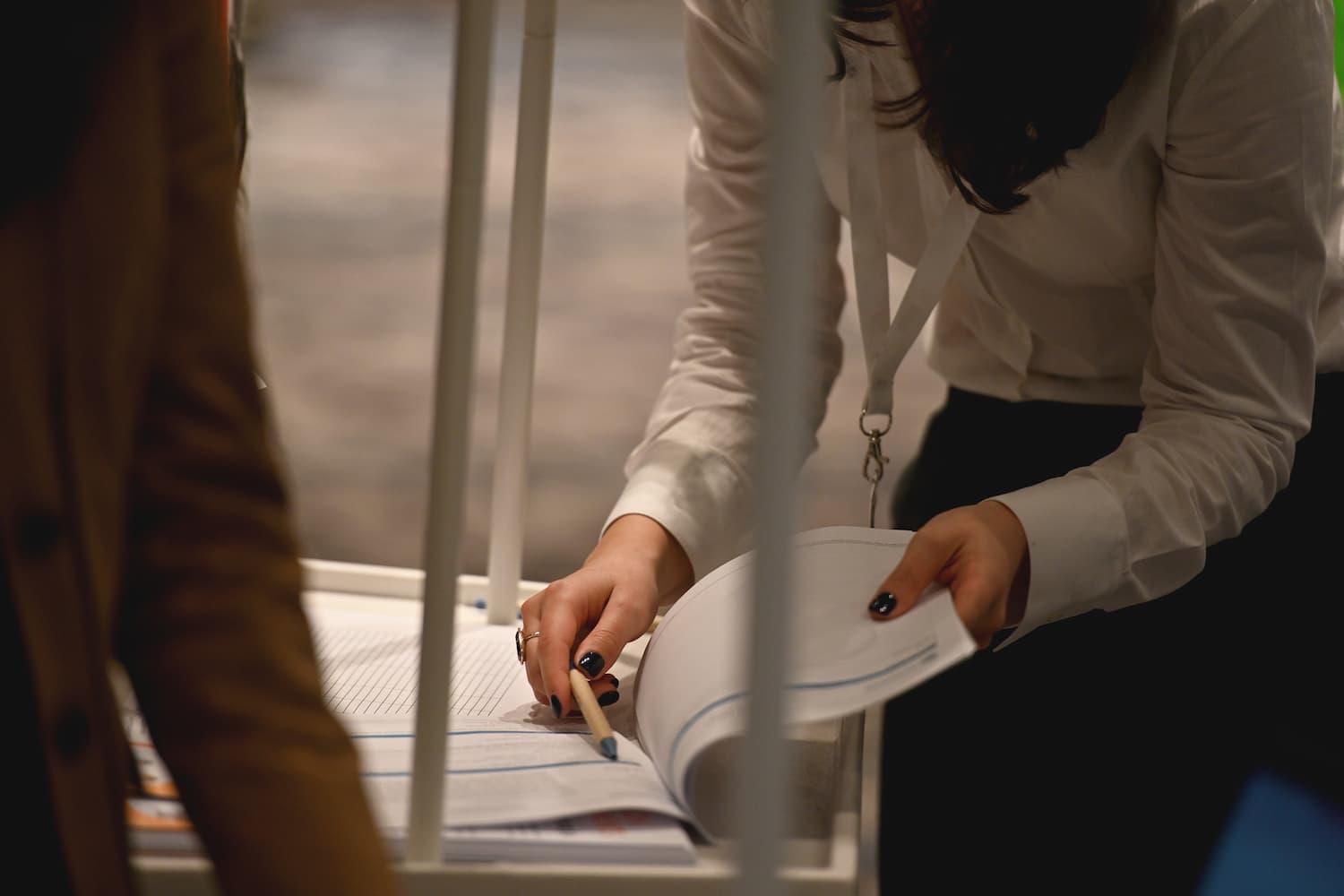 Your organization's Culture Guide plays a key role in helping the company run smoothly. It goes beyond the scope of an employee handbook by covering company essentials, setting expectations, and guiding employees through many of the everyday processes they need to do their jobs.
But even a great Culture Guide doesn't stay perfect forever. As policies and priorities evolve at your organization, your Culture Guide should evolve too.
Read on for the top three updates you should make to your Culture Guide in 2023 for a successful new year.
Why You Should Update Your Culture Guide Every Year
As teams grow and change and the world of work evolves, HR is uniquely positioned to keep the Culture Guide accurate and relevant. It's a living document, and keeping it correct and up to date is crucial for your organization's success.
Updating your Culture Guide can help your organization stay compliant with changing labor laws and regulations. New federal and state policies often go into effect on January 1, so updating the compliance sections in your Culture Guide right away is crucial.
To avoid potentially harmful litigation, make sure employees get up to speed on any changes you make—and document it. If you use an all-in-one HRIS like BerniePortal, employees can sign off digitally on substantial changes to our Culture Guide within the Compliance feature of the software.
These updates can also address changes in company culture and in-house policies, which can help save you, managers, and employees both time and confusion. If your company's employee handbook doesn't have a place for information about company culture, consider an even bigger update: transforming your employee handbook into a Culture Guide. Here's how:
If your Culture Guide is already in place, there are three key updates you'll want to make to it this year.
1. Keep Your Culture Guide Compliant with Policy Changes
Each year, audit your Culture Guide to make sure its compliance information is up to date and accurate. That includes:
Key employment law policies

Company policies (e.g.,

job classification

, termination and resignation, PTO, leave, etc.)

Anti-discrimination and ADA compliance policies

Sexual harassment prevention and zero-tolerance statement

Employee conduct expectations, including behavior, dress code, device use, etc., and

Safety and security information, including OSHA reporting
In addition, there are several key changes to employment law that may affect your organization in 2023.
In October 2022, the

Equal Employment Opportunity Commission, or EEOC, published a revised mandatory workplace poster on workers' rights. You should make sure this updated poster is prominently displayed at your organization, and it's a good idea to include updated links to digital versions in your Culture Guide as well.

The recently signed

Speak Out Act

bans enforcement of pre-employment non-disclosure agreements (NDAs) for sexual misconduct in the workplace. If your Culture Guide or onboarding process includes this type of NDA, it's best to remove it now.

At least 13 states are

increasing their minimum wages

in 2023. If your Culture Guide includes compensation information, as it should, make sure this information is consistent with both the federal minimum wage of $7.25 an hour and the state minimums of any states your organization operates in.
2. Update Goals and Mission Statements in Your Culture Guide
If you don't have organizational and team mission statements in place, that's the first step. Learn how to write a mission statement, and get one in place for your organization and each department—including HR.
When you update your Culture Guide, it's vital to check that company and team mission statements still work. If your organization's direction has changed, or even if you just find your original goals were too vague, updating these statements can set your team up for success in the new year.
You might also consider including each team's goals for the year in the Culture Guide. Lay out what each department plans to accomplish this year, including what metrics they'll use to measure their success and, if applicable, how success will be linked to variable compensation.
Including goals in your updated Culture Guide each year will give your employees easy access to the information they need to perform at their best.
3. Consider Practical Culture Guide Updates
Every organization is different, but there are some rules of thumb that can help you make a list of practical updates that make sense for your team.
Conduct an inflation audit.

2021 and 2022 saw

record-high inflation

, and you'll want to consider how these inflation rates have affected the market value of your

payroll

. Take some time to work with your organizational budget and figure out whether it's possible to adjust compensation rates for inflation in 2023. Fair pay is one of the best ways to attract and retain great talent, so a transparent and up-to-date compensation policy is likely to see a great ROI in the long run.
Audit your Culture Guide's everyday instructions.

For example, have you gotten new tech that requires different setup directions? Has your communication software changed? Is the office contact list up to date? Has your building changed its entry keycode? Ensuring these practical questions are answered in your Culture Guide will give employees the tools they need to do their jobs well—without coming to HR for help setting up the printer (again).
Check with your managers.

To streamline this part of the process, check in with managers who've recently trained new hires. They probably went through the Culture Guide's details with their new employees during

onboarding

, so if something is out of date, they probably noticed. The more eyes you get on the Culture Guide, the easier—and faster—the update process will be.
Auditing and updating your Culture Guide is a great first step to set your organization up for success in the new year. Just remember, these compliance, culture, and practical issues don't end at the last page of your Culture Guide—they follow you through every part of your job as an HR pro.
Additional Resources
You can stay informed, educated, and up-to-date with important HR topics using BerniePortal's comprehensive resources: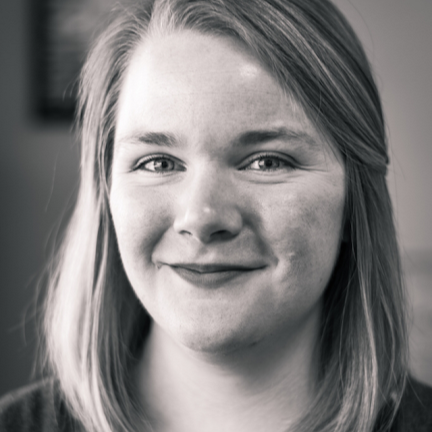 Written by
Sara Loomis
Sara is an aPHR-certified writer on the marketing team at BerniePortal. She writes about HR, healthcare, and benefits.