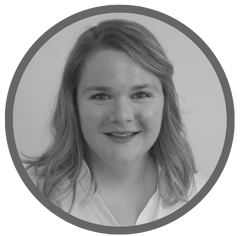 Written by
Sara Loomis
Sara is a writer on the marketing team at BerniePortal. She writes about HR, healthcare, and benefits.
Back to Blog
Compliance Update: EEOC Revises Mandatory Workplace Poster
Posted on October 28, 2022 In
Compliance
4 min read time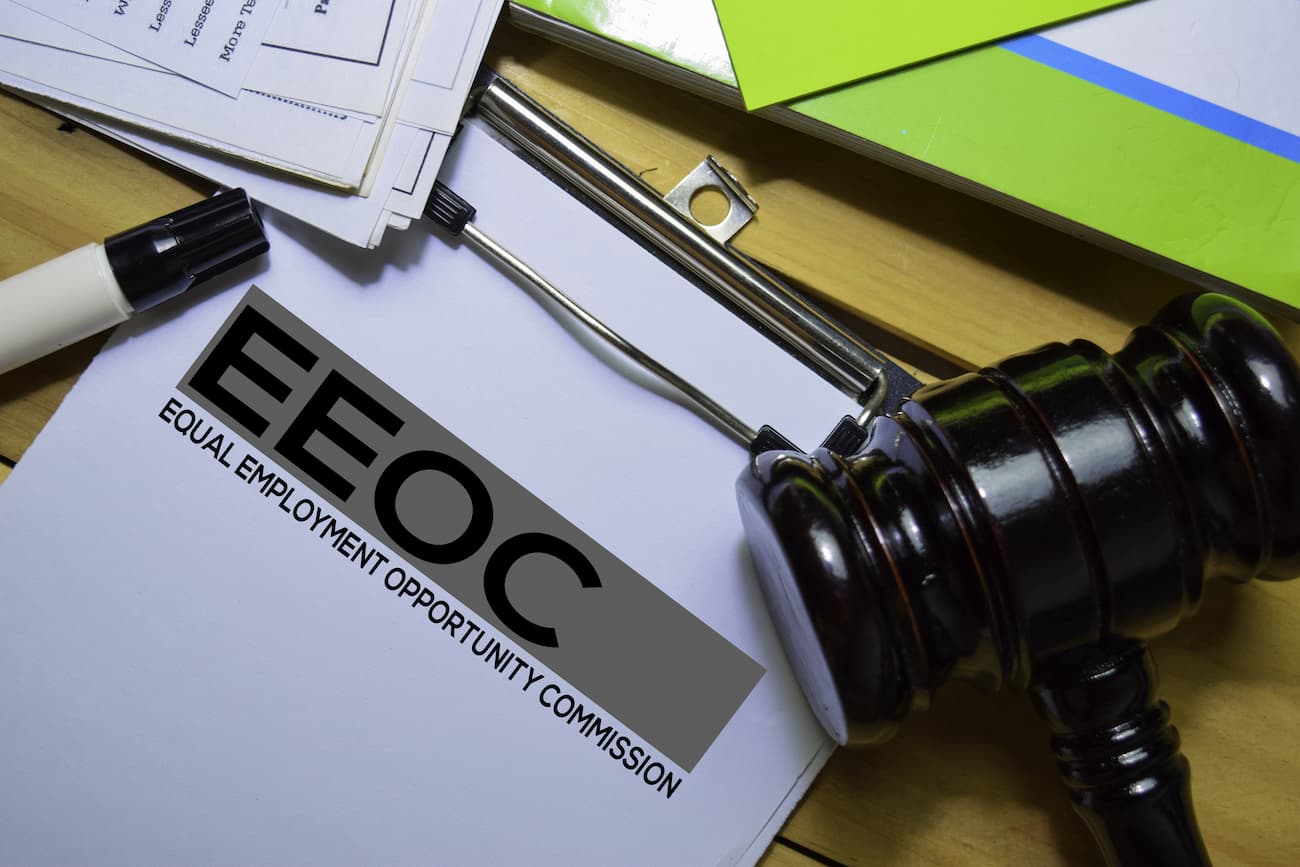 In an official press release, the EEOC announced a new workplace poster that covered employers must display prominently in the workplace. That means if your organization has at least 15 employees, it's most likely required to comply.
What does this new poster include, and what responsibilities do employers have regarding it? Read on to find out.
What are EEOC Mandatory Workplace Posters?
The Equal Employment Opportunity Commission, or EEOC, was established as part of the Civil Rights Act of 1964. Its purpose is to protect workers from workplace discrimination by enforcing anti-discrimination laws.
Among other responsibilities, the EEOC creates a series of posters that employers must "prominently display" at their work sites to inform employees of their rights. Covered employers face fines—and even lawsuits—if they don't comply.
How Is the EEOC's New Worker Rights Poster Different?
The new "Know Your Rights" poster from the EEOC is a revision of the previous mandatory poster entitled "EEO is the Law." While it covers the same basic information, the new poster—which should replace the existing one in your workplace—has four key updates:
Plain language. The "

Know Your Rights

" poster avoids confusing legal jargon in favor of clear, plain language that is more accessible to workers. It also simplifies the formatting and adds bullet points to improve readability.
Clarifying information. The new poster clarifies what counts as discrimination, noting that harassment is a form of discrimination and that sex discrimination includes that based on pregnancy, gender identity, and sexual orientation.
Updates for contractors. From the new poster, federal contractors can now get information about how equal pay discrimination affects them.
QR Code. For the first time, this version of the poster includes a QR Code that directs users who scan it to the EEOC's website for more information about how to file a charge.
Overall, these changes reflect attempts to help workers understand the anti-discrimination rights they already have and make it easier for them to speak up if those rights are violated.
What Should Employers Do About the New EEOC Poster?
The EEOC's updates to the "Know Your Rights" poster do not change any current discrimination policies, but that doesn't mean employers don't need to act. Follow these three steps to stay compliant and protect your workers' rights:
Replace your existing poster. You can download a free digital poster from

the EEOC's website

or buy a printed version from a third party. The poster is currently available in English and Spanish, so select the language(s) that best apply to your team.
Display the new poster. Choose a prominent location that's easy for workers to access. We recommend both hanging a paper copy and uploading a digital version. If you use an HRIS like BerniePortal, you can house digital notices conveniently in the

Compliance feature

.
Audit your anti-discrimination policies. This update is a good reminder that discriminatory practices have no place in your organization. Take this opportunity to review your existing policies, survey your employees for feedback, and consider ways you can make your business a great—and safe—place to work for everyone.
If you're still unsure about your course of action, the EEOC also published a list of FAQs about the new poster that you can consult as you work to post it as soon as possible.
Additional Resources
You can stay informed, educated, and up-to-date with important HR topics using BerniePortal's comprehensive resources: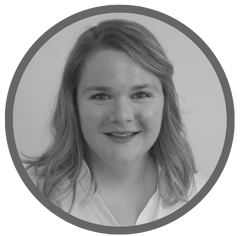 Written by
Sara Loomis
Sara is a writer on the marketing team at BerniePortal. She writes about HR, healthcare, and benefits.