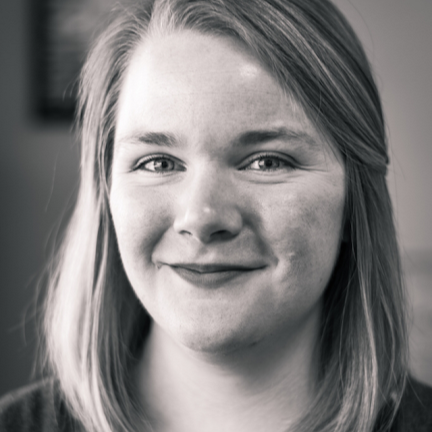 Written by
Sara Loomis
Sara is an aPHR-certified writer on the marketing team at BerniePortal. She writes about HR, healthcare, and benefits.
Back to Blog
Top HR Conferences for 2023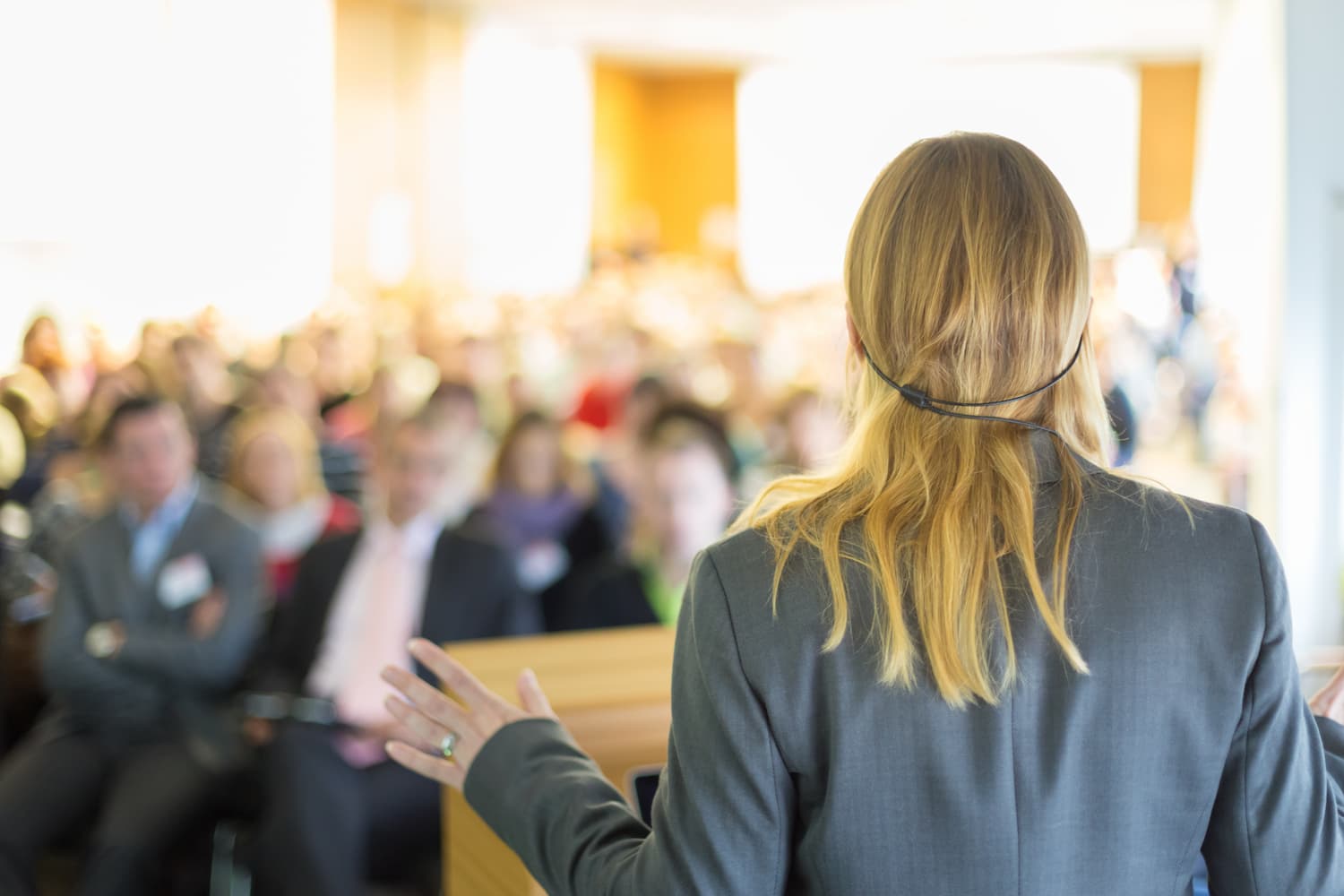 Over the past three years, the world of work has changed forever. And that means the human resources industry has to change too. As HR pros continue to adapt in 2023, many plan to expand their skill sets and expertise through professional development.
Fortunately, there are a handful of can't-miss industry conferences in 2023 that can help HR pros do just that. Read on for our list of the best conferences of the year.
Human Resource Executive's HR Technology Virtual Conference and Exposition
HR Executive's virtual tech conference is scheduled for February 28 to March 2. In over 55 hours of online sessions, you can discover the latest HR trends and best practices—and gain actionable applications on the state of HR tech. Plus, you'll learn how to apply this technology to best support your team in the modern workplace.
Professionals seeking insights into the newest HR tech will gain access to over 100 different vendors where you can watch demos and take a look at some of the most impactful technology being used today.
Registration is free, and if you can't make it on those dates, registrants will maintain access to all sessions for 30 days after the conference. If you're interested in learning more about HR technology and HRIS software, be on the lookout for BernieU's upcoming continuing education course on the topic, which launches in March.
Weekdays with Bernie
Join the BerniePortal team at our annual conference, Weekdays with Bernie, April 17-19 at the Hilton in downtown Nashville, Tennessee.
This conference will host 250+ industry leaders and innovative thinkers for in-person and virtual learning and networking opportunities. Virtual tickets provide access to all general sessions—including the keynote with SHRM President and CEO Johnny C. Taylor. In-person tickets include those general sessions as well as Bernie Breakouts, which feature more industry professionals presenting even more expert tips, best practices, product updates, and more.
Here's what you can expect:
SHRM and HRCI recertification credits for attending
Two learning tracks—for brokers and for HR professionals
Five general sessions, including keynote speaker SHRM President Johnny C. Taylor
Breakout small group sessions
Resources to take back to your team
Dedicated networking time with other industry professionals
Insider knowledge on upcoming BerniePortal developments
The chance to explore Music City, Tennessee
General session speakers include the following:
Johnny C. Taylor Jr., President and CEO of the Society for Human Resource Management (SHRM), the world's largest HR professional association. Taylor is a sought-after voice on all matters affecting work, from frequent congressional testimony to his weekly USA Today column "Ask HR."
Arnie Malham, founder and CEO of BetterBookClub. Malham has spoken to more than 10,000 executives and entrepreneurs worldwide on topics of culture and employee engagement, teaching others how to create remarkable and sustainable cultures to help attract the best people and reward those seeking personal growth within their organization.
Colene Rogers, a speaker, executive coach, and talent management expert with over 20 years' experience in HR and consulting. As a Senior Certified HR Professional specializing in talent acquisition and management, Rogers helps organizations recruit and manage top talent, increase engagement, improve communication, and limit turnover.
Mick Rodgers, founder and managing partner of Axial Benefits Group (ABG), an employee benefits consulting firm that pioneered the formation and management of Healthcare Purchasing Coalitions in 2009. Rodgers is a nationally recognized speaker on employee benefits, healthcare purchasing coalitions, and fee-for-performance compensation models.
Alex Tolbert, founder and CEO of BerniePortal. He began his career as a broker at BerniePortal's sister company, Bernard Health, where he saw firsthand the challenges small and midsize businesses face when it comes to benefits and HR.
Early-bird pricing for the first 75 in-person tickets is $695, and virtual access to the general sessions is available for $199. Registration is open now!
HR.com's The Future of Employee Well-Being
The Future of Employee Well-Being is a virtual event taking place June 7-8, 2023. Hosted by HR.com, it explores modern workplace issues such as employee safety, employee health, and overall well-being.
In today's market, employees are looking for not just a paycheck, but also a culture of value and respect. This conference will give you the tools you need to understand challenges to employee well-being—and overcome them.
Registration for this virtual conference is free to all who are interested.
SHRM Annual Conference and Exposition
The 2023 annual SHRM Conference and Exposition is scheduled for June 11-14 at the Las Vegas Convention Center. This conference is the largest gathering of HR professionals in the world and features four days of speakers, events, workshops, and networking.
SHRM's annual conference offers 11 different tracks to choose from—including DEI, global HR, recruitment and talent acquisition, and more—so you can select the sessions that will be the most meaningful to you. There are over 200 sessions, so deciding on a track can be very helpful in determining which sessions to attend.
At the exposition, you'll have access to thousands of HR pros ready to answer your questions about all the products and services you need to advance your organization and grow your HR career.
Pricing for SHRM's conference varies based on ticket type: virtual or in-person, member or non-member, and day pass or whole conference access. You can review pricing options and register here.
Human Resource Executive's HR Technology Conference and Exposition - Featuring Women in HR Tech
The second major conference of 2023 to be hosted in the nation's gambling capital, HR Executive's technology conference takes place October 10-13 at Mandalay Bay Resort in Las Vegas. The primary focus is on driving HR success through technology. If you are looking to continuously optimize your HR systems, this conference may be for you.
This conference also features the Women in HR Technology Summit, a half-day symposium that focuses on the benefits of gender diversity and inclusion in HR tech and across the industry. This summit is included in the general conference premium pass, so conference registrants can attend Women in HR Tech as part of their ticket.
Registration for this fall conference opens on February 15. You can sign up for a notification here.
Human resources pros have a lot on their plates, but with all these conferences to choose from, advancing your HR career in 2023 is well within reach.
Additional Resources
You can stay informed, educated, and up-to-date with important HR topics using BerniePortal's comprehensive resources:
BernieU

—free online HR courses, approved for SHRM and HRCI recertification credits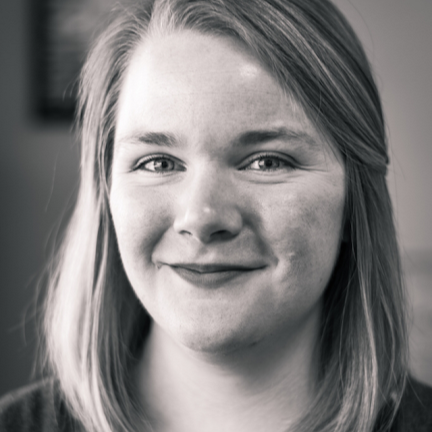 Written by
Sara Loomis
Sara is an aPHR-certified writer on the marketing team at BerniePortal. She writes about HR, healthcare, and benefits.
Related Posts
People leave your organization for a variety of reasons.
Job descriptions are the first time you communicate with your next amazing hire, so...
Cross-training is a process where employees are trained in multiple business areas...
Every HR pro should familiarize themselves with accounts receivables.