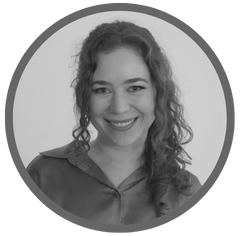 Written by
Aidan Farrish
Aidan is an aPHR-certified writer on the marketing team at BerniePortal. She writes about HR, healthcare, and benefits.
Back to Blog
3 Steps to Make Cost of Living Adjustments Due to Inflation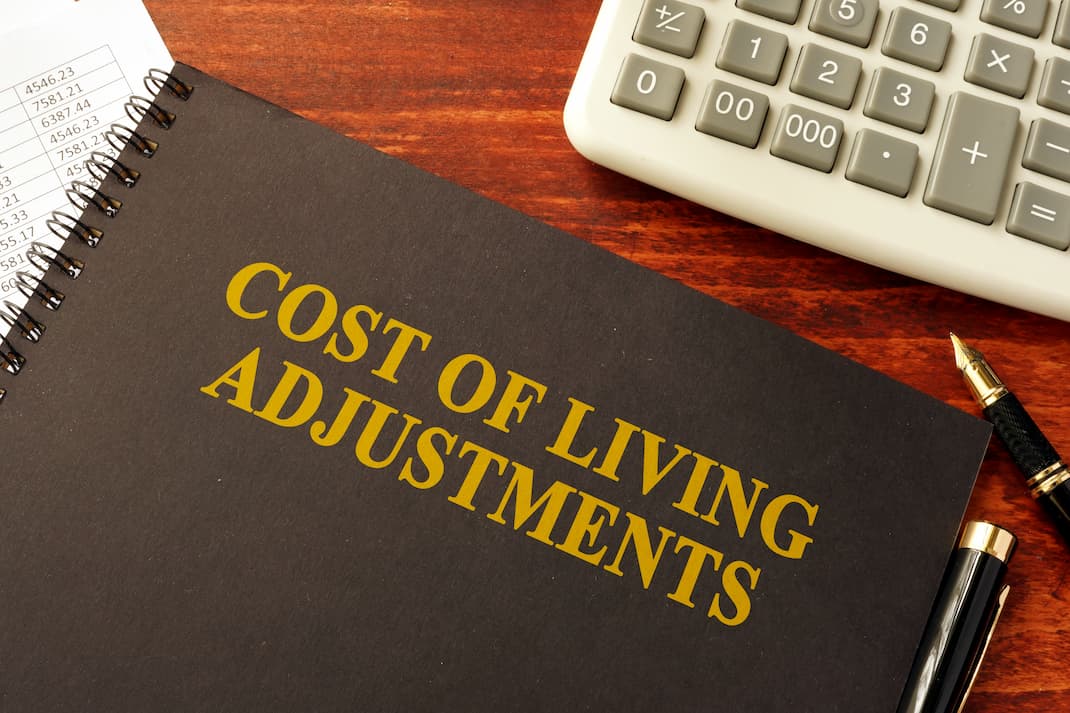 With inflation soaring, workers are struggling to keep up with rising consumer prices. Household price increases alone were at 13.5% in 2022—the largest hike since 1979—and some companies are raising wages in response.
In a competitive labor market, HR pros have to balance employee and employer needs against rising inflation to maximize recruitment and retention.
Read on for three steps to tackle inflation and potential pay increases—and some cost-effective alternatives—to help you make tough decisions as the cost of living continues to rise.
3 Steps to Take When Considering Cost-of-Living Adjustments
High inflation puts pressure on both organizations and workers, so employers must strategize to strike a crucial balance between tightening the budget and keeping your team's talents where they belong—with your organization.
Follow these three steps if you are considering cost-of-living adjustments for your employees' wages:
Gather information. In addition to studying your organization's finances, consider how your employees are handling this uncertain economy. Pulse surveys—or short, frequent, anonymous check-ins—can help you gauge employee sentiment while also remaining respectful of their privacy. You can use an all-in-one HRIS like BerniePortal to manage pulse survey distributions and results through the Performance Management feature.

Also, research the market average for your employees' positions and experience levels so you can offer competitive benefits and compensation. Other organizations will be taking advantage of these uncertain times to land the best recruits and retain the best talent, so make sure you do the same by keeping an eye on competitors' job listings.

Plan your actions. Once you have information, work with leadership to determine what your organization can do to improve employees' financial well-being while also protecting your organization's interests.

Designing strategies for cost-of-living adjustments may require skip-level meetings—in which an employee meets with their manager's manager—so keep yourself informed on how best to aid every level of employment within your organization, from entry-level to executives. Offering a wage increase shouldn't be done on the fly, so be sure to involve all those needed to make important decisions.

Effective initiatives. After gathering information and using it to form a clear plan of action, you can move forward with introducing your response to inflation. The best initiative is one that is well-informed, actionable, and generates results.

One example of an effective initiative is offering target compensation, which is variable or incentive-based pay, such as bonuses, overtime, commissions, and more. A manager can set goals for their team that encourage extra effort to finish projects earlier, reach higher quarterly targets, and more. Bonuses can be applied quarterly, monthly, or however often is most beneficial.
Cost-Effective Alternatives for Recruitment and Retention
Keep in mind the issues that come with increasing compensation to attract new employees. Pay compression, in which new employees make the same or nearly the same as current employees, can affect your office culture by breeding resentment among team members and against managers, leadership, and HR.
The National Labor Relations Act (NLRA) protects your employees' rights to discuss wages, so be careful and considerate when applying increases to some employees and not others. In cases where large-scale raises aren't practical, remain fair and impartial when designing new pay scales.
Increasing compensation is one surefire way to gain and keep first-rate talent, but this may not be realistic for your organization. In this case, consider offering more attractive benefits or perks that can cut costs without sacrificing your competitive edge.
Modifying your benefits program can involve a big change, like adding a parental leave plan, or a small one, like offering commuter benefits or gym memberships. Think of perks that apply to your organization's changing needs as we transition into the new year.
Additional Resources
You can stay informed, educated, and up-to-date with important HR topics using BerniePortal's comprehensive resources: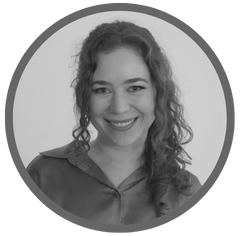 Written by
Aidan Farrish
Aidan is an aPHR-certified writer on the marketing team at BerniePortal. She writes about HR, healthcare, and benefits.