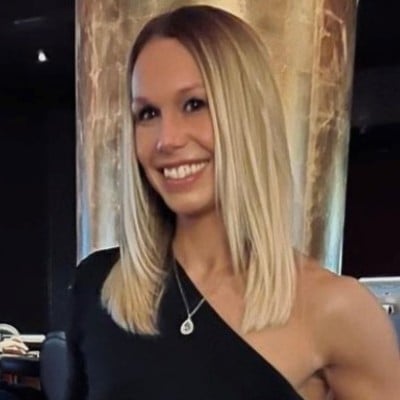 Written by
Katie Shpak
Katie is a content writer on the marketing team at BerniePortal. She writes about healthcare, human resources, and benefits.
Back to Blog
Prepare for Open Enrollment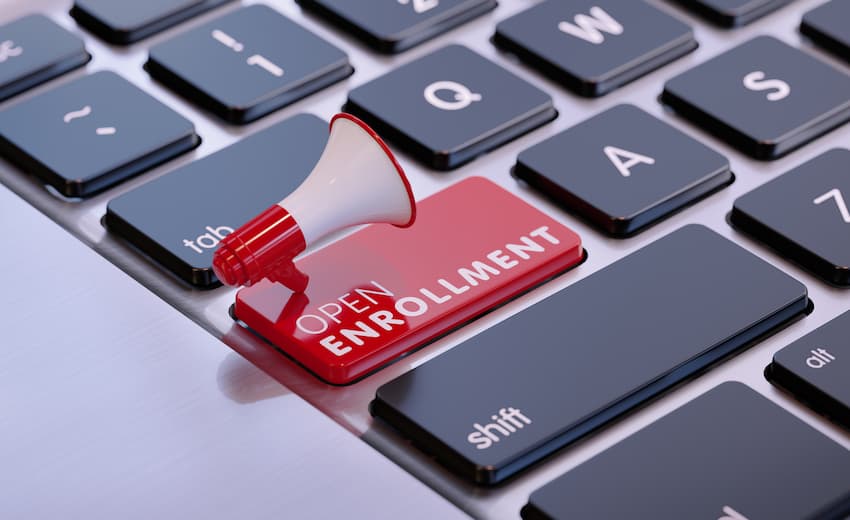 We all know how hectic Q4 can get…
The end-of-year reminders to stay ahead of yearly compliance…
Ensuring employees are taking advantage of their PTO time and are aware of potential ancillary benefit cut-offs…
Being prepared for legal changes such as updates to 1095-C Forms, overtime thresholds, etc...
Updating goals for the organization…
And, the list continues.
During this time, it can be easy for open enrollment to sneak up on you.
Therefore, the best thing you can do is be prepared. That's why we've created a communication strategy for you, as well as 10 common open enrollment questions so that you can easily provide your employees with the answers they need, smoothly and effectively. Additionally, we've put together an email template (shown below) for you to send out to prepare your people.
Open Enrollment Communication Strategies
Open enrollment can be a stressful time for employees. Understanding benefits can be complicated, and they don't want to make a mistake that can really hurt their pockets in the coming year.
You can ease their stressors by sending out communication, giving them the step-by-step process necessary to successfully file for open enrollment. The sooner you send out the communication, the better, so that employees have ample time to prepare and have discussions with family members, if needed. The following template can serve as a guide so that you can easily relay what needs to be done in an efficient and clear manner.
If employees intend to elect the same plan as the year prior, you can utilize a benefits administration system that provides passive enrollment, like BerniePortal. Passive enrollment, or auto-enrollment, saves time and helps you ensure everyone completes the open enrollment process correctly, while improving employee experience.
Email Template for Open Enrollment
You can use the following template to communicate open enrollment to your employees:
Hi team,
It's that time of year again—benefits open enrollment! For 2023, we are pleased to announce we are maintaining all 2022 [plan types here]. We experienced an overall [describe plan changes].
For example, [3% medical increase, a decrease in dental and vision, and as such your employee contribution will change slightly]. We will again use [benefits administration software] to make our open enrollment elections.
Please review the steps below to complete the open enrollment process by [time] on [date].
Step 1: Log into [benefits administration software] at [website address].
Username: Use your company email address.
Password: If you can't remember your password, simply select "Forgot Password."
Step 2: Be sure to check your address and personal information for accuracy, then click on the [Begin Enrollment] link.
Step 3: Follow the guided enrollment instructions within the portal.
Step 4: Log out after you receive enrollment confirmation.
This year, [broker] will be available [onsite, virtually, by phone] on [date] at [time] to answer any questions you may have about the benefits available to you.
As a reminder, enrollment will close on [date] and [if applicable] please note: even if you are waiving coverage, you still need to log in and complete the enrollment process.
Please send any questions you have to [email address].
Thanks,
HR
Notice how the email addresses the following:
What has stayed the same

What has changed

When to complete open enrollment

Where and how to log in to complete open enrollment

A clear method of communication to the broker and when/how to contact them
Employees are the backbone of your organization, and the benefits you offer them during open enrollment can help you keep them happy and healthy—which helps you retain your best talent. A clear and effective communication strategy for this period is key to getting through open enrollment, and back to business.
Additional Resources
You can stay informed, educated, and up-to-date with important HR topics using BerniePortal's comprehensive resources: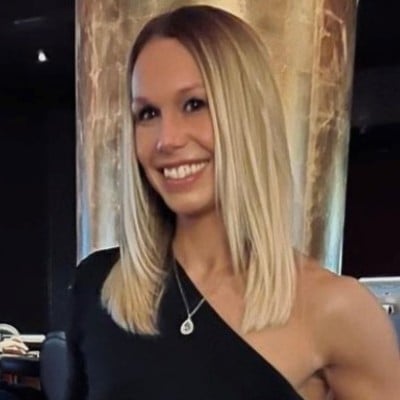 Written by
Katie Shpak
Katie is a content writer on the marketing team at BerniePortal. She writes about healthcare, human resources, and benefits.