Written by
Will Miranne
Will is an aPHR-certified writer on the marketing team at BerniePortal. He writes about healthcare, human resources, and benefits.
PBMs in Healthcare & How They Affect Drug Spending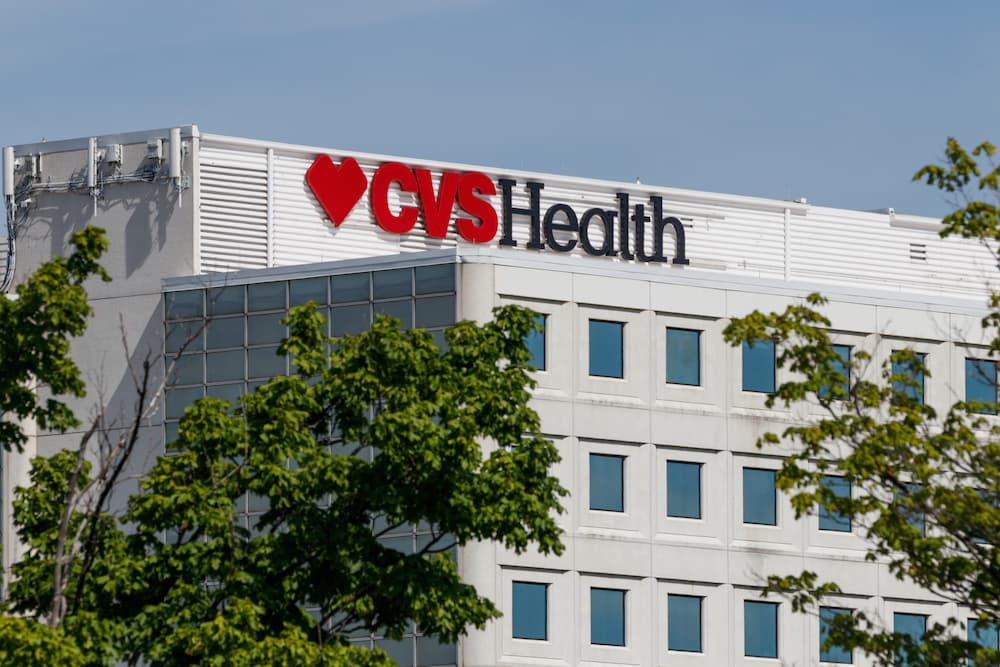 It often goes overlooked that behind every health plan is actually another entity known as a Pharmacy Benefit Manager (PBM). PBMs are behind the scenes allocating which medications and benefits are included in an organization's drug plan. Read on to learn more about PBMs and why they may not necessarily be aligned with your company's best interests.
What Is a PBM?
A Pharmacy Benefit Manager, or PBM, manages and administers the drug benefits program within an employer health plan. Essentially, a PBM is a middle man whose job is to help employers get the most out of their drug plan. Contrary to common understanding, pharmaceutical benefits are managed by a separate entity outside of the health plan provider. PBMs will cover all prescription drug claims and craft the list of drugs that the plan will cover. This plan is also referred to as the drug formulary.
What Do PBMs Do?
The primary responsibility of a PBM is to ensure employees have access to proper medications and are thus able to maintain greater degrees of health. PBMs have several responsibilities, such as:
Negotiating deals and rebates

Managing claims

Handling all distribution details

Providing additional pharmacy benefits and services

Performing any drug utilization reviews
PBMs will often negotiate with large pharmacies in order to offer employers competitive pricing and a wide range of medications. They can also offer advice to employers on what drug plan would work best for them as well as which clinical programs they may need access to.
Utilizing a PBM also opens up a larger number of pharmaceuticals. This way employees will have access to a greater number of medications. PBMs can work to mitigate rising prescription costs. Because they establish large networks of pharmacies, patients will have greater access to medications.
What Are the Two Types of PBM Contracts?
When looking to work with a PBM, you will need to consider a series of factors, all of which can help you to determine what type of contract will best meet your needs and the needs of your organization. The two types of contracts to consider are a traditional and a transparent contract.
In a traditional contract, many PBMs will not pass on the rebates that are granted to them by manufacturers. This is problematic since, most of the time, those rebates are intended to support discounts for prescriptions. These contracts also include clawbacks, which are essentially ways for PBMs to collect excess money on prescriptions. For example, if a patient needs a medication that costs less than the copay amount, the PBM can then collect the amount exceeding the prescription cost. Lastly, these contracts often lack transparency. They, in essence, hide the costs of medications and prescriptions from the patients, who then have no way of knowing the reason behind such high prescription costs.
Transparent contracts are exactly what they sound like: a PBM who maintains an allegiance to ethical and transparent practices. They will base their pricing on the actual price as opposed to hiding costs by utilizing clawbacks and hoarding rebates. These PBMs will pass on all rebates to the insurance carrier. They will in turn charge an administrative fee to bring in money. This is known as a "pass-through".
How Do PBMs Get Paid?
PBMs get paid in a variety of ways. As previously mentioned, they are paid by holding onto rebates, utilizing clawbacks, and charging administrative fees. They may also utilize what is known as "spread pricing." This is when a PBM actually charges a plan sponsor or insurer more for a drug than they actually paid the pharmacy. The excess money is then pocketed by the PBM and is known as the spread.
Are PBMs Subject to Specific Regulations?
The Supreme Court's recent decision in Rutledge v. Pharmaceutical Care Management Association (PCMA) has increased awareness of PBM practices and encouraged stricter state guidelines and regulations. In 2021, over 20 states implemented legislation that would help to regulate PBM practices and reimbursements specifically.
According to the NCPA, PBMs have a large margin for abuse due to states having a relative lack of general oversight. This leaves patients and pharmacies with little to no means of preventing or penalizing abuse.
PBMs will also audit pharmacies regularly in search of incorrect payments, but it's unclear to what extent. Some auditors are paid on the basis of how many discrepancies are discovered. This opens the door for another conflict of interest.
There are very few legal obligations hindering PBMs from conducting business however they wish. They are not required to disclose any rebates from drug manufacturers, and so it is difficult to monitor the accuracy of their spending. This also means that they can essentially hoard money without needing to disclose the exact amounts they payout to the pharmacies. They are paid an amount by the insurer and are not required to disclose the difference in that price and what they payout to pharmacies.
Should PBM Practices be More Transparent?
The current rebate system setup incentivizes PBMs to include more expensive drugs as opposed to new and lower-priced drugs. This is because the larger drug companies will offer appealing rebates that are beneficial to the PBM. This makes it especially difficult for new and lower-priced drugs to push their way into the market. The effect of rebates seems to create an increase in drug pricing. If the newer and more affordable products never make their way to the patient, then there is no way to compare with higher-priced medications. For this reason, the Federal Trade Commission has issued a statement with the intent to further investigate what could be seen as unethical incentives.
Recently, the Food Industry Association has joined forces with several other organizations—including the National Community Pharmacists Association (NCPA), AIDS Healthcare Foundation, the National Federation of Independent Business, the Coalition of State Rheumatology Organizations, and the Community Oncology Alliance to monitor PBMs more closely. This coalition's primary objective is to create increased transparency among PBM business practices. They wish to keep a keen eye on the overall practices of these organizations in order to ensure that fair practices are utilized.
One of the largest issues involving PBMs is the monopoly they create. Three PBMs control over 76 percent of the market: CVS Health, Express Scripts, and OptimumRx. Several of these large PBMs also run their own pharmacies. This in turn presents a conflict of interest. When these PBMs push patients to utilize their own pharmacies, they all but push out any independent pharmacies by eliminating the reimbursements with those pharmacies.
CVS Health is a subsidiary of CVS Caremark while OptimumRx is part of UnitedHealth Group. This makes it quite easy for the organizations to take hold of and monopolize the market while non-competitive practices are largely hidden within the complex industry. For this reason, the reformation of transparency laws regarding PBMs is of growing concern and importance. The system is far too complex at its core and is in need of reform.
Written by
Will Miranne
Will is an aPHR-certified writer on the marketing team at BerniePortal. He writes about healthcare, human resources, and benefits.