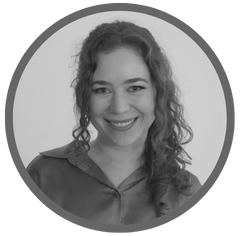 Written by
Aidan Farrish
Aidan is an aPHR-certified writer on the marketing team at BerniePortal. She writes about HR, healthcare, and benefits.
Back to Blog
How to Use Learning Pathways to Stay Competitive and Compliant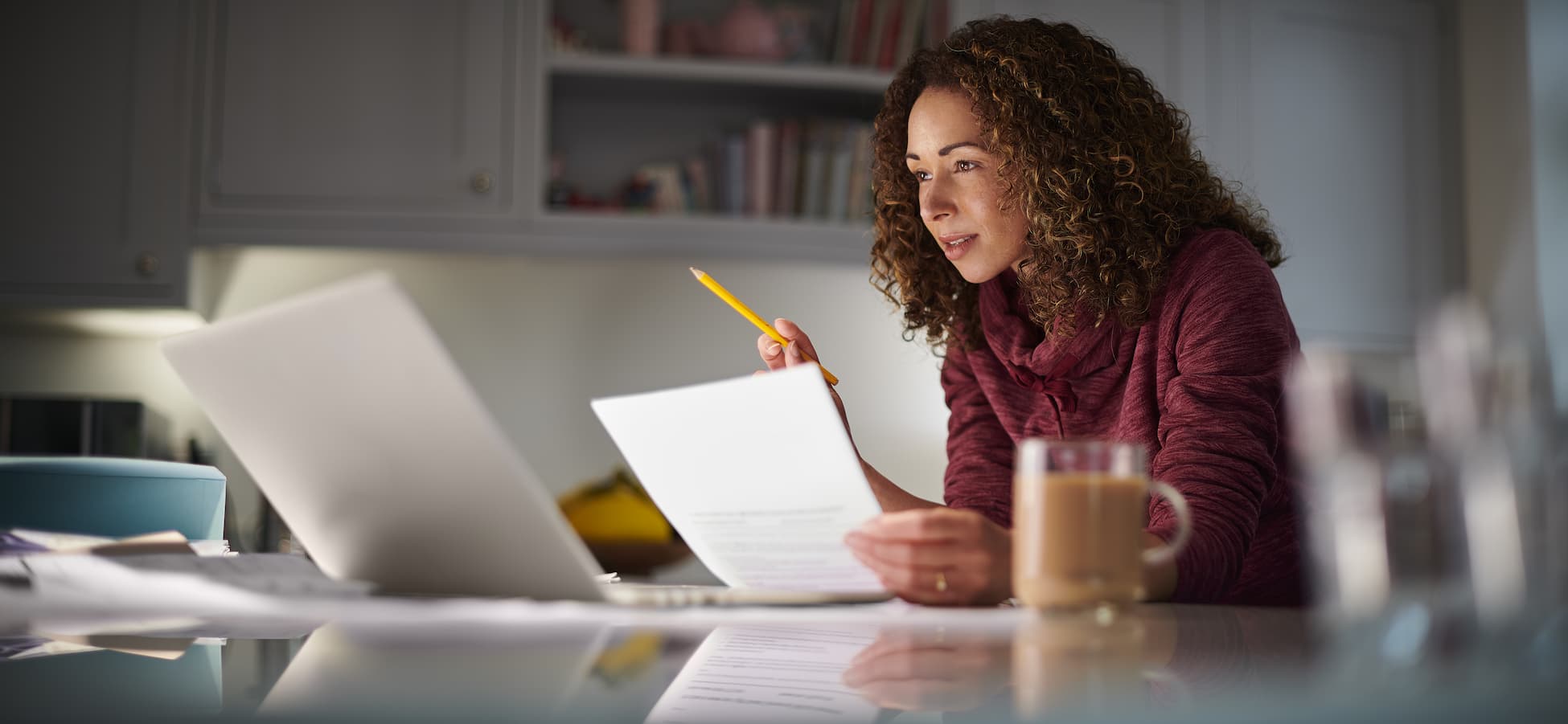 HR professionals know how important it is to keep their organizations up to required industry standards and competitive enough that employees can provide clients access to cutting-edge tools and skills. To that end, organizations can use learning pathways to educate employees on the internal and external skill sets they need to succeed.
Two types of learning pathways can streamline complex learning processes for your team: learning management systems and learning experience platforms.
Read on to learn more about these learning pathways and how to use them in your organization.
What Are Learning Management Systems?
Internal materials—such as administrative tools, formal company training, onboarding, compliance regulations, and more—fall within learning management systems (LMS): training programs developed in-house to teach employees information and practices specific to their organization.
An LMS standardizes training on internal processes so employees can focus on the more productive parts of their jobs. For example, a business might use an onboarding module that teaches new hires how to navigate their organization's website, technology, or benefits and payroll portals. This is important because employees who don't understand day-to-day processes may not focus on or even complete their projects.
HR pros might also use an LMS to assess whether employees fully understand important compliance rules that can help them and your organization avoid violations. For requirements like OSHA compliance, incompetence can affect your employees' abilities and carry severe legal consequences for your organization.
What Are Learning Experience Platforms?
A learning experience platform (LXP) can teach new skills to hone your employees' competitive edge and get your organization ahead of the curve. LXPs gather external resources to create a comprehensive and individualized program for teaching new skills. These programs can include social media posts, online articles, podcasts, and more.
The purpose of an LXP is to curate content to teach a skill via micro-learning—a method in which modules are brief and as specific as possible. By keeping the modules small and externally sourced, employees can quickly access tools to learn cutting-edge skills for their industry.
What's the Difference Between an LMS and an LXP?
The biggest difference between these two learning pathways is that an LMS teaches employees in-house materials for in-house needs, whereas an LXP teaches industry skills for industry needs.
Using an LMS onboarding method for training new hires—like standard readings and assessments—can build the foundation your workforce needs to be successful. Once this is done, they can focus on their projects and use an LXP to develop a more advanced skill set and enhance the ability and productivity of your organization.
For HR experts, keeping your organization up to date is more important than ever. As the employment landscape continues to evolve, these learning pathways can build on each other to keep your organization running smoothly and competing in a changing market.
Additional Resources
You can stay informed, educated, and up-to-date with important HR topics using BerniePortal's comprehensive resources: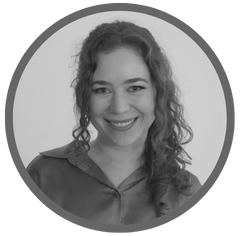 Written by
Aidan Farrish
Aidan is an aPHR-certified writer on the marketing team at BerniePortal. She writes about HR, healthcare, and benefits.