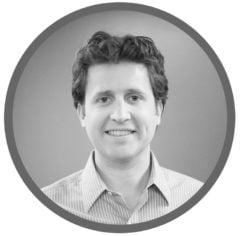 Written by
Alex Tolbert
Alex is the founder and CEO of BerniePortal. He is a recognized thought leader on technology, HR and benefits.
Is your broker providing enough value?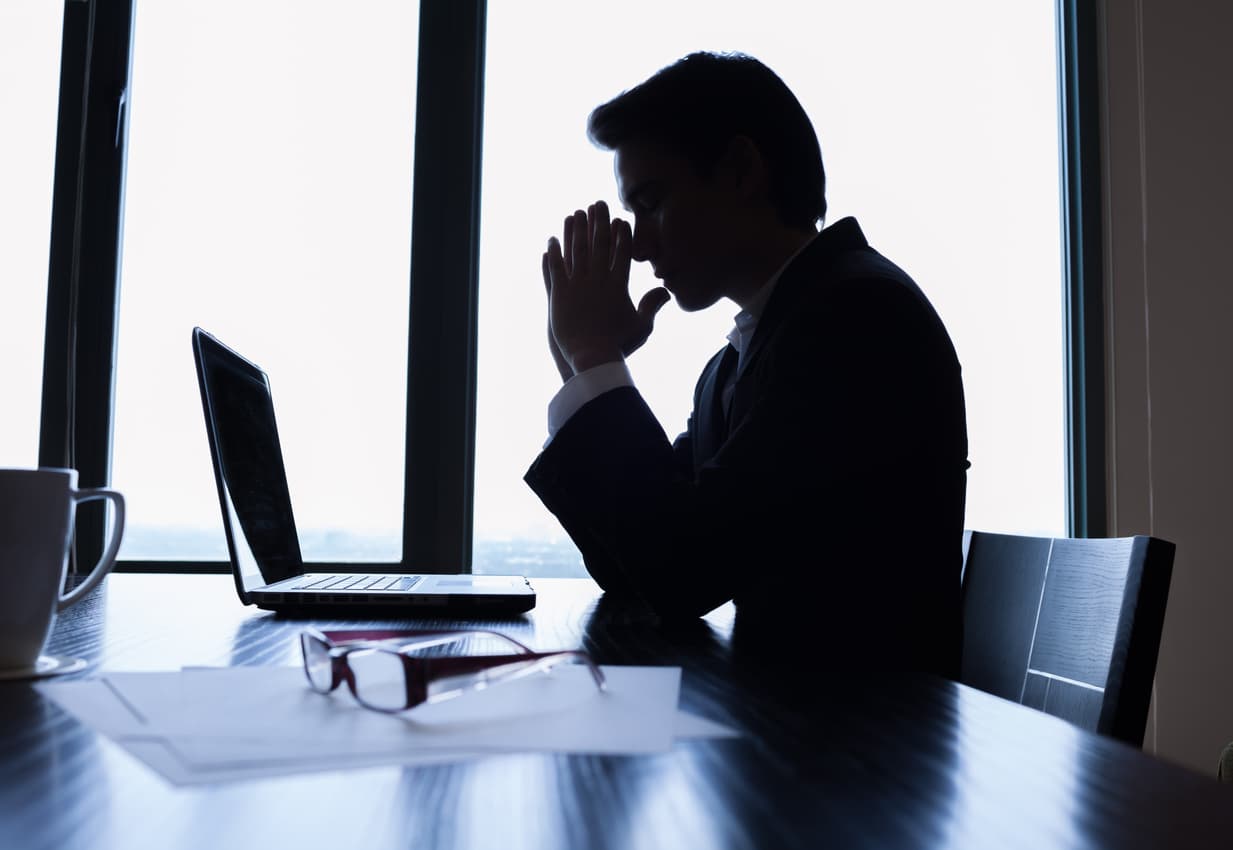 Most employers that offer group benefits work with a benefits broker. When it's time for them to renew their group plan every year, they might begin to wonder if the broker they're working with is providing the most value.
Benefits are complicated — which can make it hard for employers to gauge how effective a broker is, or how to measure a potential new broker's performance versus their current one. This can lead to inertia, which can unfortunately lead to a benefits strategy that isn't optimized or cost-effective.
That's why it's vital for employers to partner with the right broker. So brokers: Are you a good partner? What value do you bring to the table? Here are three things you should offer — all of which employers are looking for.
Strategy
At this point in time, a benefits broker should be broaching the subject of self-insuring employers' group plans. With the average annual cost of family coverage hitting nearly $20,000, most in the industry recognize that moving away from the fully-insured approach may be necessary to stem the rate of premium increases.
Moving to a self-insured strategy can create a more sustainable benefits plan by allowing employers more transparency and control over their claims spending.
In some cases, moving away from the fully-insured approach may not be the best or most cost-effective option for an organization, but this is something a broker should be helping employers understand.
Software
With more than $1 billion invested in HR technology last year, there are more options than ever before for small and mid-sized businesses to take their benefits and HR administration online. Because benefits affect so many parts of the HR ecosystem, a broker should be a partner in this process.
There are many advantages associated with using an HR system vetted by a benefits broker. Because benefits are so complex, and affect so much of the HR ecosystem, using a system supported by a trusted adviser typically produces the best results.
Service
A broker should be staffed and willing to go to the mat for their clients and employees on claims issues, enrollment assistance and anything else that arises. This is extremely important to employers, so make sure your agency provides a high level of client service.
The alternative is that the HR department often winds up spending a lot of time chasing paperwork or on the phone with insurance carriers. Managing benefits over the year is certainly an investment of time and resources, which is why a quality broker should be prepared to handle these issues for clients.
Employers are looking to work with an experienced broker who provides the combination of strategy, service and software that can have a significant impact for their organization. If you aren't hitting the mark, you may be out a job.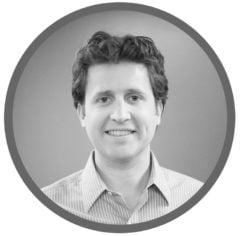 Written by
Alex Tolbert
Alex is the founder and CEO of BerniePortal. He is a recognized thought leader on technology, HR and benefits.