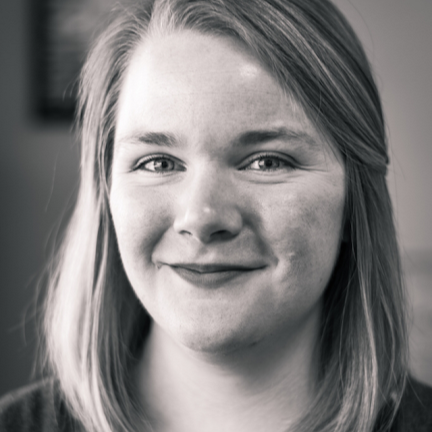 Written by
Sara Loomis
Sara is an aPHR-certified writer on the marketing team at BerniePortal. She writes about HR, healthcare, and benefits.
Back to Blog
HR's End-of-Year Checklist: How to Finish Q4 on the Right Foot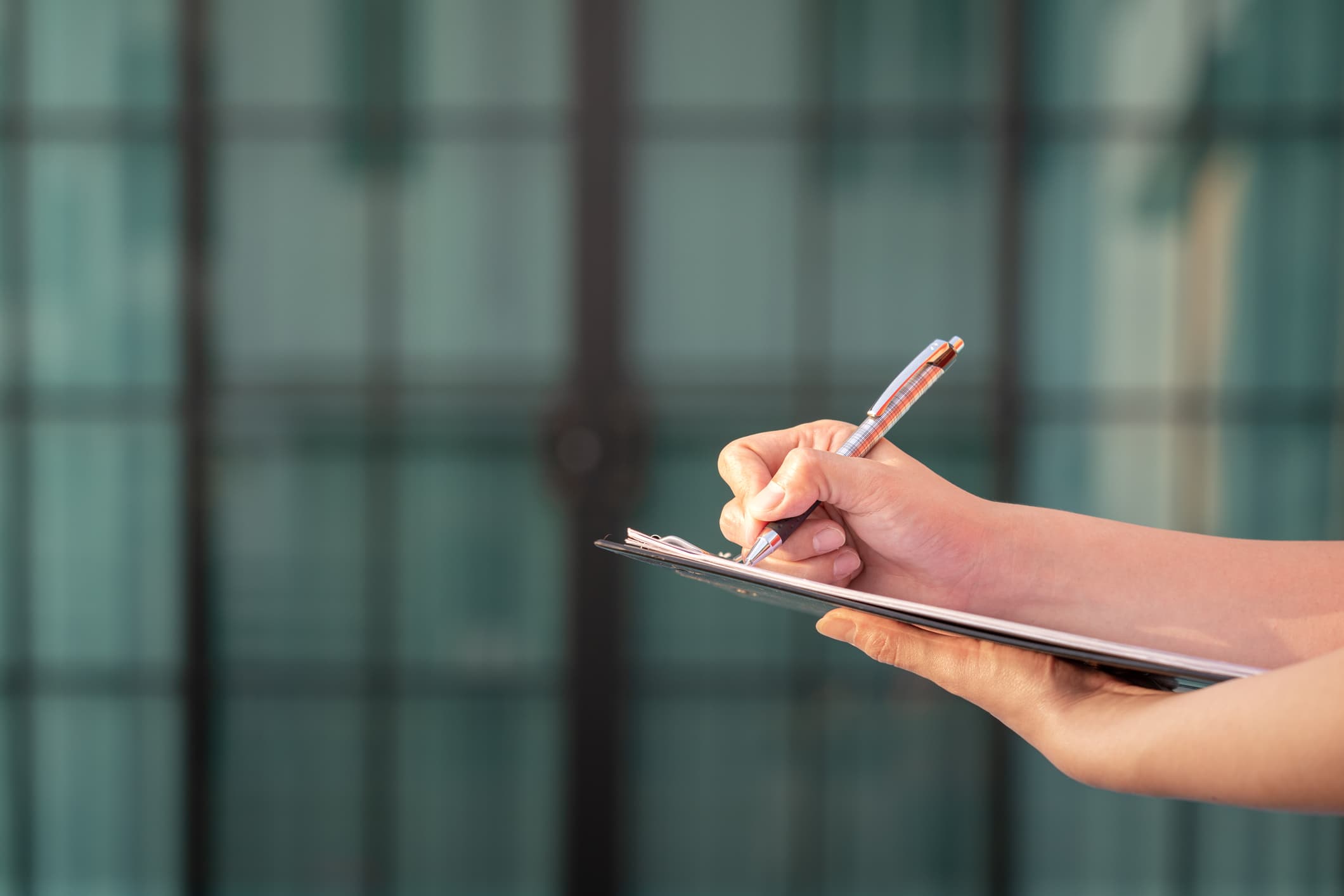 With Q4 upon us, now is the time to ramp up preparation efforts for the end of the year. From employee benefits deadlines, to compliance and legal changes, to creating your vision for next year, HR has a lot on their plates in the final quarter.
That's why we've created this HR end-of-year checklist so nothing falls through the cracks during the busy season.
Read on for what steps you should take now to ensure a smooth end-of-year transition.
Step 1: Communicate HR Year-End Reminders to Employees
From submitting FSA information to updating personal information, HR can stay ahead of yearly compliance (and administrative headaches) by regularly communicating key reminders to teammates before the holiday season PTO rush. Here's what you should remind employees about in Q4:
Take advantage of calendar-year benefits.

Use FSA funds.

While HSA funds

roll over

year to year, FSAs tend to expire at the end of the calendar year (or at the end of the plan year). However, there may be a carryover or grace period, depending on the plan. It's important for employers to

remind their teams

as those deadlines approach and as to whether or not there's a grace period for FSA funds.

Submit FSA receipts. For any FSA-approved purchases that need to be reimbursed, remind employees to submit the receipts through the appropriate channel.
Use your PTO. This reminder depends on your PTO policy. Does time off expire at the end of the year or roll over? If it doesn't, will you have enough staff to handle year-end workloads? If it does, do employees know about the policy?
Use any ancillary benefits. Many ancillary benefits employees have elected may have end-of-year cutoffs or deadlines. Encourage employees to check their elections so they don't miss out on benefits they've already paid for. If you use an all-in-one HRIS like BerniePortal, employees can see all this information within the portal in the Benefits Administration feature.

Update personal information and finalize elections.

Update contact info. To avoid confusion or lost mail, make sure all addresses and contact information are up to date for W-2s and ACA forms in the new year. With BerniePortal, employees can easily check this information and make changes on their own.

Update W-4.

Remind employees about their W-4 withholdings. Employers are required by the IRS to inform employees about

resubmitting Form W-4

should they experience significant changes to filing status, such as marriage, divorce, or any other changes. This notice should be provided by December 1.

Complete elections. If your group plan has a 1/1/23 effective date, employees need to complete all their elections well before the end of the year. Multiple reminders are typically necessary here. Because there can be delays in getting new insurance information, you might want to remind employees to refill prescriptions before the year ends as well.


Step 2: Check Year-End Legal Changes
To remain compliant, it's important to stay on top of any legal changes that will affect the end of 2022 or the beginning of 2023.
Keep an eye on 2023 compliance.

Heading into a new year, the IRS often makes adjustments to required forms like

1095-Cs

,

overtime thresholds

, and

HSA contribution limits

. For example, the HSA out-of-pocket limits for 2023 have increased from $3,650 to $3,850 for individuals and from $7,300 to $7,750 for families.

Student loan repayment pause ends. After many delays, the federal student loan repayment pause will officially end on December 31. If you or your employees will have to resume loan payments in January, make sure everyone is aware of that and of how it may impact their budgets for other benefits.
Check your state and local laws. While changes in federal laws often make headlines, it's easy for a state or local compliance regulation to change without much fanfare, and many of these take effect on January 1. A few minutes of research could save you a lot of trouble—and money—if you avoid a noncompliance issue.
Step 3: Set HR Goals for the New Year
While compliance is essential, HR also has a strategic role in any organization. Take some time in Q4 to think about your company's vision for the upcoming year.
Assess the current year. Did you set any new year's resolutions? If so, did you meet them? Reflect on what you accomplished this year as an HR professional and on how you want to grow moving forward.
Set goals for the new year. Think about how you can add value to your organization in 2023. Begin with the end in mind: envision your role at the end of the year, and create SMART goals to help you reach that point. Here are some ideas you might consider as you set your HR goals:

Get involved with the budget. If you're an HR party of one, you might run the budgeting process in the future, but for now, you probably already have a better sense of day-to-day expenses than most employees. Upskill yourself and learn more about your organization's finances so you can start coordinating budget items and finding ways to save your company time and money.

Consider culture.

Take a look at your company culture. What's working? What isn't? Brainstorm changes you could make to improve

retention

,

recruitment

, and

engagement

—and find out how an

HRIS can help you achieve these goals

.

Audit your PTO policy.

When was the last time you

reviewed and updated your PTO policy

? With remote work and inflation changing employee benefits preferences, consider making changes to your

PTO offering.


Additional Resources
You can stay informed, educated, and up-to-date with important HR topics using BerniePortal's comprehensive resources: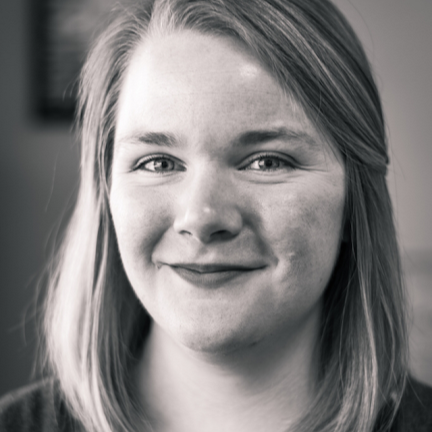 Written by
Sara Loomis
Sara is an aPHR-certified writer on the marketing team at BerniePortal. She writes about HR, healthcare, and benefits.