Back to Blog
How to have the best Q4 ever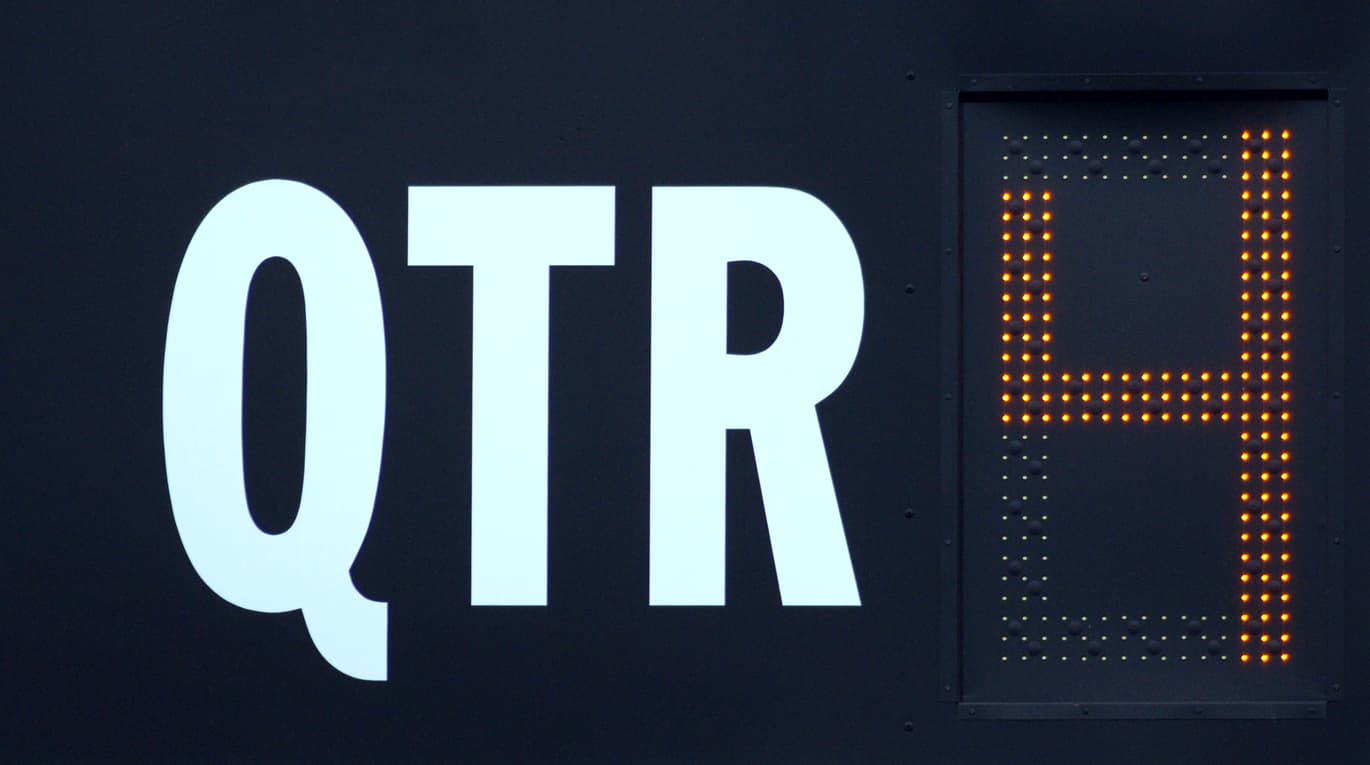 Open enrollment doesn't have to be a headache
Who wants to be buried in paperwork at the end of the year? With open enrollment right around the corner, now is the time to strategize your Q4 game plan.
BerniePortal sales team leader Craft Hayes shared his advice for strategically planning the fourth quarter for smoother renewals in our "Best Q4 Ever" webinar.
Check out some of Craft's tips below or click here to view the webinar recording.
On preparing your team and strategies with clients
•Develop a multi-year strategy: Avoid the annual frenzy of enrollment by developing a multi-year strategy that you can implement with clients in stages.
•Coach your team: Prepare your team through consistent feedback to take advantage of a wider knowledge base.
On best practices for executing open enrollment
•Client timelines: Keeping employers on a timeline of about 90 days from their renewal date creates urgency in decision-making.
•Come prepared for decisions: Have all the information at the renewal meeting, so that a decision can be made, or 90 percent of the decisions can be made right then.
On communicating effectively to employees
•Multiple platforms: Communicate benefits information multiple times through multiple platforms. Using a benefits administration platform makes it easy for employees to access their benefits summaries online.
•Year-round education: Don't rely on the few weeks before enrollment to connect with employees on benefits. Year-round advocacy builds a good relationship with your employer clients and their employees.
On HRIS adoption
•Processes: Be sure to ask clients what HR challenges they're facing during renewal meetings. This could include hiring, time tracking, compliance and more.
•Advice: When presenting your benefits solutions, share how adopting the full functionality of your agency's HRIS can save your clients time.Want to learn more about BerniePortal? Click below.