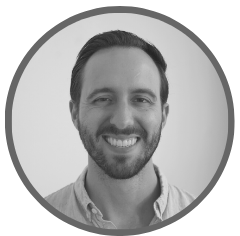 Written by
Drew Gieseke
Drew Gieseke is an aPHR®-certified marketing professional who writes about HR, compliance, and healthcare solutions.
Workplace Discrimination: Resources, Trainings, Labor Laws, and More
Posted on June 15, 2020 In
HR
4 min read time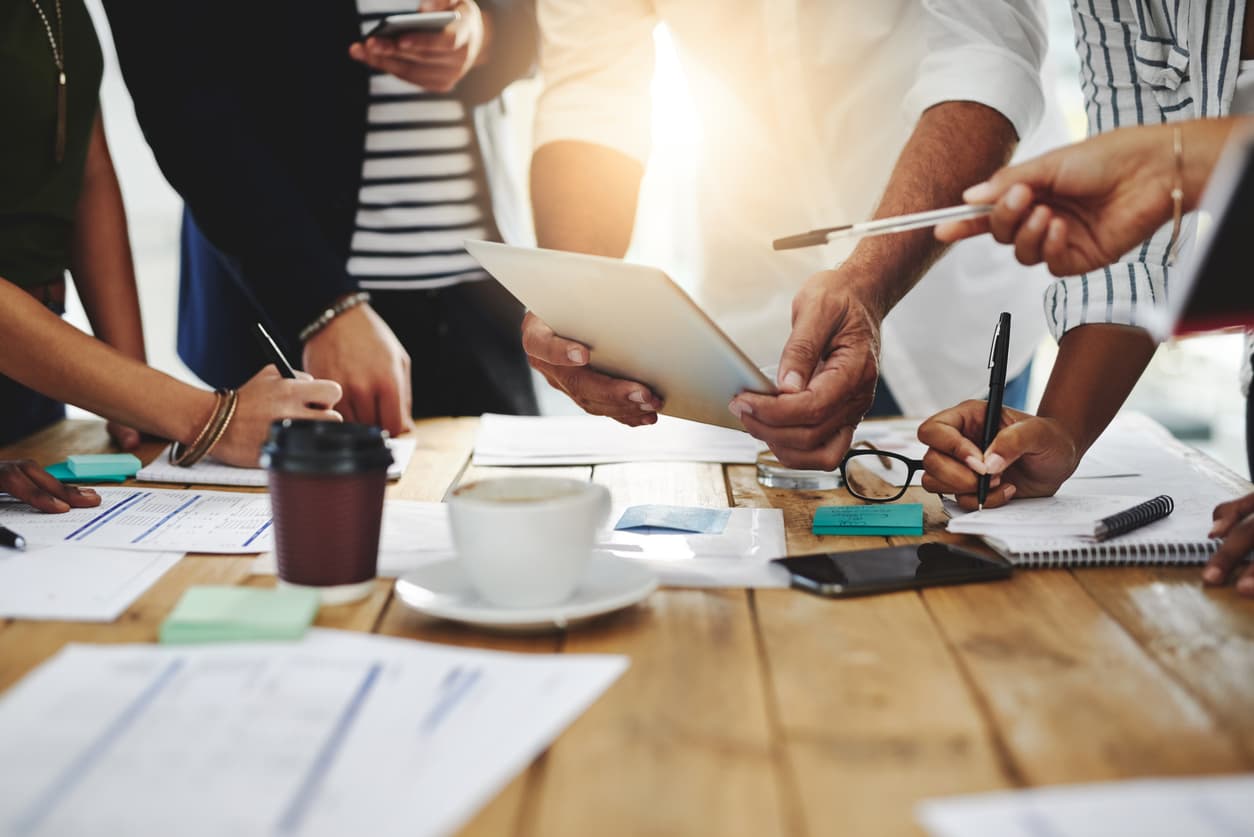 With a greater focus on inclusivity and fighting discrimination than in recent memory, HR professionals can utilize tools, resources, and training to help make their workplaces safer for everyone.
Steps Employers Can Take to End Workplace Discrimination
According to recent survey data from Clutch, a B2B ratings & reviews firm, "employees see racism and discrimination as an issue at workplaces in the U.S.—but not at their workplaces."
With that in mind, the survey also indicated that Black workers are more likely to see racism and discrimination as an issue in their own company or organization. Where does this discrepancy come from, and what can employers do to eliminate racism and other forms of discrimination within their places of work?
Understand Overt and Covert Discrimination: Discrimination comes in many forms. If overt, it's more easily recognized as outright bigotry, and can include the use of slurs and explicitly targeting a group of people as a source of ridicule. Covert or aversive discrimination can be much subtler, but no less offensive. Understanding each is key to addressing issues and implementing meaningful change. The American Psychology Association (APA) lists a number of these types of insults for further reference.
Reduce Bias in Hiring Process: According to SHRM, research reported by Harvard Business Review indicates that "unconscious racism, ageism, and sexism play a big role in whom we hire." The Harvard Business Review also recommends a few ways to combat these biases, including seeking to understand hiring prejudices, working to update language in job descriptions, and standardizing candidate interviews.
Actively Review Internal Policies: Are there policies in your employee handbook that are outdated or don't properly address discrimination? Stay up-to-date—and request consultation if necessary—to ensure that your own practices align with the changes that you're committed to making. Note: If you don't have an anti-harassment policy, we strongly recommend that you develop one and use the following blog as a guide.
Continue to Support and Protect Employees:

It's important to keep in mind that these efforts won't fix problems overnight. But, you can provide support for your team in a number of different ways, a few of which are covered below.
Resources Available to Support Employees
What kinds of resources do you provide for your employees during stressful and difficult times? Some common options include:
Mental Health/Emotional Support Resources – Watch Episode 16 of HR Party of One for a full breakdown of these resources.
Additional Diversity/Bias Recognition Training
Implementing Safe Spaces for Open Discussions About Biases
More Relaxed Time Off Policies
Whatever you decide to implement, data indicates that employees value these efforts. Not only that, but the same survey from Clutch indicated that workplace diversity improves employee engagement and satisfaction.
Additional Training and Education
If you're uncomfortable with how to proceed, or unsure where to begin, consider signing up for implicit bias training, requesting speakers to discuss difficult issues with your team, or encouraging the team to read books with themes that focus on diversity, inclusivity, and fighting discrimination. Then, discuss the texts in breakout sessions or all-team discussions.
Consider these educational resources part of your toolkit for professional improvement. They'll help you be a better manager—and help your employees feel more safe at work.
How to Discuss Issues with your Team
In May 2020, widespread protests broke out across the country in reaction to the death of George Floyd, a Black man who was killed by a police officer in Minneapolis. Coupled with the COVID-19 pandemic, emotional tensions for workers were likely at an unprecedented high.
In response, many companies elected to communicate directly with their employees about the protests, as well as look inwardly at their own processes and biases. As the HR administrator, it's up to your discretion to consider the size and dynamics of your team to determine the best way to communicate with employees on discrimination.
For some companies, utilizing 1-on-1 meetings provides a great opportunity to ask questions, talk through concerns, and develop solutions between managers and their direct-report employees. For others, addressing these issues may be best accomplished in an open forum, town-hall style discussion with entire departments or teams.
Additionally, issuing an internal email can demonstrate that you empathize with these stressors, that you stand beside your employees, and that you're working to address concerns on your own team. Consider the following best practices:
Be Explicit About Intentions: How do you plan to address internal issues? How do you plan to support employees?
Be Open to Conversation: Invite team members to participate in open dialogue with each other and with management. As advised by SHRM, people should "feel safe to speak up and share their concerns."
Provide Action Items:

Point employees towards the previously mentioned support resources and training ideas, as well as other ways that they can get involved to help change the team's culture.
Federal Labor Laws that Apply to Small Businesses
Different federal labor laws apply to different employers, depending on size. Keeping up with all of these regulations can be confusing and difficult—but especially so for your team if you don't remain compliant.
Stay on track with the laws that apply to your business by reviewing labor laws that impact employers with fewer than 100 employees.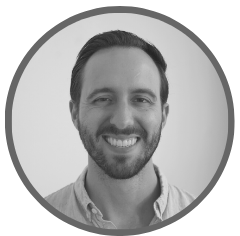 Written by
Drew Gieseke
Drew Gieseke is an aPHR®-certified marketing professional who writes about HR, compliance, and healthcare solutions.