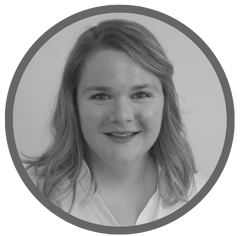 Written by
Sara Loomis
Sara is an aPHR-certified writer on the marketing team at BerniePortal. She writes about HR, healthcare, and benefits.
Back to Blog
Career Pathing: Creating Roads to Advancement for Your Employees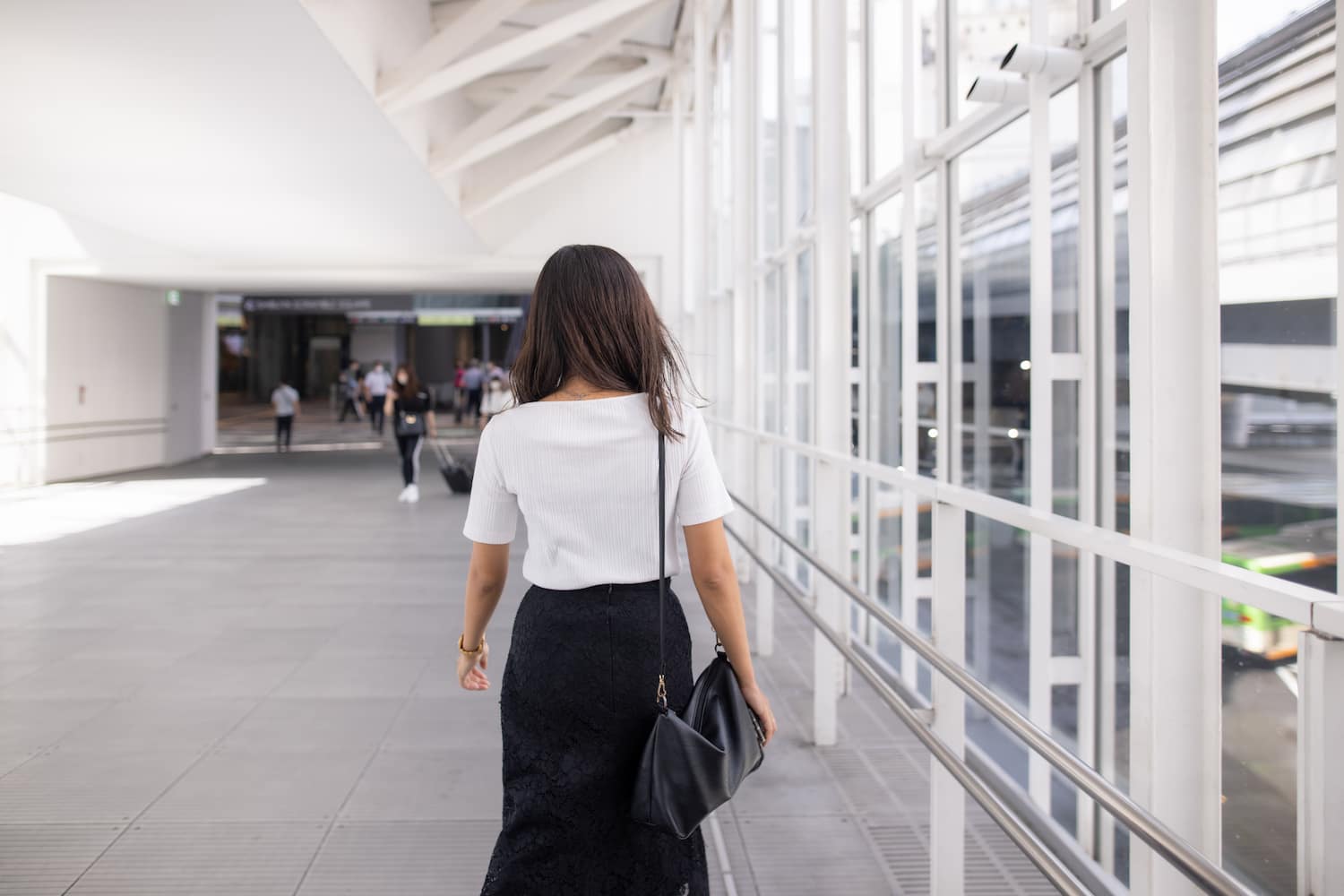 In today's workplace, employees are looking for more than just a paycheck. They want to know that their employers value them, and they want to see a forward trajectory for their careers at work.
To meet this need, consider introducing career pathing into your performance management process. Read on to learn more about this strategy and how you can implement it to keep your employees engaged and your company running smoothly.
What Career Pathing Means
Career pathing is the process of working with employees to develop a trajectory of potential future roles for them within your company. Ideally, in this process, managers work with employees to determine where the employees' skills, experience, and goals align with the organization's needs and values, so that both worker and workplace benefit from the plan.
Career pathing is closely related to succession planning, the process by which an organization prepares employees in advance to move into key roles when they become available, and both of these professional development methods are essential parts of a comprehensive retention strategy. But where succession planning is interested first in high-value employees on their way out, career pathing focuses on the workers you most want to keep.
Why Your Company Needs Career Pathing
Career pathing is more common—and often easier—at large companies with thousands of employees in expansive departments with clear ladders of advancement from entry-level to management and beyond. But at small to midsize companies, career pathing may be less intuitive. If each of your departments contains only a handful of team members, it can be harder to create growth opportunities for them.
But that's why career pathing is so important in smaller companies. If your best employees can't see a path forward for themselves at your organization, they will go find that path somewhere else. Not only will replacing them be expensive, but high turnover of top-performing workers will damage your company culture and could have a snowball effect.
On the other hand, investing in career pathing is a win-win. Promoting from within can help you keep your best talent, and clear career paths can help keep team members engaged, as they know they have a route to growth at your organization. Career pathing is also a proactive approach that opens managers and employees to clear communication about workers' strengths and the training and development they still need before moving forward.
How HR Can Help Managers Implement Career Pathing in Their Departments
Employers seem to know professional development matters to their teams. According to a recent Randstad study, about three-quarters recognize the importance of employee development, but less than half have an active plan in place to cultivate it. So what can HR do to promote career pathing in their organizations?
A recent SHRM article suggests that the first step is to help managers "view employees not as their exclusive resources but as organizational resources," so that they're more likely to encourage development beyond their department, opening up opportunities throughout the company. This is especially true at smaller companies, since options for top performers may simply not exist on their current teams.
Once open-minded management is in place, your strategic work begins:
Make your hiring and promotion policies clear, fair, and written down, so employees know what to expect and what they need to do to move up.
Build a series of potential career paths for various roles. Ideally, these paths should not be just one straight line, like the traditional career ladder, but should include options and multiple ways to grow beyond moving into management, which not all employees want to do.
Establish the

core competencies needed

to take each step along the path, but don't prescribe these too strictly. Remember, flexibility is key, and you want to make it possible for employees to move across departments according to their skills and interests.
Be creative. Especially if your team is smaller, you may need to create paths that move laterally or expand scope in addition to traditional vertical advancement.
Communicate with employees about potential career paths for their roles—you get none of the advantages of career pathing if workers don't know it exists.
As an HR professional, retention is a daily concern. Investing time in career pathing for your departments can help your organization show its commitment to its current employees, streamline changes in staffing, and keep top talent longer.
Additional Resources
You can stay informed, educated, and up-to-date on career pathing and other important HR topics using BerniePortal's comprehensive resources: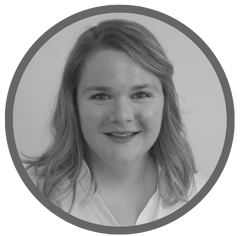 Written by
Sara Loomis
Sara is an aPHR-certified writer on the marketing team at BerniePortal. She writes about HR, healthcare, and benefits.