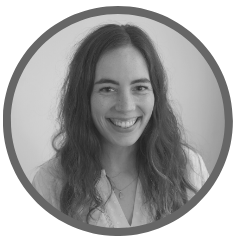 Written by
Lauren Brown
Lauren is an aPHR®-certified member of the Marketing team at Bernard Health. She writes about healthcare insights, employment law, and HR solutions.
How Can Individuals Make the Most of HSA Funds by Investing?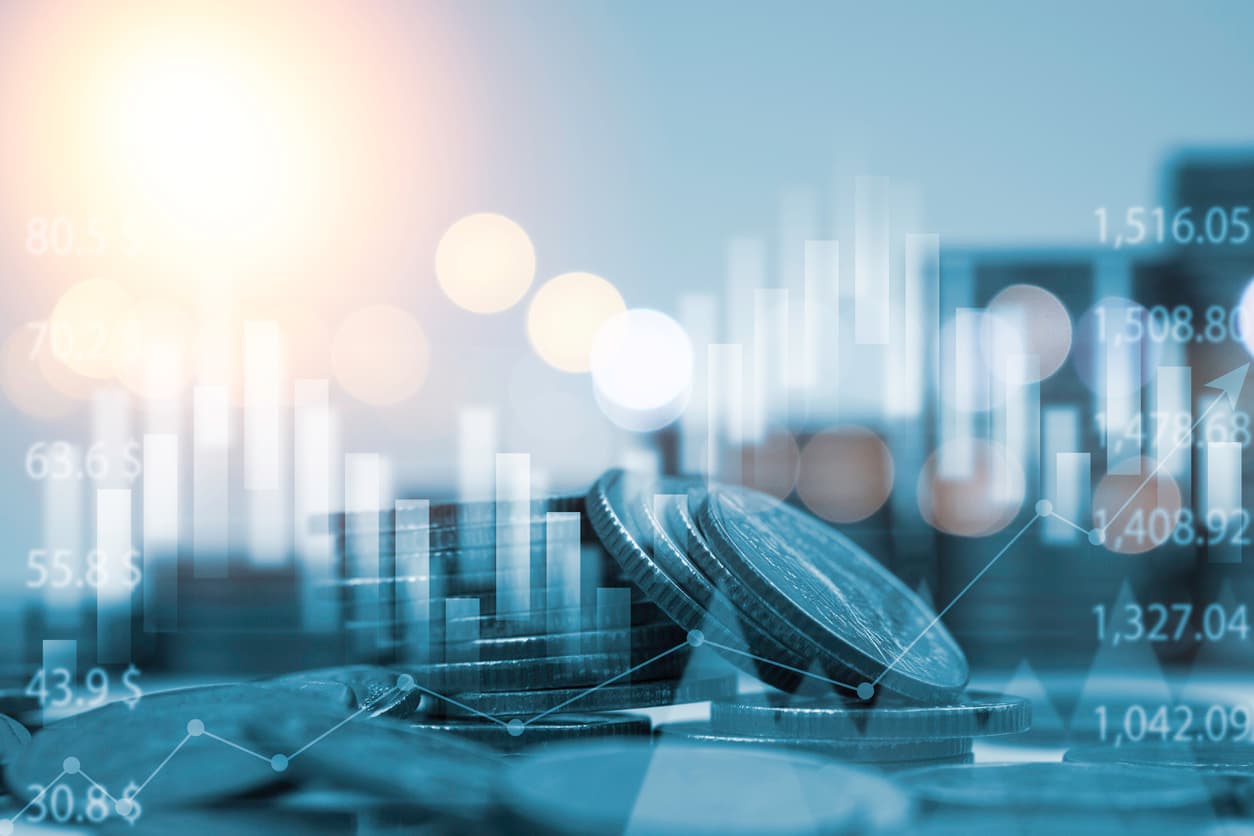 While there are plenty of eligible medical items and expenses that people can spend their health savings account (HSA) funds on, many don't think to invest those funds. Read on for how individuals can make the most of their HSA funds by considering to invest them in a variety of stocks, bonds, or mutual funds.
Can You Invest HSA Funds?
Yes! While using HSAs for healthcare expenses is valuable, maximizing contributions and investing funds can be the most effective way to benefit from the accounts since the funds are rolled over year after year and can be used indefinitely.
Investing those funds is a great way to take advantage of the tax-free nature of HSAs and maximize your funds. Plus, even if you do have an unforeseen medical expense after investing your HSA funds, most banks will allow you to dip into your investment account without facing a penalty.
As a reminder, a health savings account (HSA) is a personal bank account with significant tax advantages that can be used by an individual to pay for medical expenses, typically on high-deductible health insurance plans. A wide variety of banking institutions around the country offer these types of accounts to single users and families.
How Does HSA Investing Work?
Before making the decision to invest your HSA funds, it's important to calculate how much you spent on medical expenses in the previous year, and estimate how much you think you'll spend in the coming year. Once you know how much money you'll want to put into your HSA for medical spending, you'll have a better idea of whether or not you'll want to invest your HSA funds, and how much you'll want to invest.
Most of the time, a bank or brokerage firm that offers investment services will have a minimum threshold that individuals must meet in order to invest their funds. At most major banks, like Bank of America or HSA Bank, this threshold is $1,000.
After you set up your investment account, you'll select your investment elections, which you can change at any time. At most banks, you're able to withdraw from the investment account at any time to cover the cost of medical-related expenses when they come up. It usually takes a few days for funds to be available, so it's important to keep track of how much you have in each account.
What Else Should Individuals Consider When HSA Investing?
Health savings accounts are already beneficial because HSA funds don't expire, that the money rolls over year to year, and that you can contribute until you turn 65. There's a limit to the amount that a person or family can contribute to their HSA each year, as determined by the Internal Revenue Service (IRS).
With smart contribution and investment strategies, these funds can literally last you a lifetime, providing a nest egg after retirement or a safety net in the event of an unforeseen major health expense. Healthy individuals who don't go to the doctor frequently can max out their contribution year over year, and then HSA investments can essentially serve as an IRA. As Investopedia puts it, account owners can maximize their investments "by waiting as long as possible to spend your HSA assets."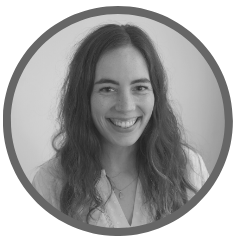 Written by
Lauren Brown
Lauren is an aPHR®-certified member of the Marketing team at Bernard Health. She writes about healthcare insights, employment law, and HR solutions.