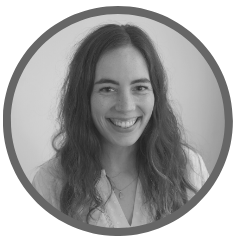 Written by
Lauren Brown
Lauren is an aPHR®-certified member of the Marketing team at Bernard Health. She writes about healthcare insights, employment law, and HR solutions.
10 Best HR Podcasts for Human Resources Professionals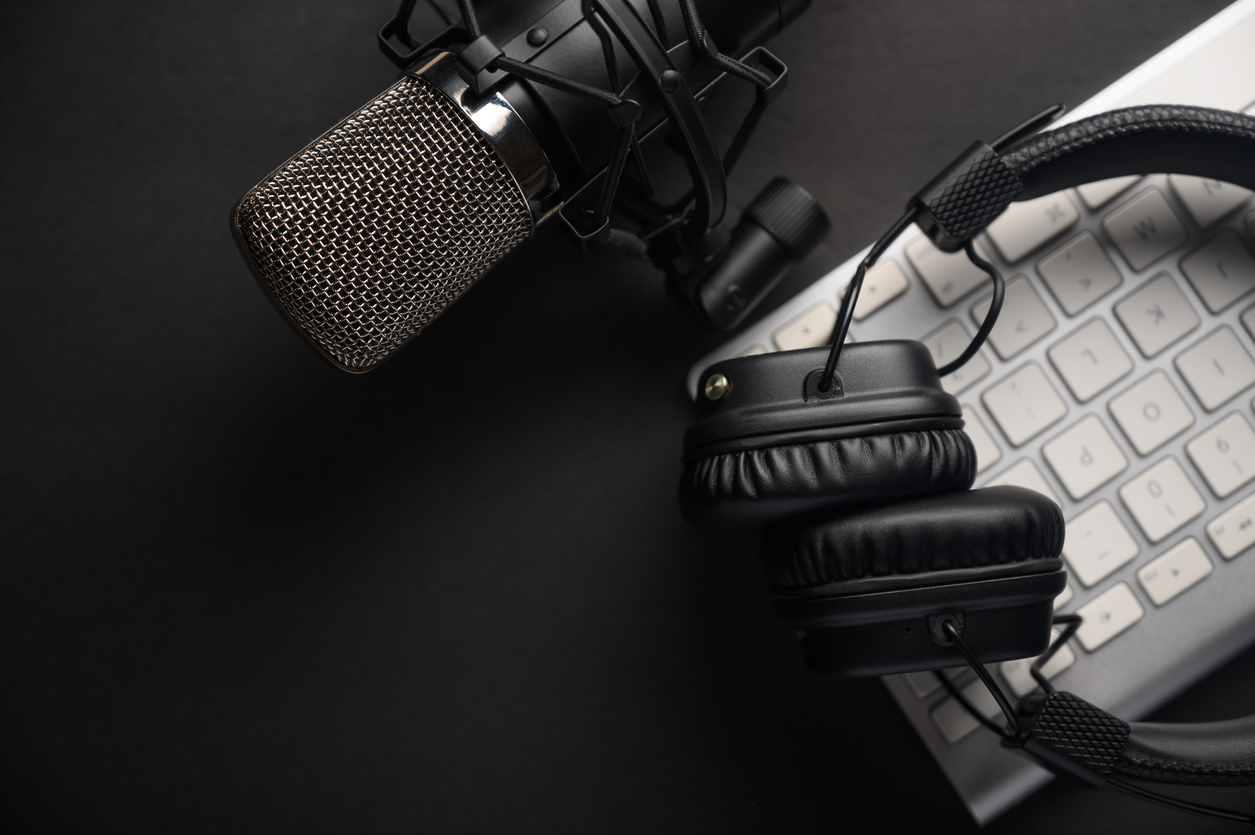 After a year of unprecedented workplace changes, HR teams have to navigate everything from normal compliance tasks to COVID-19 precautions at the office and remote work. Since in-person conferences and events have been suspended for some time now, HR professionals have turned to podcasts as a source of community and learning. Check out these recommendations for HR podcasts to help guide your team in 2021.
FREE HR PODCASTS TO HELP WORKFORCES IN 2021
1. HR Party of One
Listen or watch: HR Party of One
HR Party of One is BerniePortal's YouTube series and podcast for HR professionals. It focuses on human resources issues facing small and medium-sized employers while tackling topics like benefits, compliance, onboarding, offboarding, payroll, and more.
BerniePortal's own HR party of one, Ryan McCostlin, taps into his experience and expertise to deliver clear answers and best practices for your most pressing HR problems. With more than 50 episodes, HR Party of One provides actionable insights on topics including hiring, culture, technology, leadership and more. If you prefer video format, HR Party of One episodes are also available on YouTube.
2. DriveThru HR
Listen: DriveThru HR
As one of the longest running HR podcasts still available, DriveThruHR is a must-have on any podcast list for Human Resources professionals. With over 1,400 episodes, there is not much that hosts Robin, Dwane, Michael, and Crystal haven't covered. However, their focus is HR technology, recruiting, talent management, leadership, organizational culture and strategic HR.
DriveThruHR's hosts are typically joined by guests from a wide range of companies and backgrounds, including some influencers within the Human Resources space.

3. Punk Rock HR
Listen: Punk Rock HR
Formerly known as "Let's Fix Work," Laurie Ruttimen's podcast Punk Rock HR focuses on stories from the workplace and how to fix work issues by interviewing human resources experts and leaders, celebrities, and politicians. If you are focused on learning more about workplace culture, and how to fix it, this is a great resource for you.
4. Engaging People Podcast
Listen: Engaging People Podcast
If you're looking for something a little less technical, but nonetheless helpful, the Engaging People podcast may be for you. This podcast from employee engagement experts, DecisionWise, focuses on the "Human" part of HR.
Host Charles Rogel covers topics like training, employee recognition, improving company culture, engagement analytics, and employee development. Episodes often relate to pop culture and movies, like "Leadership Lessons from 'It's a Wonderful Life.'"
5. HR Happy Hour
Listen: The HR Happy Hour
A staple among the human resources community, HR Happy Hour is the longest-running HR podcast. Hosts Trish McFarlane and Steve Boese discuss the most timely and impactful topics affecting the human resources world and they feature an impressive lineup of guest speakers on the podcast. From employee mental health to payroll optimization, HR Happy Hour has covered it all.
6. The Indigo Podcast
Listen: The Indigo Podcast
In the creators' words, "The Indigo Podcast offers raw, unfiltered, and science-based talk about flourishing in life." This podcast comes from the creators of Indigo Together and hosts Ben Baran and Chris Everett explore the world of organizational psychology and, more specifically, how humans flourish in the workplace.
7. The Anxious Achiever
Listen: The Anxious Achiever
After a year of unprecedented stress and uncertainty, mental health is rightfully at the forefront of so many workplaces. The Anxious Achiever serves as a great resource for mental health in the workplace, highlighting how mental health conditions like ADHD, clinical anxiety, and depression impacts employees.
Host Morra Aarons-Mele is an author and the founder of the award-winning social impact agency, Women Online. In the podcast, Morra interviews leaders who have struggled with mental health issues themselves and how that has impacted their work.
8. People Managing People
Listen: People Managing People Podcast
People Managing People focuses on leadership in the workplace, with episodes ranging from "How Trust & Empathy Build Strong Companies" to "How To Create An Org Built On Diversity, Equity & Inclusion." In interviews with industry leaders, host Tim Reitsma's mission is to help people managers and culture creators who are on a mission to lead better.
9. The HR Uprising
Listen: The HR Uprising
In the HR Uprising Podcast, host Lucinda Carney aims to create an inclusive forum to discuss ways HR can impact their organizations with real, lasting value by way of learning and collaboration. Lucinda is a business psychologist and experienced HR change agent who covers every topic from virtual people management to creating a mentorship program with featured guests.
10. HR Leaders
Listen: HR Leaders
HR Leaders is a podcast hosted by Chris Rainey, who interviews top industry leaders and executives of major global brands. The podcast sets out to explore the following questions: What does the future of work look like? Why is it changing? And what are leading organizations doing about it?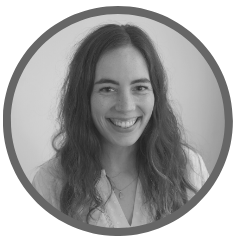 Written by
Lauren Brown
Lauren is an aPHR®-certified member of the Marketing team at Bernard Health. She writes about healthcare insights, employment law, and HR solutions.