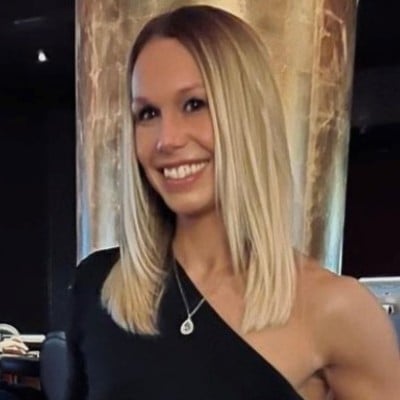 Written by
Katie Shpak
Katie is a content writer on the marketing team at BerniePortal. She writes about healthcare, human resources, and benefits.
Back to Blog
Annual Culture Guide/Employee Handbook Updates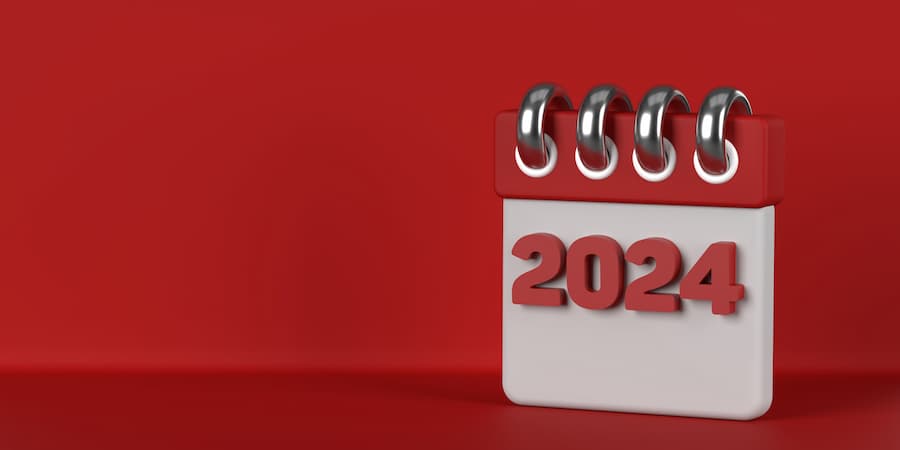 You may be more familiar with an employee handbook, but culture guides go beyond the scope of employee handbooks by covering company essentials, setting expectations, and guiding employees through many of the everyday processes they need to do their jobs, such as instructions to company technology and software.
A Culture Guide includes the organization's history, vision, core principles, norms, and more. It goes into detail about various aspects of company culture to enforce a shared sense of purpose and belonging, helping the organization run smoothly.

Why You Should Update Your Culture Guide Every Year
As organizations and the world of work evolve, HR is uniquely positioned to keep culture guides accurate and relevant.
Updating your Culture Guide each year is essential if you are innovating and growing year over year. Between revised mission statements, employment law changes, and more, the Culture Guide needs to be updated annually to reflect these differences.
Let's go over each of these reasons in more detail.
Update Goals and Mission Statements
A mission statement expresses the organization's purpose and overall goal. If your company does not have a mission statement, the first step is to create one. Learn how to write a mission statement and get one in place for your organization and each department—including HR.
Depending on the company, some individual teams may have their own mission statement that aligns with the organization's. If your company doesn't have individual team mission statements, it may be a good time to add them. Lay out what each department plans to accomplish this year, including what metrics they'll use to measure their success and, if applicable, how success will be linked to variable compensation.
If you already have mission statements for your company, then Q4 is a perfect time to review them while you're updating the company Culture Guide. Determine if the mission statement(s) align with the overall goal. If your organization's direction has changed in any way or if the mission statement seems a bit vague, it's important to update them to set your organization up for success in the new year.
Keep Your Culture Guide Compliant With Policy Changes
Each year, you should audit the Culture Guide to reflect compliance updates. This includes:
Key employment law policies

Company policies (e.g. job classification, termination and resignation, PTO, leave, etc.)

Anti-discrimination and ADA compliance policies

Sexual harassment prevention and zero-tolerance statement(s)

Employee conduct expectations (i.e. behavior, dress code, device use, etc.)

Safety and security information, including OSHA reporting
When updating your Culture Guide for 2024, here are some key employment law changes to keep in mind:
1. Many jurisdictions are passing pay transparency laws. If your state is included in these changes, then it could be a good time to develop a levels document to be housed within your culture guide to reflect pay transparency within your organization.
2. The PUMP Act went into effect in April of 2023, so you may already be compliant with its requirements. However, you can further protect your organization and promote a commitment to helping nursing mothers in your workforce by adding relevant information to your Culture Guide. A policy concerning PUMP Act accommodations may inform your workforce of the requirements managers must follow and encourage people to reach out to you if they feel their needs are not sufficiently met.
3. With the increasing use of AI in all facets of daily life, it may be time to update your technology use policy. Think of how your workforce currently uses or may begin to use AI tools, like ChatGPT, and if those tools should be used in the workplace. If your organization handles sensitive information, you may want to determine if AI can be used at all, as AI tools may be less secure from cyber theft.
4. When auditing your company policies concerning personal appearance, consider the CROWN Act and if it is in effect in your state or jurisdiction. This act protects people with natural and/or protective hairstyles from discrimination, and many localities anticipate passing similar legislation in the coming year.
5. SCOTUS repealed Affirmative Action in 2023, which may have effects on hiring and placement. Employers can reaffirm their commitment to equal opportunity hiring and placement practices while reviewing their Culture Guide's anti-discrimination statements.
6. On a broader scale, the 2023 Stericycle ruling minimizes the reach of Culture Guides and employee handbooks. The National Labor Relations Act decision considers overbroad requirements that infringe on rights people may exercise as unlawful. Review your Culture Guide carefully to ensure policies are narrowly tailored to protect business interests. For example, policies requiring employees to behave a certain way out of the office that is not relevant to business needs may be unlawful.
Practical Culture Guide Updates
Every organization is different, but there are some rules of thumb that can help you make a list of practical updates that make sense for your team.
Conduct an inflation audit. With inflation at 40-year highs, employers should consider how these inflation rates affect the market value of

your

employees. Take some time to work with your leadership to review the organizational budget for 2024 and determine necessary compensation rates to reflect inflation. Pay equity is one of the best ways to attract and retain great talent, so a transparent and up-to-date compensation policy is likely to see a great ROI in the long run.

Audit the Culture Guide's everyday instructions. Have any of the following things changed over the past year?

New technology that requires updated setup instructions

Communication software changes

Office contact list

Building entry code

etc.
Update any processes that have changed. For instance, if there were any changes made to the following:

Onboarding

Offboarding

Hiring

Communication policies

Remote or hybrid work
Auditing and updating your Culture Guide is a great first step to set your organization up for success in the new year. Just remember, these compliance, culture, and practical issues don't end at the last page of your Culture Guide—they follow you through every part of your job as an HR pro.
Additional Resources
You can stay informed, educated, and up to date with important HR topics using BerniePortal's comprehensive resources: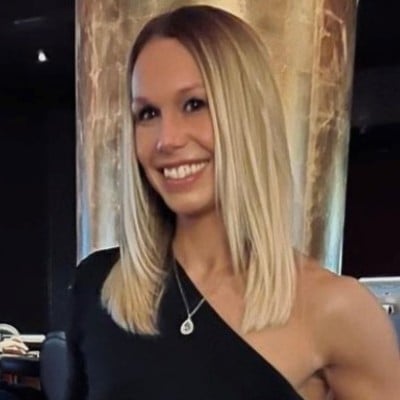 Written by
Katie Shpak
Katie is a content writer on the marketing team at BerniePortal. She writes about healthcare, human resources, and benefits.