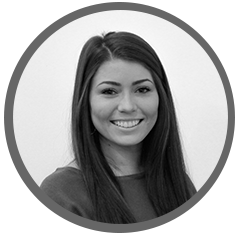 Written by
Courtney Cox
Courtney is an aPHR certified product marketer on the BerniePortal team who focuses her writing on all things HR.
4 Performance Management objectives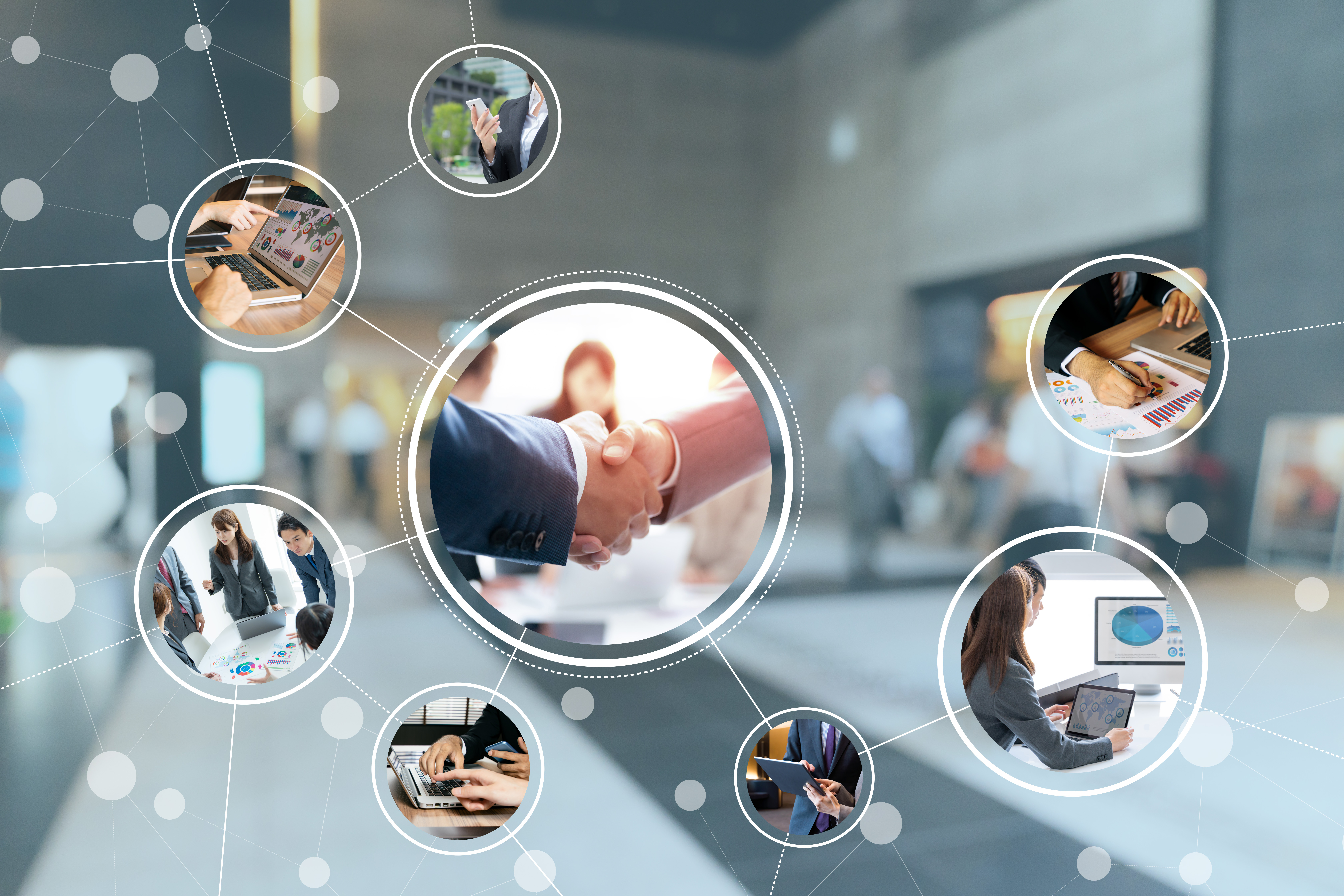 Performance management is described as an ongoing process that seeks to continuously identify, measure and develop the performance of the workforce. Chances are, your organizational performance management techniques aren't as good as they could be. It's important to revamp it, and the first step in establishing a system that actually works is to understand the objectives behind it.
1: Set and define goals
Goal setting is the best way to better performance among employees. It has been demonstrated that effective goal setting:

Allows the employee to focus on what's important

Aligns individual objectives with business objectives

Optimizes individual performance

Helps to identify key result areas and work on improvement
Efficient performance management techniques will place goal setting as one of the integral requirements. As a manager, you should set goals that benefit both employee and business performance.
2: Set expectations
A good performance management process will set clear expectations from both a manager and an employee perspective. As a manager, it's crucial to set manageable expectations from your employees.
To set expectations that will actually bring results:
Define– Let employees know exactly what your expectations are from them in clear terms

Back up reasonings– Explain how your expectations will help in fulfilling your business objectives

Document expectations– Have documentation in place
This will facilitate better business performance. Furthermore, it will encourage the personal development of the employee.
3: Promote effective communication
When implementing or revamping your performance management processes, communication is a necessary part to focus on. A company with a good culture of communication results in employees who are more engaged and have an alignment of personal objectives with business objectives.

Management tips to build a pro-communication environment:

Managers should take time to indulge in one-to-one interactions with employees
Provide continuous feedback and coaching to build a workforce with varied skills
Conduct frequent team building activities
Promote collaboration and communication as part of your culture
4: Set standards
The most important objective of performance management is to set standards. Each organization should have a plan for evaluating employee performance. Failure to accomplish the performance standards could mean:

Lack of effort on the employees' part
Not enough resources were available to complete tasks
Failure of cooperation or collaboration from the team or manager
Effective performance management techniques will be able to highlight what's lacking and what deserves credit. The strengths and weaknesses of your company will become more evident and hence, easier to improve.
Conclusion
An efficient performance management process can bring a lot to the table, and getting to know the objectives is a tiny, but essential part. The overall objectives are to enhance:
Individual objectives along with organizational objectives
Enhance skills and personal development of employees
Encourage work that aids in fulfilling business goals
What is Performance Management?
Improve your employee performance review process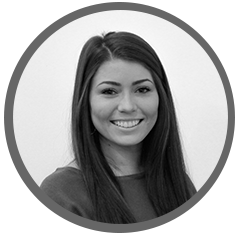 Written by
Courtney Cox
Courtney is an aPHR certified product marketer on the BerniePortal team who focuses her writing on all things HR.