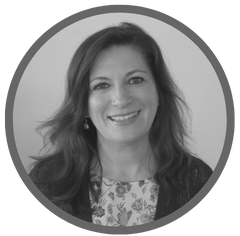 Written by
Rebecca Ford
Rebecca is a writer on the Bernard Health marketing team. She writes about HR, healthcare, and benefits.
Back to Blog
3 Reasons Why ACA Healthcare Costs May Rise in 2023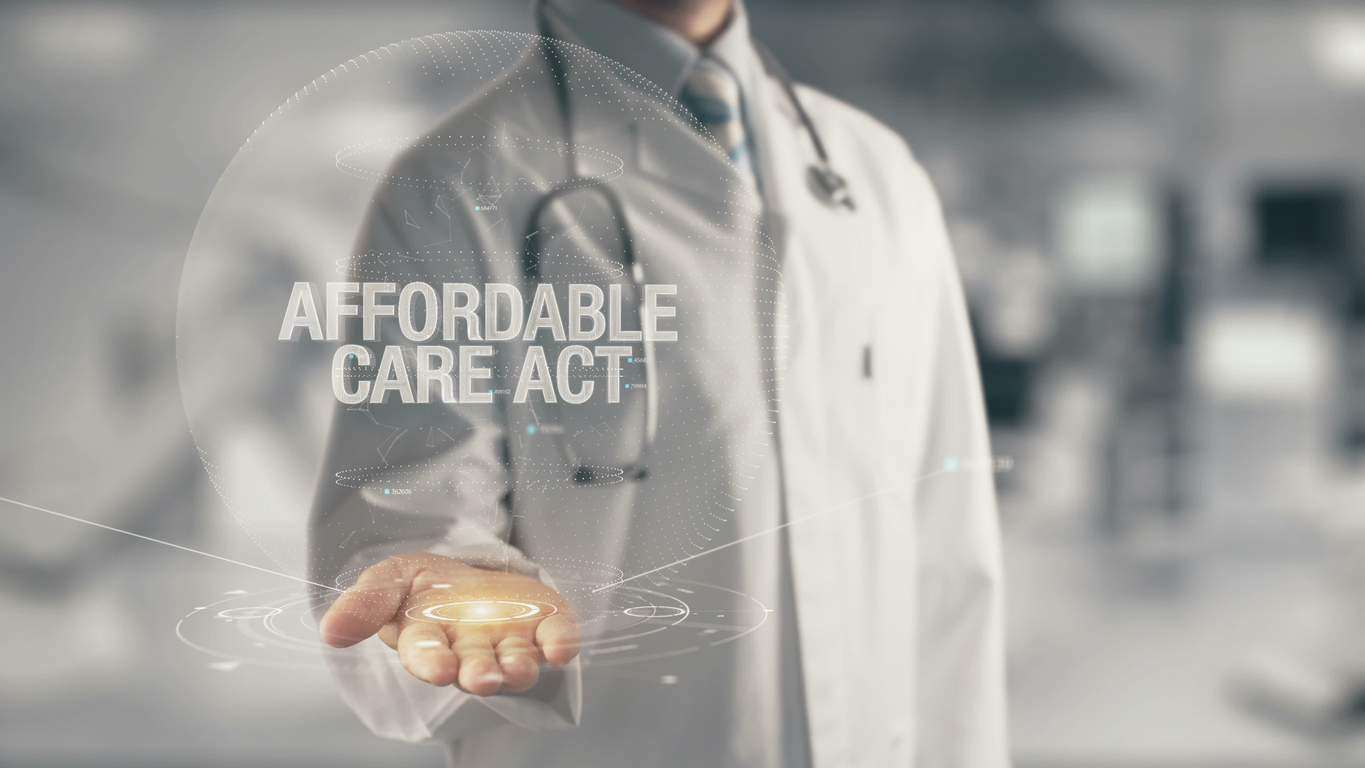 With rising inflation and a possible recession looming, Americans are tightening their purse strings in preparation. However, for millions of Americans, this may not be enough to mitigate the projected increases in health insurance premiums for 2023.
Read on for what's driving these increases and by how much costs may increase.
What Do Preliminary Numbers Suggest for Premiums in 2023?
If you're one of the millions of Americans who rely on health insurance from the Affordable Care Act (ACA) marketplace, get ready to potentially see premiums rise in 2023.
A recent joint study by both The Peterson Center on Healthcare and KFF (Kaiser Family Foundation) compiled rate filing data from 72 insurers representing 13 states and the District of Columbia. From their findings, they concluded that the proposed median premium increase is about 10% with most of the premium increase data falling between the range of 5% - 14%.
These estimates could equate to substantially more out-of-pocket costs for consumers and could significantly affect their ability to cover basic living expenses like groceries, rent, and fuel, which have all experienced price increases as a result of the climbing inflation rate, currently sitting at 9.1%.
What 3 Factors Are Driving the Healthcare Cost Hikes?
While the joint report from The Peterson Center and KFF isn't complete and doesn't yet represent insurers from every state (expected to be completed in early fall), it does point to potential premium hikes. These increases appear to be driven by three main factors:
Inflation and Utilization Trends
Inflation is probably the most obvious cause of rising healthcare costs. After all, it influences the amount we spend on basic needs like food, electricity, and fuel which are also necessities to run healthcare organizations, like hospitals. Some of the cost related to this inevitably gets passed on to the patient or consumer.
Tied to inflation are numerous utilization trends that are used to project annual healthcare costs. These may include in-person visits to hospitals, medical procedures, telehealth visits, mental health care, and even prescription drug usage.
The numbers that reflect these trends are factored in with inflation to project expenditure increases for medical goods and services. These costs directly impact which services a carrier will provide and for how much. From there, premiums are determined.
According to the Peterson Center on Healthcare and KFF (Kaiser Family Foundation), the spike in premiums is a reflection of the "rising prices paid to providers and pharmaceutical companies as well as a rebound in utilization." The rebound in utilization refers to the increase in the number of people receiving medical services and the increase closely resembles pre-Covid utilization rates.
2.
Covid-19-Related Programs
With the expiration of the Families First Coronavirus Response Act in September 2022 and the anticipated expiration of The American Rescue Plan Act of 2021 in September 2023, premium tax credits for individuals on ACA medical plans will also expire, making these plans less affordable and potentially causing a decrease in the number of plan participants. This will also increase costs for insurance carriers, which could ultimately bump premiums up.
The Robert Wood Johnson Foundation estimates that 3.1 million people will be left without health insurance in 2023, as a result of the expiring premium tax credits. Furthermore, it's projected that individuals and families could see sharp increases in per person premiums that could range from hundreds of dollars to more than $2000.
3.
No Surprises Act
In addition to inflation, utilization trends, and expiring Covid laws, a federal policy that may cause an increase in your health insurance premiums for 2023 is the No
Surprises Act. The act was originally designed to protect consumers from
surprise medical bills usually incurred in emergency situations where a higher cost out-of-network doctor ends up administering treatment. This additional cost is passed onto the consumer rather than being covered by the insurance carrier.
While the No Surprise Act policy was enacted to help consumers by requiring healthcare providers and carriers to pick up these "surprise" costs, a potentially negative effect could be carriers increasing their premiums to cover those costs. Either way, the consumer ends up paying more.
What's next?
While there are many other factors contributing to the projected rise in healthcare premiums, the ones mentioned above are the most significant. It's expected that if inflation continues to rise or if we end up in a recession, projected healthcare costs could increase even more.
In July, insurance carriers who participate in the ACA Marketplace submitted their proposed premium rates. Healthcare.gov will compile that data and make it available to consumers sometime in August. By tracking potential costs early on, organizations and consumers can begin planning now to mitigate those costs in the upcoming year.
Additional Resources
You can stay informed, educated, and up-to-date with important HR topics using BerniePortal's comprehensive resources: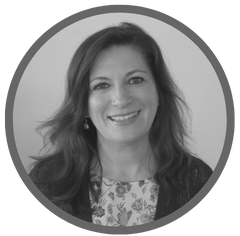 Written by
Rebecca Ford
Rebecca is a writer on the Bernard Health marketing team. She writes about HR, healthcare, and benefits.