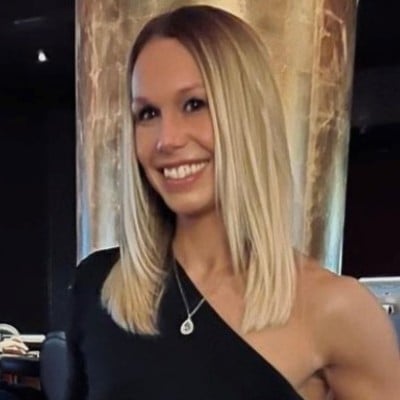 Written by
Katie Shpak
Katie is a content writer on the marketing team at BerniePortal. She writes about healthcare, human resources, and benefits.
Back to Blog
What Is Rightsizing and Is It Right for Your Organization?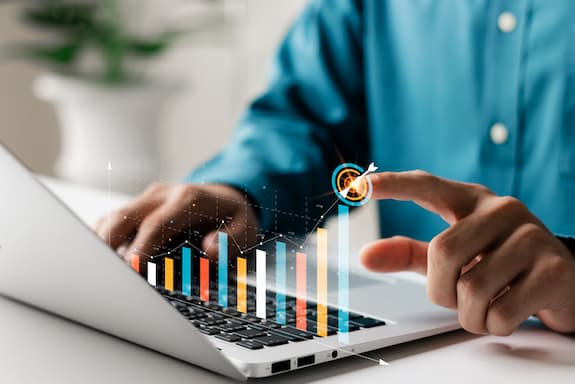 What is Rightsizing?
Rightsizing is the process of restructuring an organization to meet business objectives and revenue goals and to increase overall efficiency of the business. The process usually entails a reduction of employees, a restructuring of management, and onboarding new talent. It can also include redefining job descriptions and creating new roles.
Reasons Why a Company Would Choose to Rightsize
A company should consider rightsizing for the following reasons:
There has been a change in business objectives that require a shift within the organization.
2. There are skills gaps in your company that need to be fulfilled.
3. Your current workforce is not supporting your business objectives or hitting necessary metrics required for your company's success.
Rightsizing vs. Downsizing
While the process of rightsizing may sound similar to downsizing, the two are very different. As we have gone over, rightsizing occurs in order to meet business objectives and increase overall efficiency. Rightsizing could take months, or sometimes even years. Companies that are focusing on rightsizing want to take time finding the right talent to fill their gaps, and they want to shift the company's mindset to align with their new goals. Rightsizing could even result in more employees over time.
Downsizing, on the other hand, is the act of reducing costs within a company in order to maintain a profit. Downsizing occurs out of necessity, and can actually result in losing some talented employees as a result.
Benefits of Rightsizing
Rightsizing is intended to add many benefits to your organization. These can include:
Increased profit

Having a more efficient employee base

Decreased redundancies from outdated software systems

Increased competitiveness. Once you make shifts in your organization, you'll have more time to focus on the strengths of your organization, developing your niche in the market and getting ahead of competition.

Better talent. Through rightsizing, an employer will eliminate employees who are not benefiting their organization and can also focus on hiring to fill in any skills gaps.
Risks of Rightsizing
So—we've gone over a number of benefits. But, as always, there are risks that an organization can encounter during the process of rightsizing.
Some of these risks can include:
Decreased employee morale. Employees may lose trust and fear for their own roles. It's important that while rightsizing your company, you make sure the employees you're keeping know that they're valued and appreciated.
Negative reviews. Removing a significant number of employees could result in some backlash on company review pages such as Glassdoor or Indeed.
Legal concerns. It's possible that some employees that are let go during this process may file a lawsuit. Ensuring that you handle these situations correctly are critical to avoid serious consequences that could arise down the road.
If you are aware of the risks that coincide with rightsizing, you can properly prepare for them. Rightsizing requires a smart approach and careful actions, but it can ultimately be the savior for your organization.
Additional Resources
You can stay informed, educated, and up to date with important HR topics using BerniePortal's comprehensive resources: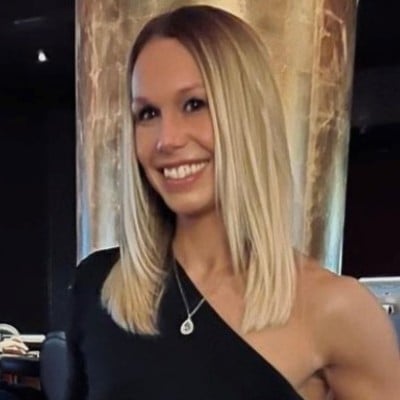 Written by
Katie Shpak
Katie is a content writer on the marketing team at BerniePortal. She writes about healthcare, human resources, and benefits.