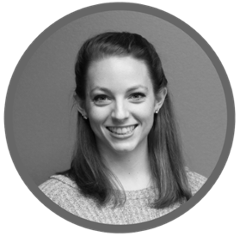 Written by
Gretchen Smitson
Gretchen is member of the BerniePortal marketing team and focuses on product marketing. She writes about BerniePortal, Human Resources, HR technology and more.
Supporting software 101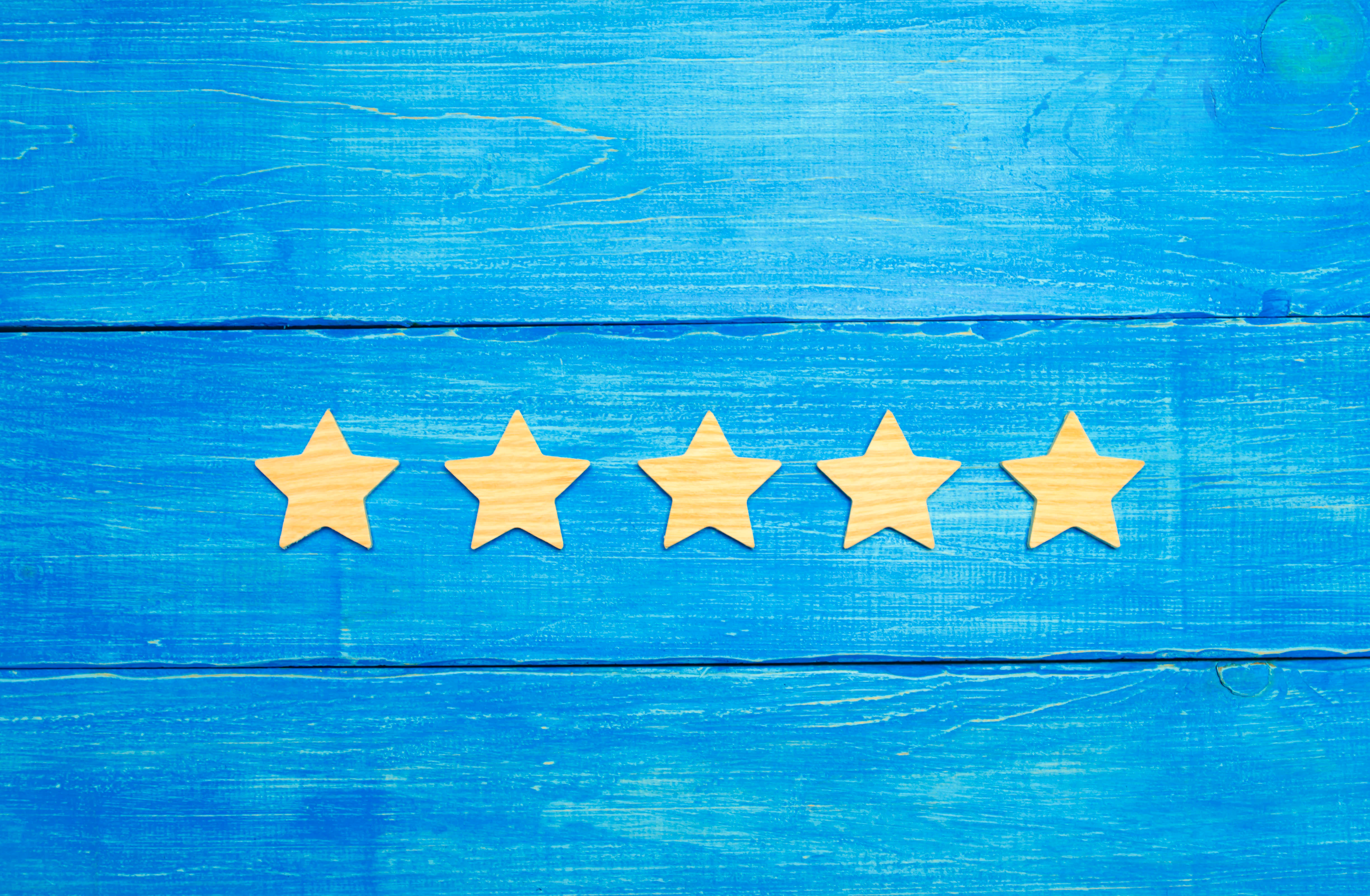 You've added BerniePortal HRIS to your value proposition and now it's time to roll it out to your clients. How do you implement BerniePortal and sustain a high level of support? Don't sweat it! Here's a few resources and recommendations we've pulled together to help you and your clients get the full value of BerniePortal.
BerniePortal tools & resources
BerniePortal supports its users with a vast library of tools and resources for all user types. These resources include: various demonstrations conducted by product experts, in-portal resources and carefully-crafted marketing collateral. Here's what you can expect from each:
Demonstrations
No, one size doesn't always fit all. That's why we offer three different demonstration options for current BerniePortal users. Optimize your demo experience by choosing one of the customized options below:

Interactive employer demo: Designed for small-to-medium sized employers, experience a high-level overview of BerniePortal's end-to-end features with this fully interactive demo – on your time. Watch it when, where, and how you want!

Hybrid demo: Designed for small-to-medium sized employers, reserve your spot at our fully interactive demo, which includes a high-level features overview followed by a live conversation and Q&A.
1:1 Demos: Employers utilizing BerniePortal HR features also have direct access to the BerniePortal Employer Success team. This team will conduct 1:1 demos for employers, taking an in-depth look at any HR features of interest.

"My Providers" tab
BerniePortal equips each agency, service team member and broker portal with a "My Providers" tab. Within the "My Providers" tab, users can access content uploaded by each of BerniePortal's BernieBill partners including: contact information, helpful links, PDF documents and Lightbox videos. Additionally, the "My Providers" tab includes educational BerniePortal content to guide the BerniePortal experience.
Broker partner collateral drive
BerniePortal's marketing team has invested significant time and effort into creating BerniePortal marketing collateral that brokers can use to educate their clients and promote additional BerniePortal HR features. This content includes everything from informational fact sheets, to ebooks, product sheets and videos. Our goal is to provide our broker partners with all of the content necessary provide 5-star support to their clients.


Tips & tricks
In addition to these resources, we've also compiled a few tips and tricks based on our own experiences. Here are just a few ways that we recommend approaching support with your clients:
Re-state unclear questions in the format of a question: If you don't understand the question being asked, it's near impossible to provide a valuable solution. That's why we recommend asking clarifying questions to make sure you understand what your clients are trying to accomplish. Once you establish this baseline, you'll be much better equipped to address the question in full.
Use screenshots, videos & bulleted lists when writing emails: Emails with large amounts of text can make an unclear situation even less clear. Outline the key points of your email in concise, bulleted format while also including videos and screenshots to illustrate what you're trying to communicate. This method of communication will simplify the conversation, allowing you and your client to find a solution more effectively.
Know when to pick up the phone: Some things are best communicated over the phone. As a general rule of thumb, if you can anticipate a client reacting adversely to an email, pick up the phone and call instead. Emails are a two-dimensional form of communication that can be easily misinterpreted. If a client is upset, there's no room for miscommunication—which is why a short conversation over the phone can be a more effective way to approach emotionally-charged conversations.
Avoid words like bug and glitch: If a client is experiencing difficulty with BerniePortal, it's easy to label the situation as a "bug" or a "glitch." However, 9 times out of 10, that "glitch" is simply user error. While words like "bug" or "glitch" might be a faster way to communicate in the moment, in the long run, such language compromises your clients' faith in BerniePortal and your decision to license it. Instead, we recommend using the blame-neutral term, "unexpected behavior."
Re-create the unexpected behavior: Have your client break the unexpected behavior into three segments: steps taken, expected outcome and actual outcome. Using this information, try to recreate the unexpected behavior. If the unexpected behavior cannot be recreated, then it is likely that the issue at hand is user error. This approach not only helps you diagnose the problem, but also provides you an opportunity to show your clients how to troubleshoot software on their own.
Create a library of responses to common questions: Compile a list of commonly asked questions and formulate standardized answers for each. Distribute this document to your team to use as a template. By creating these standardized responses, you can ensure that your team is communicating the same, accurate message to all clients in need of assistance.
Practice the conversation before it happens: Role playing is one of the best ways to prepare for difficult client support questions. Create a set of prompts that outline possible scenarios with your clients and assign one team member the role of "client" while the other acts as the "software supporter." Have your team members rehearse conversations and coach each other on ways to improve.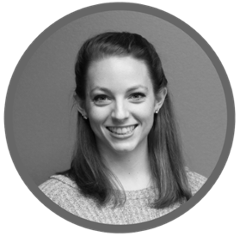 Written by
Gretchen Smitson
Gretchen is member of the BerniePortal marketing team and focuses on product marketing. She writes about BerniePortal, Human Resources, HR technology and more.