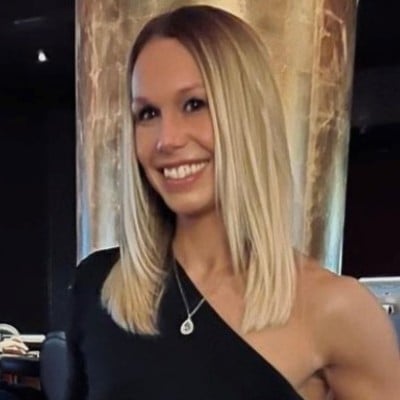 Written by
Katie Shpak
Katie is a content writer on the marketing team at BerniePortal. She writes about healthcare, human resources, and benefits.
Back to Blog
Adding a Newborn to Your Insurance Coverage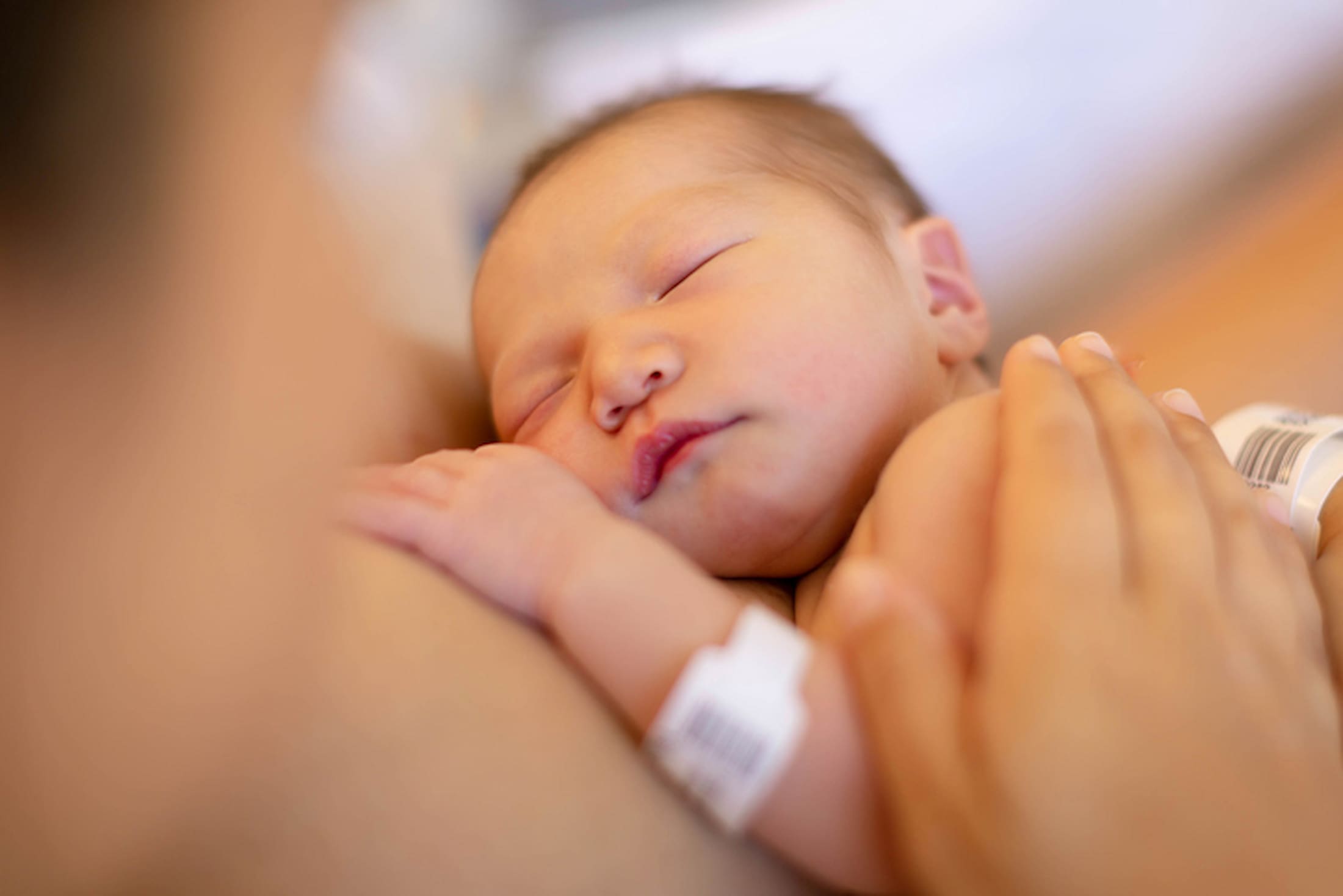 While having a new baby brings so much joy to parents, it can also bring some stressors! Ensuring that their baby is covered under health insurance does not need to be one of them.
As an HR professional, you've probably fielded questions from new or soon-to-be parents about health insurance for their babies. Or, if you're new to the HR world, you are likely to receive these questions in the future. Being prepared with the answers will make the process smooth for everyone involved—so that the parents' biggest stressor is whose turn it is to attend to the crying baby at 2 a.m.!

How To Add a Newborn to Your Health Plan
Adding a newborn to your health plan can be as easy as do re mi, A B C, 1 2 3, baby is healthy, yeah! OK but seriously—there's no need for new parents to stress about adding their baby to an insurance plan.
If the parent has a comprehensive health insurance plan, their baby can be covered from the moment of birth. Though, it's not an automatic process. The parent needs to contact their insurance company to inform them that they have a newborn on the way and would like to add them to the health insurance plan. This process does not need to take place prior to delivery of the baby in order for them to be covered. Insurance plans cover newborns retroactively from birth, which includes all checkups, tests, and any medical procedures. The child must be added in the first 30 in order for that retroactive coverage to occur.
If the parent is working at an organization that utilizes an HRIS (human resources information system) like BerniePortal, they can enroll their new baby using the online benefits administration feature.
Is the Birth of a Baby a Qualifying Event?
Having a baby is considered a qualifying event. When a qualifying event occurs, the primary insured individual qualifies for a special enrollment period (SEP) where they can make adjustments to their health insurance. According to HealthCare.gov, job-based health plans must provide employees with an SEP window of at least 30 days.
What Documents Do I Need to Add a Newborn to Health Insurance?
It is important to keep in mind that all health insurance providers have different processes in place for adding a newborn to an insurance plan. Make sure to understand which processes your organization's health insurance offers so that you can easily address the concerns of new parents when they arise.
There are only two documents required to add a newborn to a health insurance plan: the baby's social security card and the baby's birth certificate. Some insurance companies may ask for one documentation, though, which is why it is best for you to find out from your benefits broker on the front end so everyone is prepared and no one is stressing at the last minute.
Many health insurance companies don't require any documentation to add a baby to the plan. If you have an HRIS, the employee can simply enter the baby's name and birthdate and even a fake SSN to get the baby enrolled. Note: the employee will want to go back and correct the SSN once they get it.
Typically, a health insurance provider has access to the newborn's birth records, so they may not ask for a birth certificate. However, in the case that they don't have this information, then the baby's birth certificate will be needed. For mothers who don't give birth in a hospital, here is a step-by-step on how to get a birth certificate for their baby.
A benefits administration feature also houses plan documents so soon-to-be parents can check their coverage options and know all the details of adding their new family member. So if they have questions, an HR pro can direct them to their documents for answers—no more hunting down those answers yourself.
Additional Resources
You can stay informed, educated, and up-to-date with important HR topics using BerniePortal's comprehensive resources: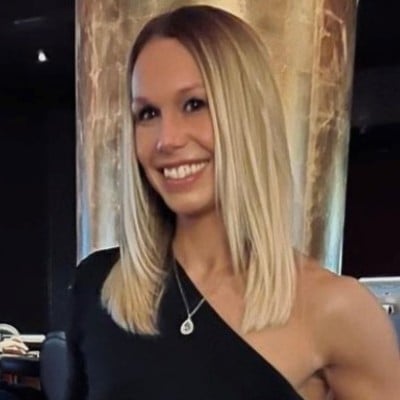 Written by
Katie Shpak
Katie is a content writer on the marketing team at BerniePortal. She writes about healthcare, human resources, and benefits.