How to switch benefits platforms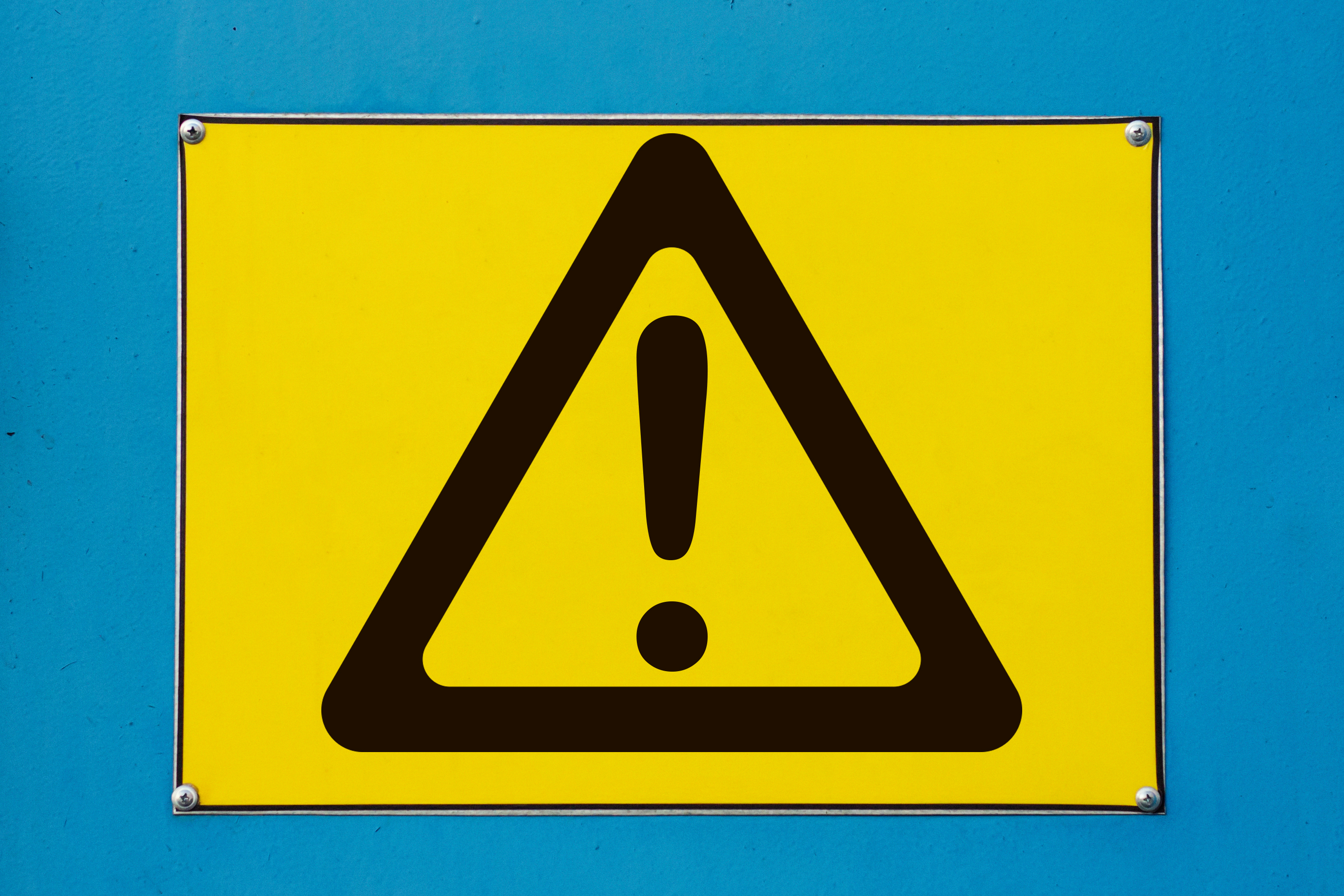 A quick guide for brokers
Picking the wrong benefits administration and HR platform is incredibly frustrating. Whether your vendor isn't providing the necessary amount of support or the price is outpacing value, considering a switch can seem intimidating, but many brokers have been in your shoes.
The experience of not having a platform live up to your expectations can make some brokers wary of seeking another option, but inertia can make a bad situation worse.
Remember that at the beginning of this process, you saw enough value in getting your agency online to embark on and complete the buying process. That value still exists, but you may need to find a different vendor to help you find it.
If you've decided that your current platform just isn't up to par (and here are a few signs that might be the case), here's how to turn the situation around in 2019.
Step 1: Begin evaluating other options
Because you've already been through this process once, this step should be comparatively shorter than before. You will want to spend some time researching your options and compiling a list of vendors to compare. We highly recommend asking others brokers for recommendations.
If you downloaded our e-book "Buying Benefits Administration Software: The Buyer's Workbook," you know how important it is to identify your priorities before speaking to vendors. In a circumstance where you're switching platforms, this is even more crucial. Outline where you think your current platform is falling short, and be sure to ask product specialists all of your questions during the demo process.
Step 2: Make the decision
Once you have selected a new vendor, sign on and begin the contracting process. Don't delay, as you will want to begin transitioning as soon as possible to maximize value.
Step 3: Begin transitioning from the old system to the new system
During demos, you will especially want to ask vendors what this step will look like. With BerniePortal, our Client Success team handles all buildouts, whether you're new to benefits software or switching to our platform. The first step is developing a transition plan with our team, prioritizing clients who need to be moved first and how many need to be moved total. Our team then pulls the information from your existing platform and loads it indo BerniePortal.
Step 4: Cancel with your current vendor
Once you and your groups are transitioned, cancel with the vendor from which you are changing. From an ideal cost standpoint, you would see one contract end and the next vendor's begin the following day, but that is generally not realistic. If the new vendor is desirable enough to change, the opportunity cost of not switching before your current contract is up is too high to wait.
Need more information about switching benefits platforms? Click here to download "Bought the Wrong HR Platform? Don't Panic!"