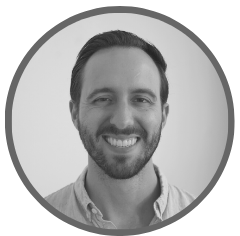 Written by
Drew Gieseke
Drew Gieseke is an aPHR®-certified marketing professional who writes about HR, compliance, and healthcare solutions.
Back to Blog
What is Amazon Care, and How Could it Impact the Healthcare Industry?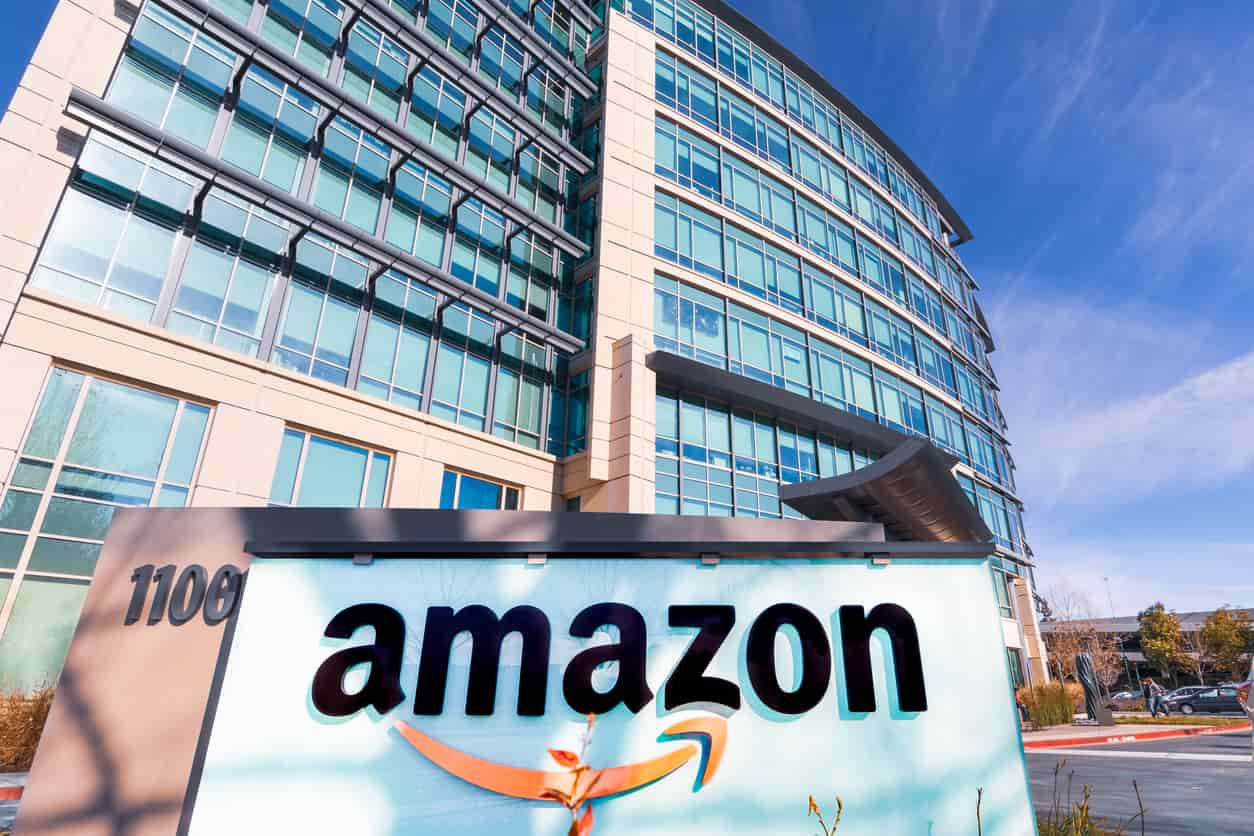 In mid-March 2021, Amazon announced the nationwide launch of Amazon Care, a healthcare service that is expected to debut in the summer of 2021. Find out more about this new program, how it works, and how it could shift the industry now and in the future.
What is Amazon Care?
Amazon Care is a telehealth service developed by multinational tech company Amazon. According to a press release issued by the company, Amazon Care is designed to provide convenient medical assistance and expertise to millions of patients in the United States.
The service first launched in fall 2019 as a workplace benefit for Seattle-based Amazon employees and their families. Now available for Amazon employees in all 50 states, Amazon Care's national rollout also includes plans to expand the virtual care service to other companies across the country.
How Does Amazon Care Work?
Amazon Care consists of two components:
Virtual Care: Patients connect with medical professionals using the Amazon Care app to identify services that users may need.
In-Person Care: Patients receive care from medical professionals, such as blood draws, testing, and other routine procedures that require the physical presence of a nurse or doctor.
Users begin every interaction on the Amazon Care app. They're first matched with a clinical care team that fits their specific healthcare needs. Then, they can access these services—run by a medical group called Care Medical, which works exclusively with Amazon—at any time, day or night, by beginning a "virtual visit" on their smartphone. Users are prompted with several options that direct them towards the appropriate provider or service, available by web chat or video conference.
Amazon Care services include:
Preventative care for screenings, immunizations, and illness prevention
Lifestyle & wellness assistance
Ongoing care for chronic conditions and treatment
Joint care for back, neck, knee, and shoulder pain
Sleep care

for improved rest
Business Insider reports that in-person Amazon Care services will be available first in Washington state with planned rollouts later in the year in cities like Washington, D.C., and Baltimore. This will include nurse visits for testing, immunizations, blood draws, and more, plus other services like prescription deliveries.
How Does Amazon Care Work with Existing Health Insurance?
According to Amazon Care's website, Care Medical's healthcare services aren't billed to a user's health insurance provider. Any costs incurred through Care Medical don't count towards the patient's deductible, either. In some cases, such as when a patient refills their prescription, pharmacies will bill the person's insurance provider directly.
It's important to remember that Amazon Care's services are included as an employee benefit for current Amazon employees. When the service is rolled out to companies later in 2021, organizations that decide to offer Amazon Care will likely do so in addition to their preexisting healthcare plans—similar to the way in which telehealth services were widely adopted during the coronavirus pandemic.
How Could Amazon Care Impact the Healthcare Industry?
This isn't Amazon's first entry into the national healthcare space. In November 2020, the company launched its prescription fulfillment service, Amazon Pharmacy. Yet the rollout of Amazon Care signals another disruption from the tech giant that could usher in more major changes in the near future. These could include:
More Tech Companies Entering the Healthcare Space: Facebook, Apple, and Google have all

ventured into the healthcare industry

in some form or fashion. If Amazon Care is popular with other employers, it's possible that more tech companies may expand their offerings as well.
More Medical Touchpoints: In some ways, the

expansion of telehealth

has made it easier for many Americans to access certain types of medical care. Adding another option like Amazon Care could only enhance this accessibility for routine medical appointments.
More Personalized Usage of Health Information:

The Amazon Care app works as a centralized hub where patients can identify their problem or concern and Amazon Care directs them to the right resources. This convenience is founded in

healthcare personalization

, which accounts for patients' health risks, lifestyle choices, and health goals. As Amazon Care is adopted, it's likely that this approach could become more popular in the coming months and years.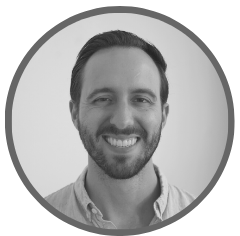 Written by
Drew Gieseke
Drew Gieseke is an aPHR®-certified marketing professional who writes about HR, compliance, and healthcare solutions.