What HR data should I track?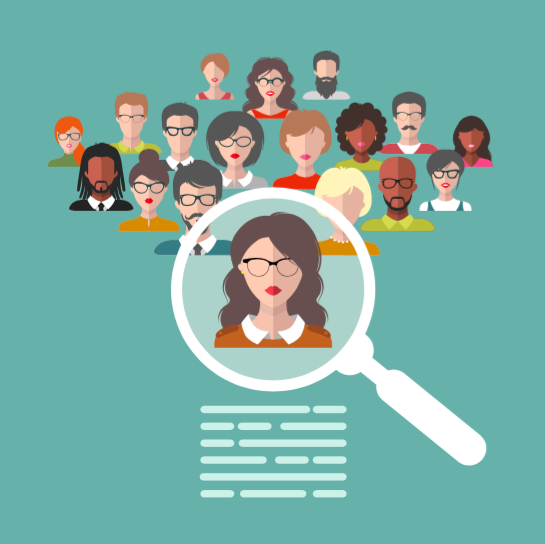 Spot trends with analytics
According to Paycor's 2017 HR Trendcast, HR leaders are most worried about finding and keeping talent. With unemployment rates at record lows, many organizations are struggling to find the right people.
When thinking about improving your HR strategies in 2018, data-driven decision making can make a big difference in your approach to recruitment and retention. But in order to make those data-driven decisions, you first have to track the right metrics.
Here are five data points to track when it comes to recruitment and retention:
HR data to track
1. Time to hire
2. Offer acceptance rate
3. Cost per hire
4. Retention rate
5. Turnover rate
How can you better track these analytics? BerniePortal, an all-in-one HRIS, streamlines the onboarding process and provides an integrated applicant tracking system. These tools help provide insight to the recruitment process, as well as overall HR data.
BerniePortal Jobs is a powerful online recruitment tool that can be used to attract candidates, manage candidates, and offer and onboard candidates. While BerniePortal has a wide range of capabilities, its basic functions include job post creation, job post sharing, collaborative candidate review, applicant communication, and job offering tools.
To learn more about how BerniePortal takes the headache out of HR, click below to schedule a demo.