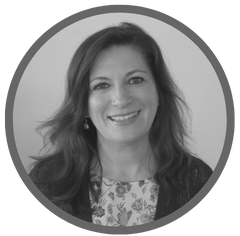 Written by
Rebecca Ford
Rebecca is a writer on the Bernard Health marketing team. She writes about HR, healthcare, and benefits.
Back to Blog
What are the Benefits of HR Certifications?
Posted on August 5, 2022
7 min read time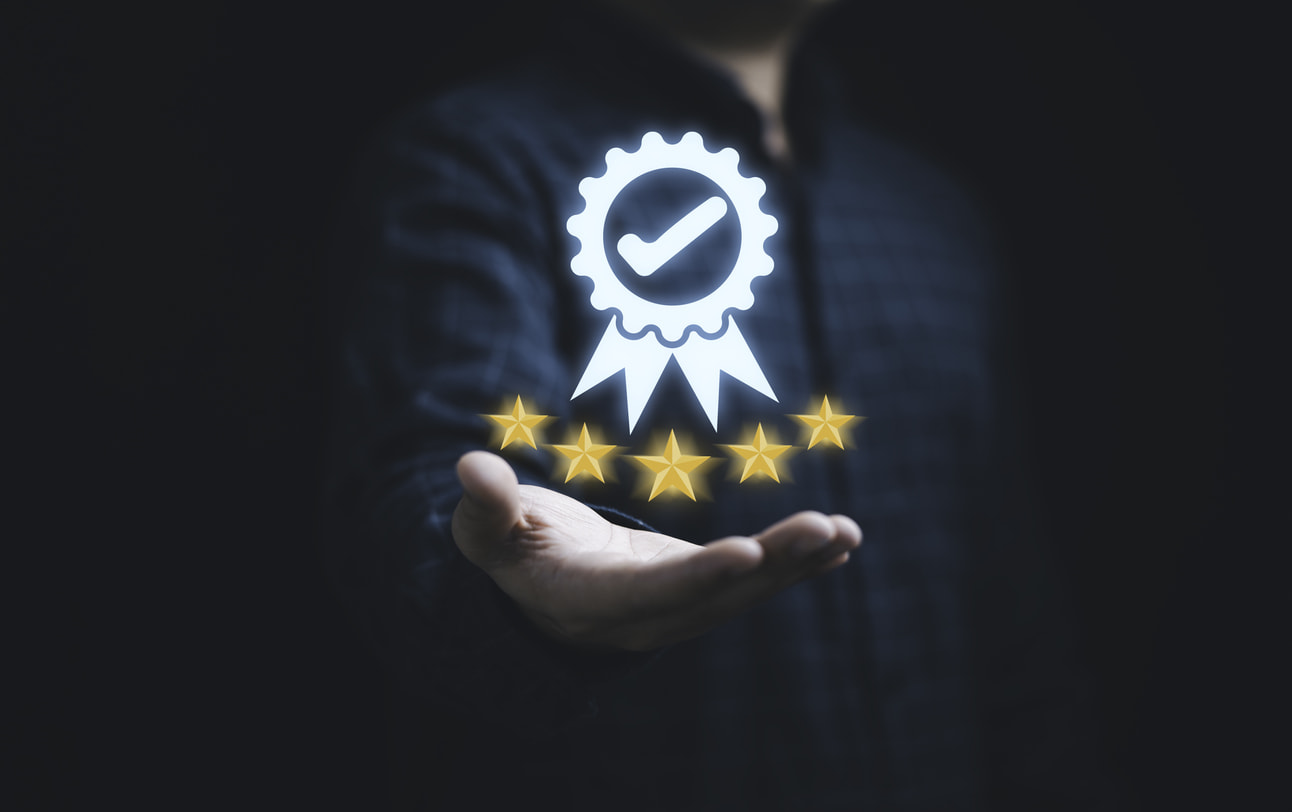 Whether you're a seasoned HR professional or you're in the infancy of your career, earning HR certifications can benefit you and your organization and they're definitely worth the time and effort they require.
A study from Payscale of 102,000 HR professionals over a 10-year period from 2008 to 2018 found that 34.2 percent had at least one HR credential–and that percentage has only increased over time.
So why are so many HR professionals spending their time and money to become HR certified? Read on to discover the benefits of becoming HR certified and what options are available to you.
Why Should You Earn an HR Certification?
Increase Your Knowledge and Skills
No matter how much education you have under your belt or how many skills you possess, there's always room for additional learning. Acquiring HR credentials ensures that you're staying on top of current employment laws and that you're keeping up to date with the latest HR best practices.
Not only do you personally benefit from the added education but your organization will too as your new knowledge translates into increased productivity and efficiency.
2.
Leverage Your Career
With increased productivity and efficiency come job opportunities and professional growth. Having additional knowledge and skills will give you the confidence to take on additional HR responsibilities that will expand your skill set.
Furthermore, having HR credentials on your resume will indicate to potential employers that you're not only knowledgeable in the world of HR, but that you're serious about your career path.
In fact, acquiring at least one HR credential may even increase your likelihood of landing a higher administrative role. According to Payscale's study, 55 percent of the Chief Human Resources Officers, 51 percent of Vice Presidents of Human Resources, and 46 percent of Human Resource Directors surveyed had earned at least one HR credential.
3.
Climb the Payscale
Once you've increased your knowledge, expanded your skill set, and taken on additional professional responsibilities, you'll be able to earn higher pay. According to a decade's worth of statistics, those HR professionals who had any certification out-earned those HR professionals who held no certifications by as much as 40 percent. So, the value attached to acquiring HR credentials is quite notable.
Which Certifications Should You Choose?
There are a few factors to take into consideration when choosing HR certification courses. Certifications coupled with study materials can be costly, so figure out your professional goals first and then search for the best resources that will support them.
When deciding where to look, it's best to start with the two major players in HR certifications: SHRM and HRCI.:
The Society for Human Resource Management (SHRM)
SHRM offers two different professional certifications, but in order to register, you'll need to qualify based on your HR experience and education level. To help determine which certification is best for you, they provide a handy tool on their website.
1. SHRM Certified Professional (SHRM-CP)
2. SHRM Senior Certified Professional (SHRM-SCP)
HR Certification Institute (HRCI)
HRCI offers a variety of HR certifications that cover different areas within the HR landscape.
Where Else Can HR Professionals Grow Their Knowledge?
If you've already gotten an HR certification but need to stay sharp or earn continuing education credits, there are plenty of free online resources to help.
BerniePortal's own continuing education platform BernieU offers convenient and comprehensive online HR courses that are suitable for HR veterans as well as newbies. All courses are pre-approved for HRCI and SHRM CE credits, and all of the courses are completely free!
Additional Resources
You can stay informed, educated, and up-to-date with important HR topics using BerniePortal's comprehensive resources: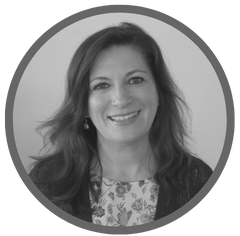 Written by
Rebecca Ford
Rebecca is a writer on the Bernard Health marketing team. She writes about HR, healthcare, and benefits.