Are Vacation Savings Accounts the Hot New Benefit?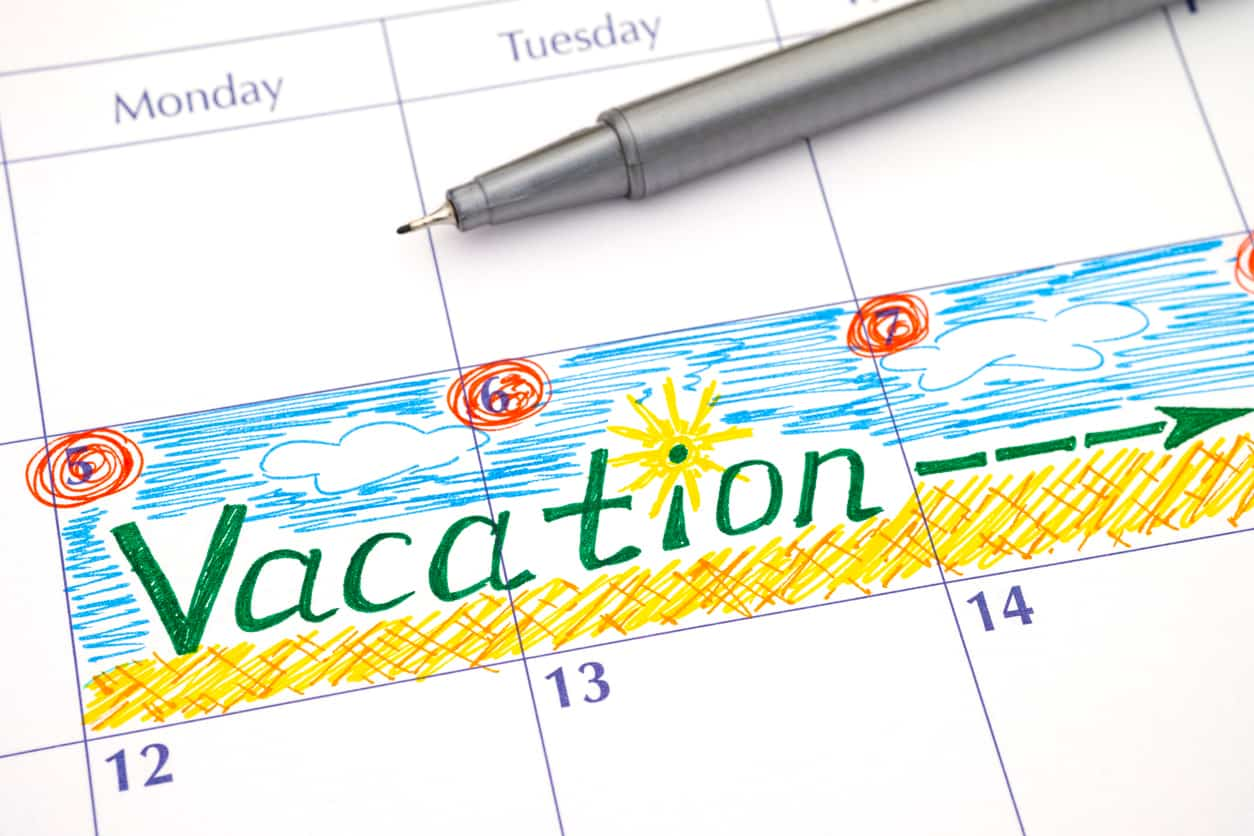 What should Employers know about vacation savings accounts?
The rise of flextime in U.S. workplaces—more than half of employers now allow it—represents an increasing employee desire for work/life balance. As employers compete for talent under a robust employment rate, they seem increasingly willing to deliver.
A new product from travel savings company Outski called "401(play)" sees an opportunity in that trend.
The company has created a tool that allows employers and employees to set aside a portion of their paycheck in an insured "Vacation Savings Account."
Not tax-advantaged
It isn't tax-advantaged, but it does incentivize employees to plan ahead financially for travel, as well as avoid leaving vacation time on the table.
According to the 401(play) website, founder Greg Nickolson says offering a vacation savings account communicates to employees that it's okay to take time off.
Research backs up the benefit to employers—allowing employees to take time off reportedly leads to better productivity and retention, as well as health benefits associated with decreased stress and increased activity.
The "vacation savings account" is indicative of another trend, too—new tools for employers to offer innovative, modern benefits that are particularly attractive to Millennials. Another example is Tuition.io, a tool that allows employers to contribute to employees' student loans.
Like 401(play), student loan repayment is not tax-deferred. But for employers really looking to raise the recruitment bar, these new benefits could add a distinct competitive advantage.
BerniePortal allows employers to offer competitive benefits packages on par with Fortune 500 companies. Brokers, learn more about how adopting a benefits platform can grow your agency's business here.