How to use technology to solve HR challenges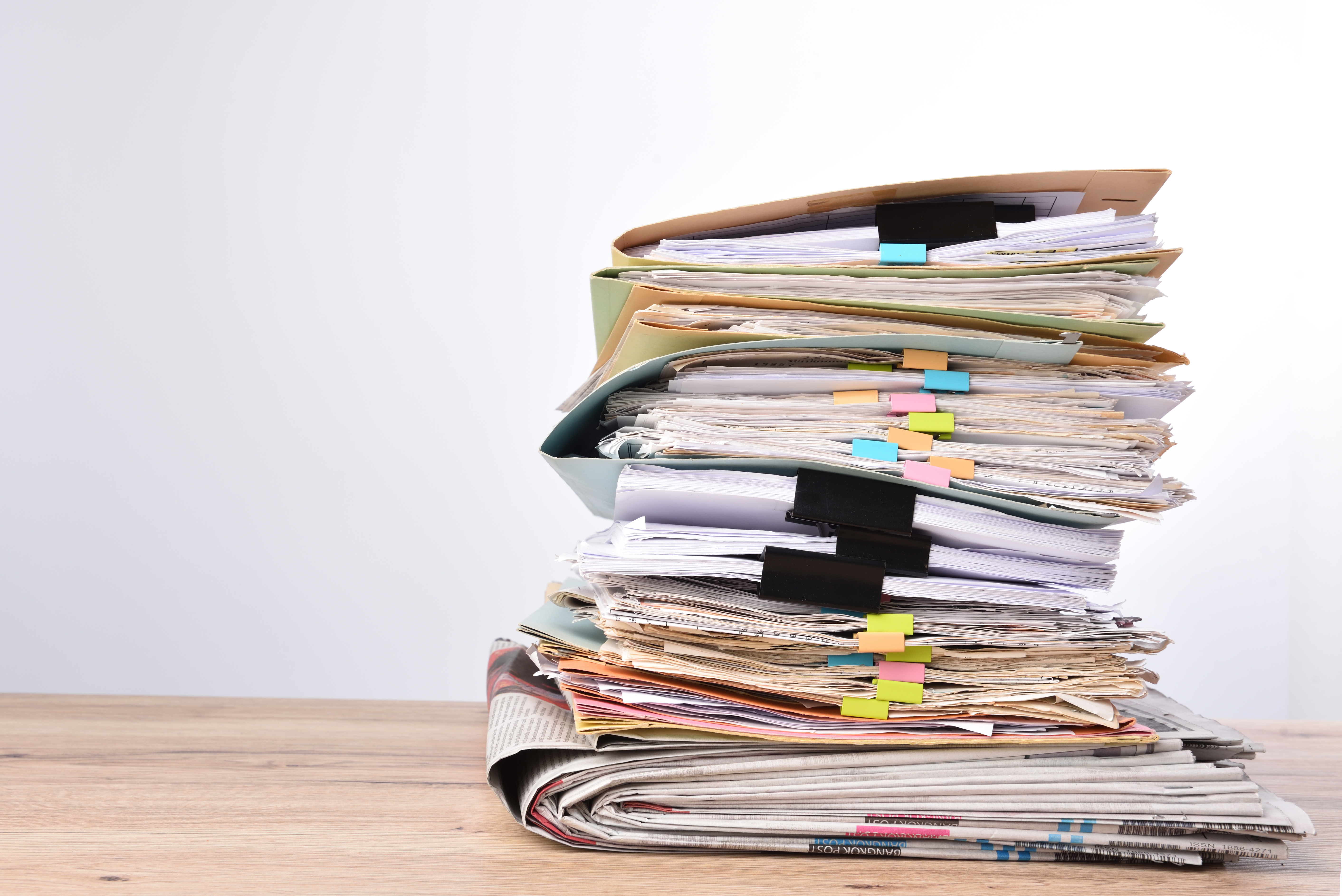 Automate the administrative burden with an HRIS
HR administrators at small and mid-sized businesses are are burdened by compliance pressures, administrative overload and recruitment and retention challenges, according to the 2019 BerniePortal HR Survey, but HR technology provides an opportunity to automate and streamline transactional challenges.
In BeniePortal's "HR Today and Tomorrow" webinar, we covered where HR administrators on small teams are facing challenges, goals for 2019, and how technology can help you get there.
If you missed the webinar, click here to listen to a recording, or read on for a recap.

Where are HR teams feeling the most pressure?
Easily the top concern for HR teams is compliance. With limited resources, this is the area that HR leaders are most concerned about — HR teams feel the most direct burden of protecting their companies when it comes to personnel, legal and financial matters.
Next to compliance, overall administration represented the next biggest challenge for HR leaders, particularly paper-based processes related to transactional tasks including hiring, onboarding, benefits enrollment and more. A silver lining of this area of concern is that this actually represents the most opportunity to automate and streamline with technology.
Finally, HR teams are concerned with recruiting. Especially at small businesses, HR leaders are wanting to be more strategic about how they're approaching hiring, onboarding and retention, but this is getting pushed on the backburner as administrative tasks pile up.
How all-in-one HR technology can help
All-in-one HR systems manage the full employee lifecycle, or the different stages an employee moves through as they join an organization and the role that HR plays in each of those processes.
Some benefits of using an all-in-one system include:
One-stop shop: Instead of using multiple systems with multiple logins and different support teams, you have one single system, that makes it a lot easier for both HR administrators as well as employees.
Single point of data entry functionality: Employee information only has to be entered one time. So for example, information provided during the application process is autopopulated in the onboarding process and again when they enroll in benefits.
Lower cost: Generally, all-in-one systems are more cost-effective than multiple standalone solutions.
How to adopt a system to streamline HR
First, evaluate the administrative work associated with HR at your organization. That this work is often conducted disparately, either by different team members or by different processes, which kind of obscures how much work is actually going into managing HR needs on a day to day basis. So step one is conducting an audit, starting with applicant tracking and onboarding and moving all the way through the employee lifecycle and seeing where you're currently at.
Next, ask your broker for HR solution recommendations. BerniePortal is based on combining HR tech with strategic benefits advice through on the ground, local advisors. If you're a broker providing a comprehensive solution to clients, inquire as to where they're facing some of these challenges and how you can help.
Step three is automating those paper-based processes, from onboarding to benefits to PTO and everything in between, and
And finally, spend more time strategically building your organization and supporting your team.
To learn more about how BerniePortal approaches this, visit our website to request a demo. To learn more about the results of our HR survey report, click below.