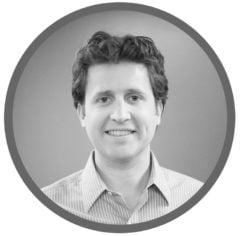 Written by
Alex Tolbert
Alex is the founder and CEO of BerniePortal. He is a recognized thought leader on technology, HR and benefits.
Using mass customization to maximize small group benefits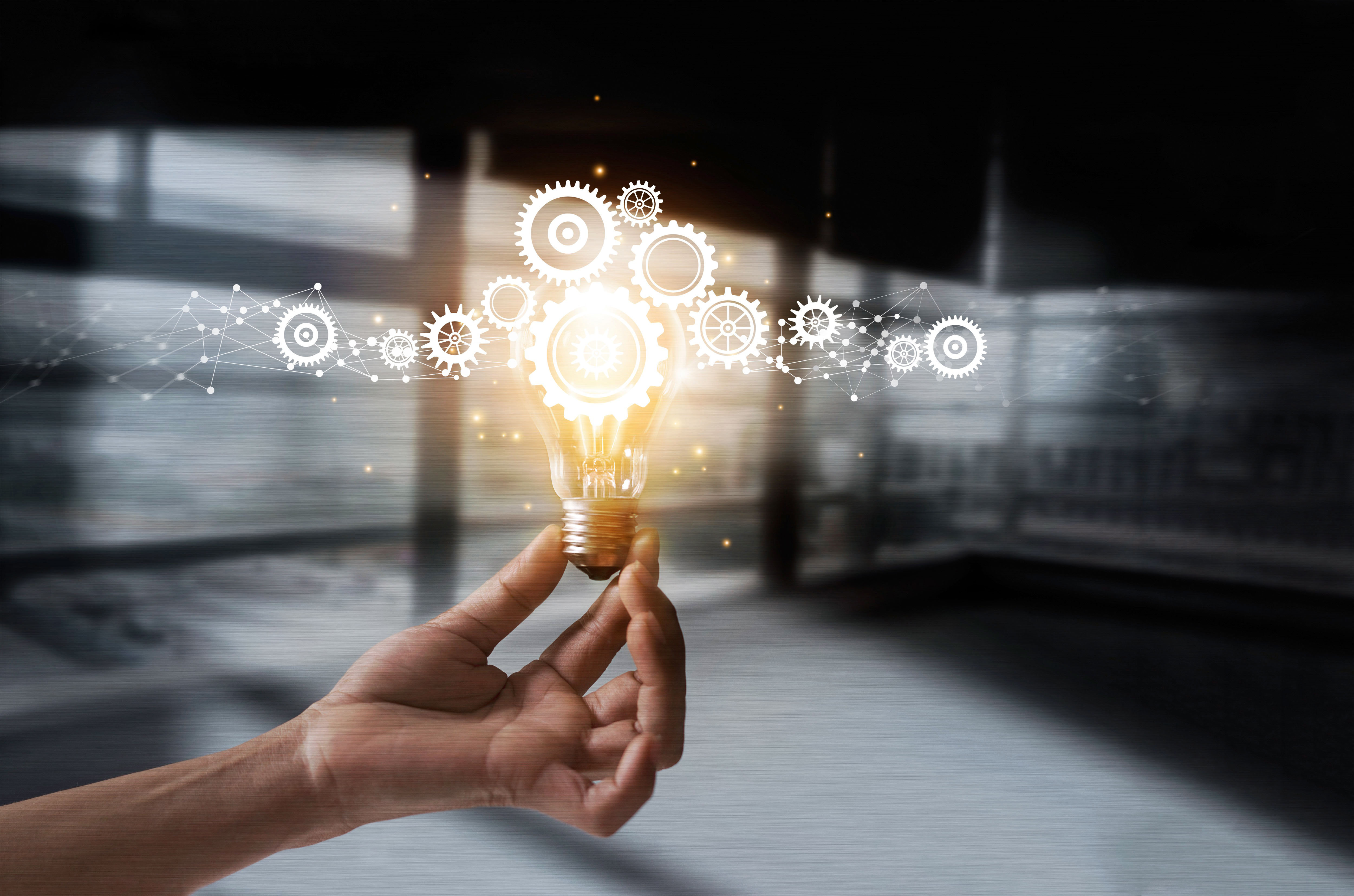 Check out this column in BenefitsPro:
Traditionally, small groups in the less-than-50 market have not offered as many lines of coverage as their larger counterparts.
There are a few reasons for this, including employer cost concerns and the administrative burden of managing a robust benefits package as a small organization. However, one reason that shouldn't be ignored is that brokers are often disincentivized to help groups of this size develop the same kind of competitive packages they build for their larger groups.
With limited time and resources, brokers may be more naturally inclined to dedicate their efforts toward larger clients and prospects, but this could lead to missed opportunities.
Some brokers have had success in this dynamic by "mass customizing" the kind of small business owners want.
Defining mass customization
Used in marketing and manufacturing, the term mass customization refers to combining the personalization of a custom product or solution with the reduced unit costs of mass production.
By selecting a few specific carriers and ancillary plan designs and building a "small business suite" of options for small businesses, brokers can provide both a customized feel while reducing the amount of time required to implement these strategies.
Here are three tips for creating and selling "mass customized" benefits.
Determine which lines of coverage to include
Generally, small employers are offering a medical plan, and possibly dental and vision. When building your suite of options, consider life insurance, voluntary life insurance, short-term disability, long-term disability, accident coverage, critical illness coverage, hospital indemnity protection, legal insurance and identity theft.
These are the lines of coverage typically available at large organizations, and any combination of these products will make a small business more competitive in hiring against groups that aren't offering such a robust benefits package.
Make it administratively simple
Choose the carriers in your "small market suite" by which make it easiest administratively. The point of this strategy is to make the benefits packages feel custom-made, while also driving down unit costs by focusing on certain carriers and lines of coverage.
Take the products that make the most sense for your market and create two or three tiered combinations of ancillary additions.
Market the products
Consider naming your suite using options like "basic, deluxe and supreme." Each of these options would meet different small employer needs, from those looking to provide a basic benefits package to those seeking to compete for talent against larger organizations.
Naming these product suites and building some basic marketing language around them will help engage clients and prospects in adopting these strategies.
A mass customization strategy limits the time required to build and present these solutions. By mixing and matching carriers and lines of coverage, brokers can work with small groups to find the option that best matches their recruitment and benefits strategy.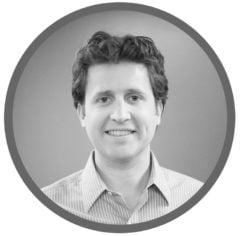 Written by
Alex Tolbert
Alex is the founder and CEO of BerniePortal. He is a recognized thought leader on technology, HR and benefits.