To compete for talent, HR professionals must hire faster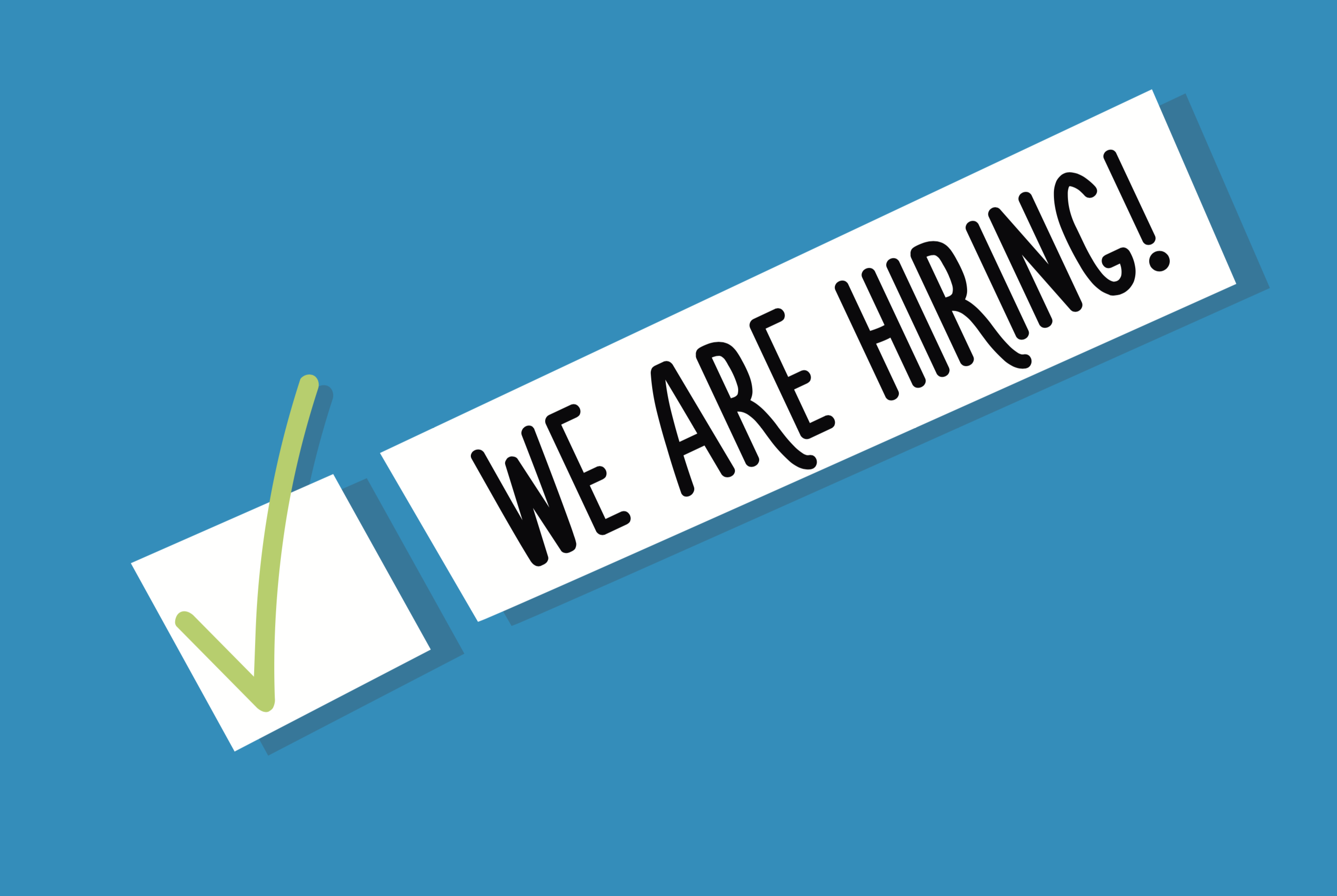 2019 Recruitment Report Results
Human Resources personnel at small and mid-sized businesses are struggling to find and keep quality talent, and inefficient hiring processes are putting these organizations at a recruitment disadvantage, according to the 2019 BerniePortal Recruitment Report.
Conducted by all-in-one HRIS BerniePortal and compiled by surveying HR leaders at U.S. small and mid-sized organizations, the survey found that though businesses are struggling to find quality talent, most are not prioritizing a swift recruitment process.
As a result, quality hires are off the market too quickly for most small and mid-sized employers to find. Facing the lowest unemployment rate in 50 years, the survey indicates that streamlining the hiring process presents a critical opportunity for HR leaders to improve recruitment and retention rates.
Key survey findings include:
Hiring is a top priority - 61 percent of respondents said hiring was either their primary HR goal or one of several key HR goals for 2019.

Though quality candidates are often off the market in days, 47 percent of respondents said their average time hire is between 15 and 30 days. Twenty percent reported an average time to hire between 31 and 45 days, and 13 percent said it takes their organization longer than 45 days to hire.
Despite facing challenges in finding quality applicants, just 17 percent of respondents are using an applicant tracking software solution.
Keeping talent is nearly as important as finding it - more than half of respondents said reducing turnover was a high or very high priority.
In summary, to compete for talent HR professionals and small and mid-sized businesses must hire faster. The 2019 BerniePortal Recruitment Report indicates that optimizing applicant tracking, hiring and onboarding processes can improve the hiring experience for both HR and new employees, creating a positive impact on retention.
With the labor market as competitive as it's been in five decades, prioritizing solutions for the hiring process will be key to small businesses' organizational growth in 2019 and beyond.
Download a copy of the full report here.