Timing the move online with benefits software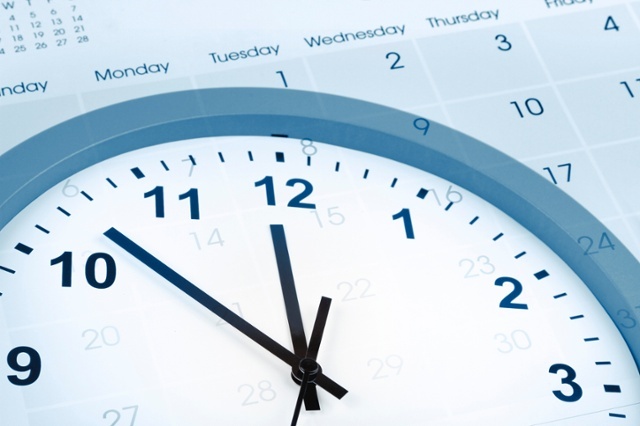 Adopting benefits software? Work backwards from Q4.
If you are ready to adopt benefits software, consider the right time to make the move online.
We have implemented BerniePortal with thousands of groups. In our experience, the best time to roll out a platform with most of your clients is during open enrollment, because you are introducing change at a time of existing change.
As brokers know, small employers aren't thinking about benefits year-round. Chances are, they have dedicated a portion of their time during or just before the fourth quarter to handle "benefits stuff."
This is the time you want to launch your new platform with them. Trying to get the point person to dedicate time outside of their "benefits window" to learn a new platform will just lead to frustration, and it won't be productive.
So from a timing perspective, your goal is to be fully implemented by the fourth quarter.
What does full implementation mean? It means you have selected a platform, contracted with the vendor, rolled out the system, attended training, and are comfortable working on the platform. You may even put a few of your smaller groups on the platform before the fourth quarter to establish best practices and resolve any issues.
In other words, you want to begin the buying process well in advance of open enrollment, in order to be fully prepared to bring your groups online. If you begin too close to open enrollment, you may have to wait a full year to implement and take advantage of the benefit platform's efficiencies.
We recommend beginning the purchasing process about 18 weeks before open enrollment, and ideally you will want to begin the contracting process 12 weeks before open enrollment.
With that in mind, the ideal time to make the decision to go online is in the second quarter. This allows you to begin the process by mid- to late May, giving yourself plenty of time to be fully implemented by Q4.
Want to learn more about the buying process? Download "Buying Benefits Administration Software: The Buyer's Workbook."
Learn more about BerniePortal by booking a demo with a product specialist. Click below to schedule.