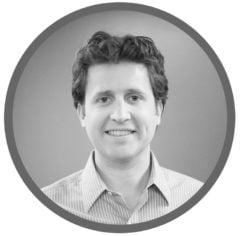 Written by
Alex Tolbert
Alex is the founder and CEO of BerniePortal. He is a recognized thought leader on technology, HR and benefits.
Three regulatory changes to know this summer
Posted on July 31, 2019 In
HR
, In
Compliance
2 min read time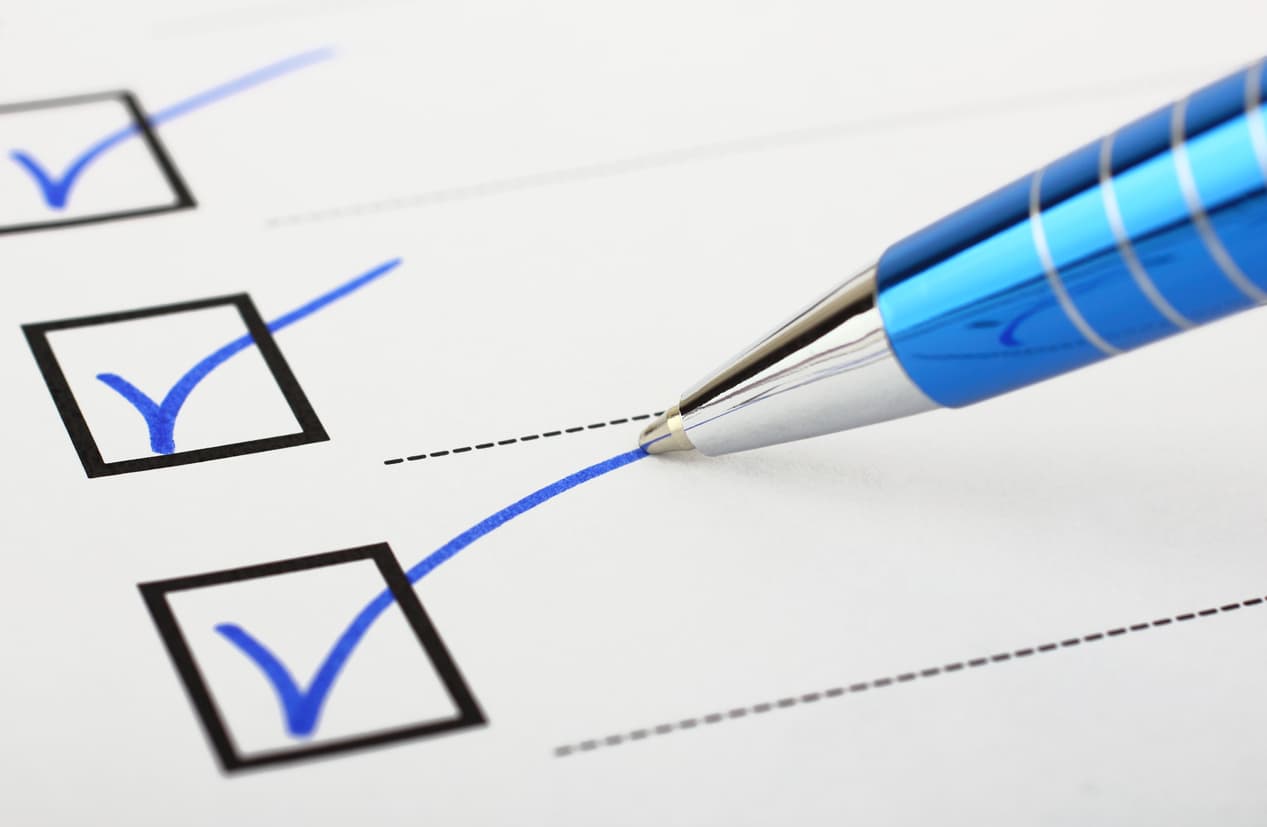 Check out this column in BenefitsPro:
While the pace of health care reform has slowed dramatically over the last few years, that doesn't mean the industry is static. Health are and benefits are still affected by constant regulatory reforms and changes, and benefits advisors play an integral role in making sure employers are up to speed on new rules.
Federal policy changes present an opportunity to connect with clients and prospects. In the current slower season before open enrollment, new rules and regulations are a good topic for an off-renewal, relationship-building lunch or meeting with clients.
Brokers can also inquire with prospects as to whether their current advisor has made them aware of recent changes, and whether the advisor is helping them consider all of their available options.
Here are three things to share with clients and prospects this summer before open enrollment.
New HRA rules
Starting in 2020, employers of any size will be allowed to reimburse employees for individual coverage.
The IRS released a final rule in June that creates two kinds of HRAs. The Individual Coverage HRA (ICHRA) allows employers to provide employees funds for major medical coverage, while an excepted benefit HRA allows employers to provide up to $1,800 per year to employees for out-of-pocket health care costs or short-term plans.
With the unemployment rate at historic lows, fewer employers are expected to take advantage of the ability to drop group coverage. In fact, many employers are actually looking to expand their offerings to better compete for talent.
That said, the new rules do give small employers who may not currently offer a group plan another option to assist employees with health care and health coverage access.
Association health plans on hold
Last year, the Trump administration expanded association health plan rules, allowing more employers to band together to offer coverage.
However, a federal judge ruled earlier this year that the new rules are in violation of the Employee Retirement Income Security Act (ERISA) and were intended to undermine the ACA.
The good news is that employers who are currently members of an AHP aren't likely to face any penalties this year. The Department of Labor filed a notice of appeal in April, and released a statement that it would not pursue violations stemming from actions taken in "good faith" before the federal court ruling.
Overtime changes coming
The Department of Labor proposed in March increasing the wage threshold for employees eligible for overtime to $35,208. Currently, the proposal is just that, and no changes will be required until a final rule is released. Even so, employers shouldn't procrastinate on preparing for these changes.
Raising the wage threshold for overtime has been an ongoing goal for the federal government, and brokers can help employers take a proactive approach by reviewing employee classifications and wage standards.
This summer, comprehensive advisors can make clients and prospects aware of these upcoming changes. Regardless of whether there are any action items for your groups as a result of new rules and policies, these updates present another opportunity for brokers to connect with employers in their market on the latest in benefits.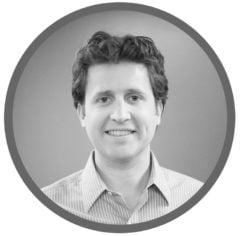 Written by
Alex Tolbert
Alex is the founder and CEO of BerniePortal. He is a recognized thought leader on technology, HR and benefits.