The future of benefits administration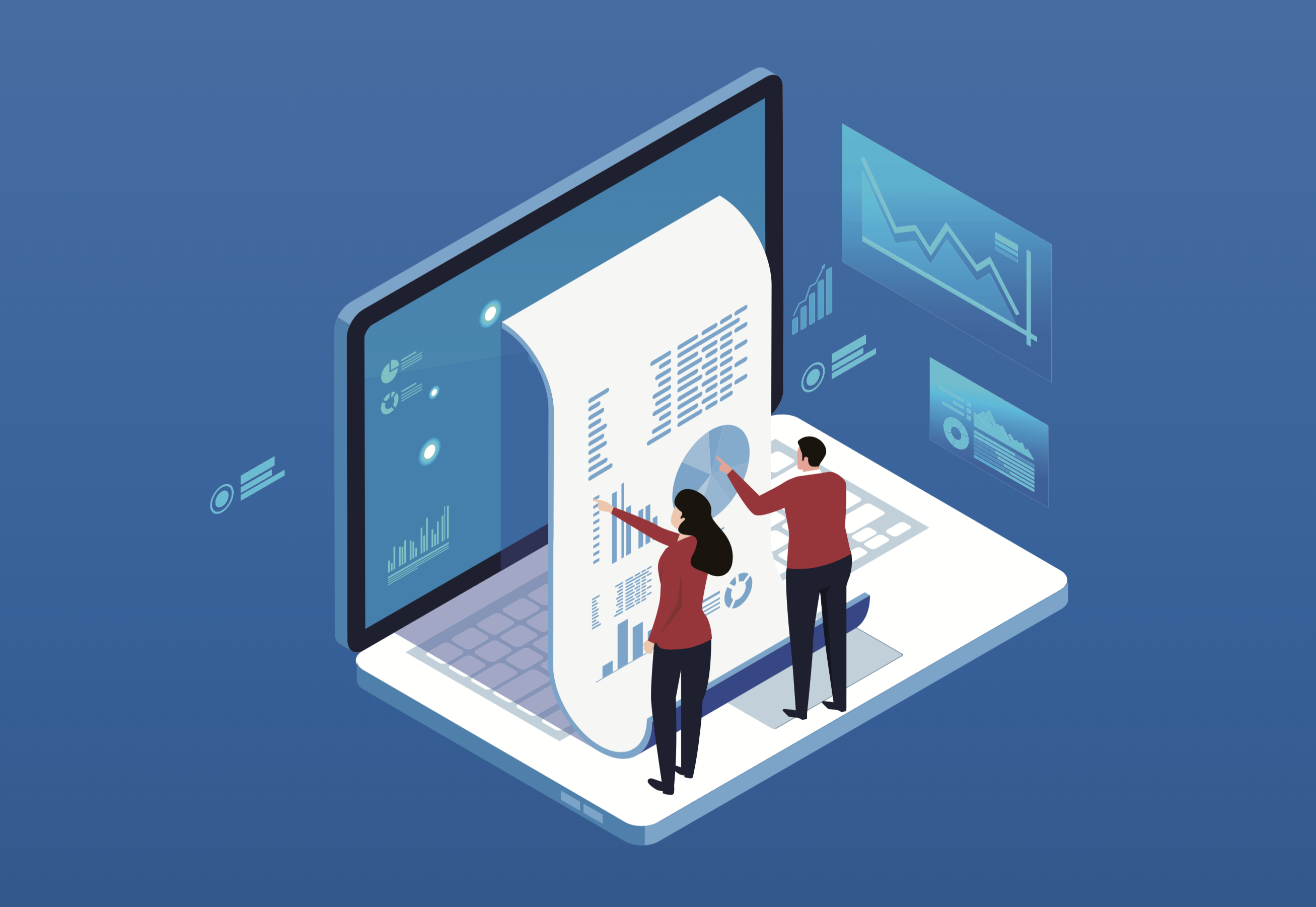 The value of an all-in-one HR solution
BerniePortal founder Alex Tolbert was recently interviewed by America's Benefit Specialist, and shared his thoughts on working as a broker, the future of ben admin and making health insurance better.
Check out the article here, or read on for some highlights from the Q&A below!
On the start of BerniePortal and his early days as a broker:
When I got a new client, I found myself doing an inordinate amount of paperwork. For me, to get that privileged position as the healthcare advisor for an employer, I also had to agree to do all sorts of work that had nothing to do with healthcare strategy.
We looked for some sort of online system we could use or encourage our clients to use, but back then, there were not good options for the small-employer market. We started reading about software development, and everything said that it would take a really long time to build an HR/benefits platform for small employers – like 10 years before it would be really good. What I read also said there would be a lot of "iterating" over those 10 years.
I had not been a broker for very long, but I felt most brokers wouldn't want a software company "iterating" on their book of business for 10 years before the product was actually good. So while we didn't know anything about software development, we had our own fledgling book of business. We figured we could build BerniePortal just for those employers and iterate a lot in that controlled environment before making it available via other brokerages. We were still in our twenties, so while 10 years is a long time, we were committed to the industry and passionate about solving these problems.
On the future of ben admin:
Our views on the benefits administration technology market are focused specifically on the 10-500 employee market. Ultimately, we believe that employers in this segment will get the most value from an all-in-one HR solution rather than a variety of point solutions to manage their HR needs. An all-in-one HR solution includes applicant tracking, onboarding, benefits administration, PTO, time and attendance, compliance, performance and 1095-C under one roof.
Benefits administration is the entire world for many brokerages, but it is just one component of the overall HR ecosystem for the vast majority of small employers. More and more small employers are choosing all-in-one HR systems with benefits as a component. We see that continuing to accelerate over the next few years.
On making health insurance better:
I'm really excited about some of the things our broker partners are doing in their local markets. Because of my experience as a broker, I'm a big believer in the fact that healthcare is local and that what will work in one part of the country will not necessarily work in another.
Many of our broker partners are really leaders in their communities for helping to make healthcare work better where they are.Many of our broker partners are getting a lot more involved in helping employers manage the actual underlying cost of healthcare as opposed to quoting out the cost of insurance. They are getting at the root of the problem, and I expect we'll continue to see more of that.
Learn more about offering BerniePortal to clients by clicking below.