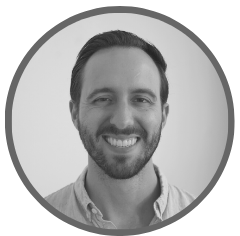 Written by
Drew Gieseke
Drew Gieseke is an aPHR®-certified member of the Marketing team at Bernard Health, where he writes about HR, compliance, and healthcare solutions.
Template: Pay Raise Request Form Letter for HR Professionals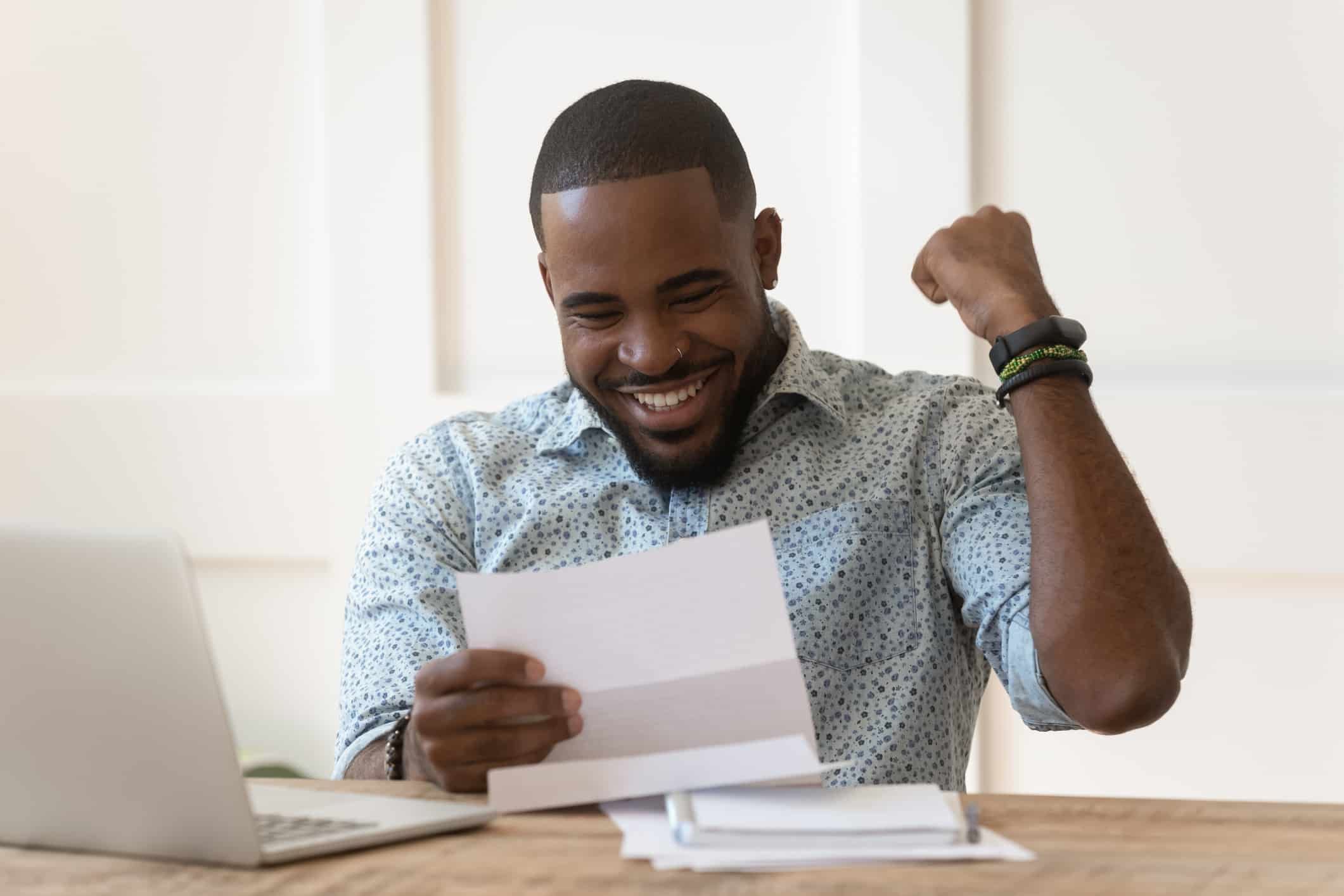 Asking for a raise isn't easy. But, by illustrating the value you've created clearly, coupled with third-party data, HR can make the conversation easier for both you and your boss. Find out how you can use a template communication to request a raise the right way.
Why It's Difficult for HR to Request a Raise
In small and mid-sized businesses, there's generally little to no precedent for HR professional salary increases. Often the person to whom HR reports doesn't have subject matter expertise, meaning they can't accurately determine an appropriate and fair compensation increase during salary negotiation.
Additionally, HR professionals wear many different hats at smaller employers and are not limited to just one job title. Typically, HR is responsible for overseeing compliance, payroll, benefits, recruiting, and additional responsibilities. So, how can these individuals overcome this disconnect to communicate that they deserve a raise?
Four Tips to Consider When Asking for a Raise
HR should pay attention to these four tips when asking for a raise:
Show That You've Elevated the Role: Demonstrate that you're doing work above and beyond what the role requires by reviewing the original job description. What are you doing today that you weren't doing when you started? Showing your skill set and what you bring to the table helps to communicate value.
Review Your Annual Accomplishments—and Plan Ahead: Select a few key accomplishments from the past year. Show how they made the organization better during a performance review.
Investigate Third-Party Salary Data: Critical to supporting your case for a raise is showing that the market pays more than you're currently making for the type of work that you're doing. Research HR-related salary bands on

Salary.com

to determine how your efforts align with contemporaries in the industry—you may find you're operating more like an

HR business partner

.
Put it in Writing:

Spell out your request. It will help you organize your accomplishments, what you plan to do, and what you're requesting.
Raise Request Template
Use the following template to communicate a pay increase request to leadership:
Dear [person to whom you report],
I am writing to formally request a raise in salary for my position. In my [number of years] years of service in this role, I've elevated my role far above what was expected as illustrated in the original job description.
For example, I've developed and implemented the following initiatives during my tenure:
Overhauled the onboarding process to improve employee engagement and retention.
Established a new PTO policy, which saved the organization [

dollar amount]

while also being understood and accepted by employees.
[

additional initiatives

]
In addition, I plan to develop and implement the following initiatives in the coming year:
Accelerate company time-to-hire by streamlining the application process.
Introduce performance management software that uses better documentation and tools that better track employee development.
[

additional initiatives

]
According to Salary.com, this work that I'm doing most closely aligns with an "HR Business Partner" role where the average salary in our area is [dollar amount]. Click this link for more details. With that in mind, the increase in compensation I'm requesting will more closely align what I'm being paid with what the open market is paying for the kind of work I do.
Thank you for taking the time to consider my proposal. I look forward to working with you in reaching an agreement on my compensation.
[name]
For more information and a deeper dive into this process, watch episode #43 of HR Party of One.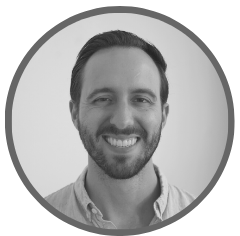 Written by
Drew Gieseke
Drew Gieseke is an aPHR®-certified member of the Marketing team at Bernard Health, where he writes about HR, compliance, and healthcare solutions.