Written by
Will Miranne
Will is an aPHR-certified writer on the marketing team at BerniePortal. He writes about healthcare, human resources, and benefits.
Template: Pay Raise Request Form Letter for HR Professionals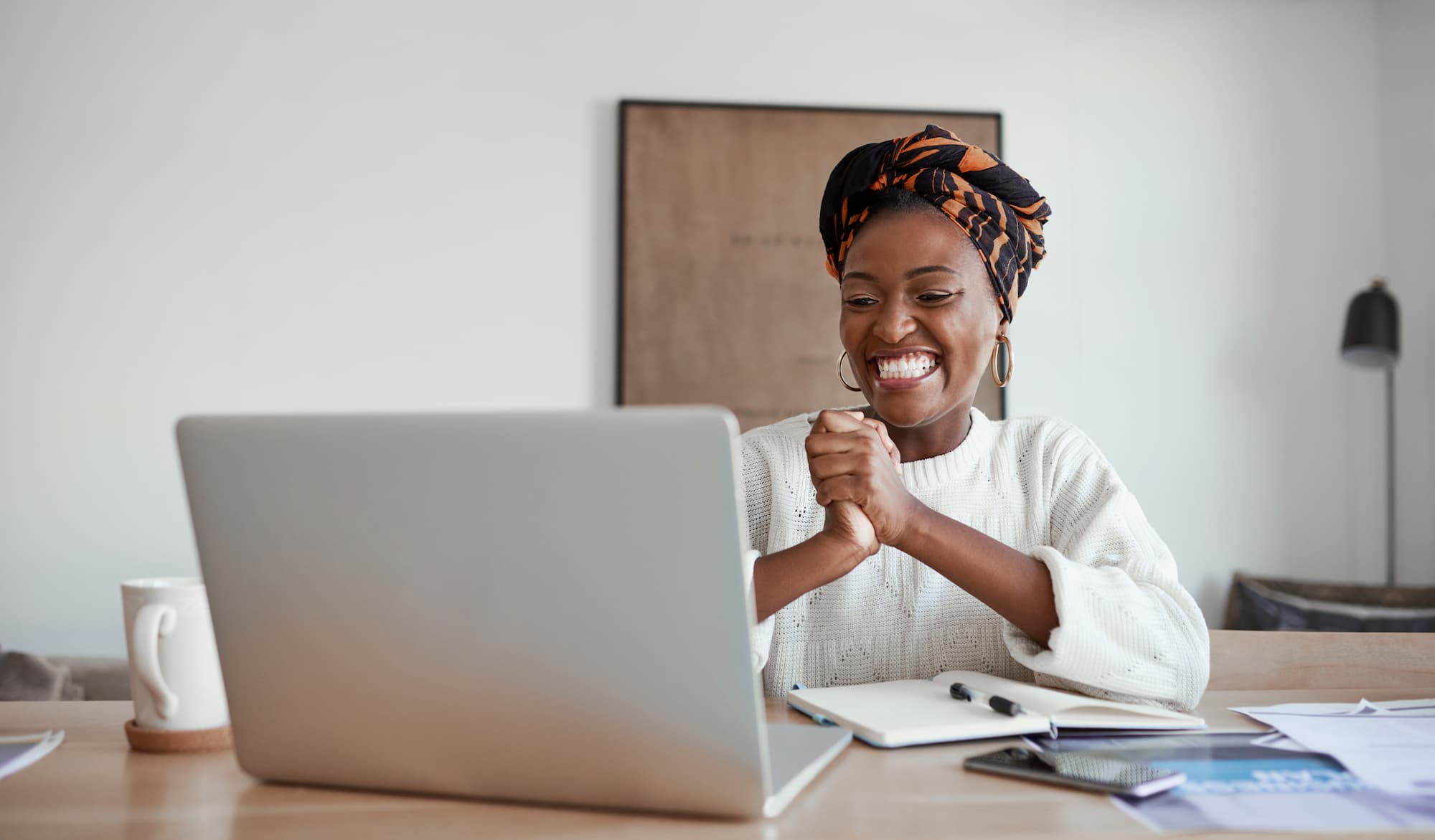 Asking for a raise is never easy. That said, If you clearly illustrate your value and compare it alongside third-party data, you can make a strong case for a pay increase. Find out how you can use a template communication to request a raise the right way.
Why It's Difficult for HR to Request a Raise
There's generally little to no precedent for HR professional salary increases in small and mid-sized businesses. The person HR reports to often doesn't have subject matter expertise, meaning they can't accurately determine an appropriate and fair compensation increase during salary negotiation.
Additionally, HR professionals wear many hats at smaller employers and are not limited to just one job title. Typically, HR is responsible for overseeing compliance, payroll, benefits, recruiting, and additional responsibilities. So, how can these individuals overcome this disconnect to communicate that they deserve a raise?
Four Tips on How to ask for a Raise
HR should pay attention to these four tips when seeking a raise:
Show That You've Elevated the Role: Demonstrate that you're contributing above and beyond what the role requires by comparing your work to the original job description. What are you doing today that you weren't doing when you started? Displaying your skillset and contributions helps communicate value.

Review Your Annual Accomplishments: Select a few key accomplishments from the past year, and show how they improved the organization.

Investigate Third-Party Salary Data: Research your industry and show evidence that the market pays more than you're currently making for the work that you're doing. Salary.com is a great place to pin your salary against those in similar positions across the industry.

Put it in Writing: Be sure that all relevant information is written and documented. Clear documentation will help demonstrate all notable accomplishments and market data.
What Steps Should You Take?
Once you have done your research, it is time to request the raise. Follow these steps for the best way to approach your pay increase request.
Know when to ask: Timing is critical when asking for a raise. It may seem obvious, but there are many factors to consider before deciding the right time to ask. Such concerns can include the organization's current financial position and whether it is the busy season or not.

Determine how to ask: It is always best to set up a formal meeting where you can ask the question in person. Keeping the conversation private and professional will allow for a personal exchange where both parties are comfortable discussing the subject matter.

Be prepared: Know what you want to say and how you want to say it. Always rehearse the interaction ahead of time so that you are more comfortable when asking for a raise. If you take the time to practice with a script, you can alleviate anxiety and remain relaxed and confident.

Be ready to back up your case: Even after careful planning, preparation, and timing, your employer may still show signs of hesitancy. Be prepared to answer any follow-up questions they ask. Your employer may have reservations, so be sure you have all the necessary information to back up your request clearly and politely.
Raise Request Template
Use the following template to communicate a pay increase request to leadership:
Dear [person to whom you report],
I am writing to formally request a raise in salary for my position. In my [number of years] years of service in this role, I've elevated my role far above expectations, as illustrated in the original job description.
For example, I've developed and implemented the following initiatives during my tenure:
Overhaul of the onboarding process to improve employee engagement and retention
Establishment of a new PTO policy, which saved the organization [

dollar amount

] while also being understood and accepted by employees
[

additional initiatives

]
In addition, I plan to develop and implement the following initiatives in the coming year:
Accelerate company time-to-hire by streamlining the application process
Introduce performance management software that uses better documentation and tools that better track employee development
[

additional initiatives

]
According to Salary.com, this work that I'm doing most closely aligns with an "HR Business Partner" role where the average salary in our area is [dollar amount]. Click this link for more details. With that in mind, the increase in compensation I'm requesting will more closely align with what the open market is paying for my work.
Thank you for taking the time to consider my proposal. I look forward to working with you in reaching an agreement on my compensation.
[name]
Additional Resources
You can also stay informed, educated, and up-to-date with pay raises and other important topics by using BerniePortal's comprehensive resources:
Written by
Will Miranne
Will is an aPHR-certified writer on the marketing team at BerniePortal. He writes about healthcare, human resources, and benefits.