Written by
Will Miranne
Will is an aPHR-certified writer on the marketing team at BerniePortal. He writes about healthcare, human resources, and benefits.
Back to Blog
Why Have Tech Companies Begun Rescinding Job Offers?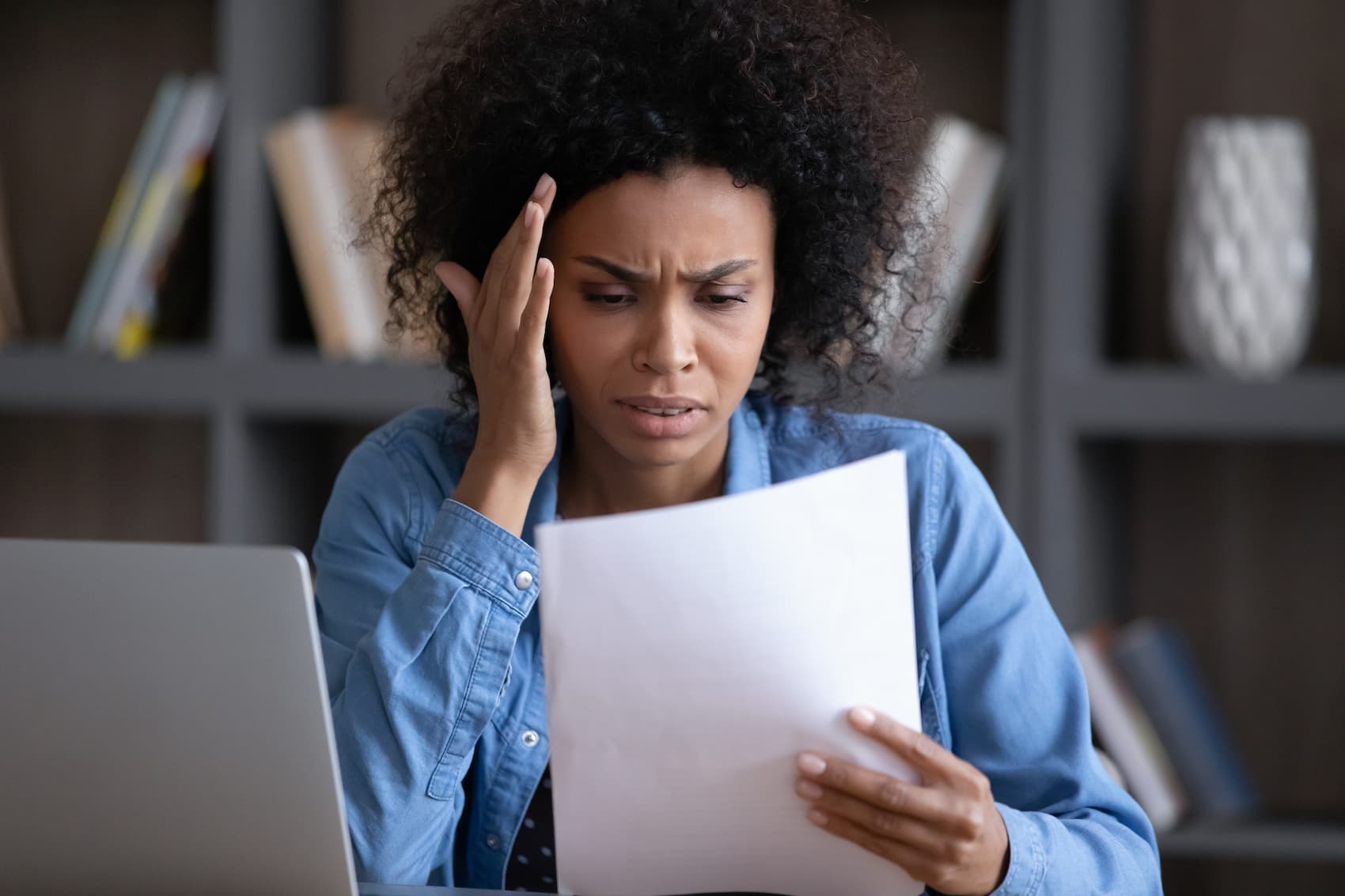 Amidst the recent economic downturn, an increasing number of organizations have begun rescinding job offers. Fear of further economic stress has even led many organizations to re-evaluate their hiring strategies altogether. This change has occurred so suddenly that it has even prompted companies to rescind offers that, in many cases, were already accepted.
While this practice has caused concern for many hopeful job applicants regarding their future employment prospects, is it really indicative of the state of the overall job market? Read on to learn more about why and how organizations are rescinding their job offers.
Why Are Organizations Choosing to Rescind Offers of Employment?
Although the hiring market still appears to be strong, there has been some recent upheaval within the tech industry. Reports in May and early June confirmed that both Twitter and Coinbase rescinded a number of job offers. Other companies such as Netflix and Facebook also announced similar plans to reduce their incoming labor force.
The sudden transition toward this practice has been jarring, and all eyes seem to have shifted toward big tech. The real question is why? And why now?
The practice of rescinding job offers is not new. Still, the recent uptick in this practice suggests the presence of financial and economic concerns as opposed to any learned information amid the hiring process.
Inflation appears to be playing a large role. As the whispers of an incoming recession grow louder, more companies have begun listening to them. Organizations are eager to re-evaluate their budgets in preparation for an economic decline, which could mean shedding future labor costs. Sid Upadhyay, Co-Founder and CEO of Wizehire, says, "tech companies were incentivized to grow at all costs, and in a matter of weeks, we've moved into a world where we're focused on resiliency."
Despite the economic climate's uncertainty, the market remains favorable for the job-seeker for now. Even when tech workers are laid off, the market for talent remains hot enough that it usually doesn't take long for a prospect to find a new role. Regardless, the current trend of jobs being rescinded by big tech is something to keep an eye on, and it shouldn't be terribly surprising to see the practice become more common down the road.
For now, organizations should carefully consider how they wish to approach hiring freezes or reductions in incoming labor. Find what works best for your organization and work to create plans that avoid unnecessary business expenses. This way, your organization can maintain a healthy hiring practice and avoid the uncomfortable position of needing to pull job offers from future employees. If companies must rescind an offer, it is best to do so as early in the process as possible. Many candidates will alter their lives to accommodate their new position. This can include moving, signing new leases, leaving a previous job, and turning down other opportunities. Breaking the news early in the process gives candidates more time to continue their search and find a new role elsewhere.
Can Organizations Legally Rescind Job Offers?
Many job seekers have been taking advantage of the current market by seeking new employment opportunities that provide higher wages, better perks, and more robust benefits. But while it remains a seller's market, some job seekers are dealing with the increasing trend of rescinded job offers, sometimes even days before their start date. This unfortunate practice raises the question, are companies legally allowed to rescind job offers once they have been extended? The short answer is yes, they are.
Organizations are legally allowed to release employees from their employment contracts for any reason that is not considered discriminatory. This stems from employment-at-will statutes put in place by every state (with the exception of Montana). However, states also offer exceptions to these statutes (excluding Florida, Alabama, Louisiana, Georgia, Nebraska, Maine, New York, and Rhode Island). Some common exceptions include:
public sector employees, who are not typically subject to employment-at-will.

union employees with exemptions in their collective bargaining agreements.

termination due to discrimination.

employee actions protected by public policy (This includes whistleblowing or reporting any activity that would be considered unsafe or illegal).
In short, employment-at-will means that employees may leave a company for any reason without legal consequence. Conversely, employers also have the right to terminate any employee for any reason without incurring legal consequences so long as the reason is not considered discriminatory.
Despite employment-at-will, employers should be vigilant about rescinding job offers. Organizations should carefully consider any decisions to ensure they are not subject to any adverse legal action. Legal action can stem from:
Claims of fraud

Breach of contract

Discriminatory actions
Each of these circumstances can be cause for legal action should an organization be suspected of using them when rescinding an offer. For this reason, it is important to ensure that both the offer letter and all communication clearly state that the employee will be "at will." The contract should also be devoid of any excessive promises of payment or time frame for employment. If this information is misconstrued, it can be seen as a binding employment contract, which, if breached, could result in legal action.
Additional Resources
You can also stay informed, educated, and up-to-date with hiring and other important topics by using BerniePortal's comprehensive resources:
Written by
Will Miranne
Will is an aPHR-certified writer on the marketing team at BerniePortal. He writes about healthcare, human resources, and benefits.