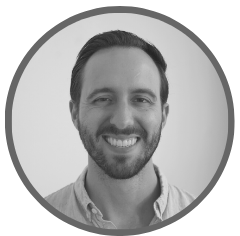 Written by
Drew Gieseke
Drew Gieseke is an aPHR®-certified marketing professional who writes about HR, compliance, and healthcare solutions.
Back to Blog
Supreme Court to Hear Oral Arguments on Obamacare in November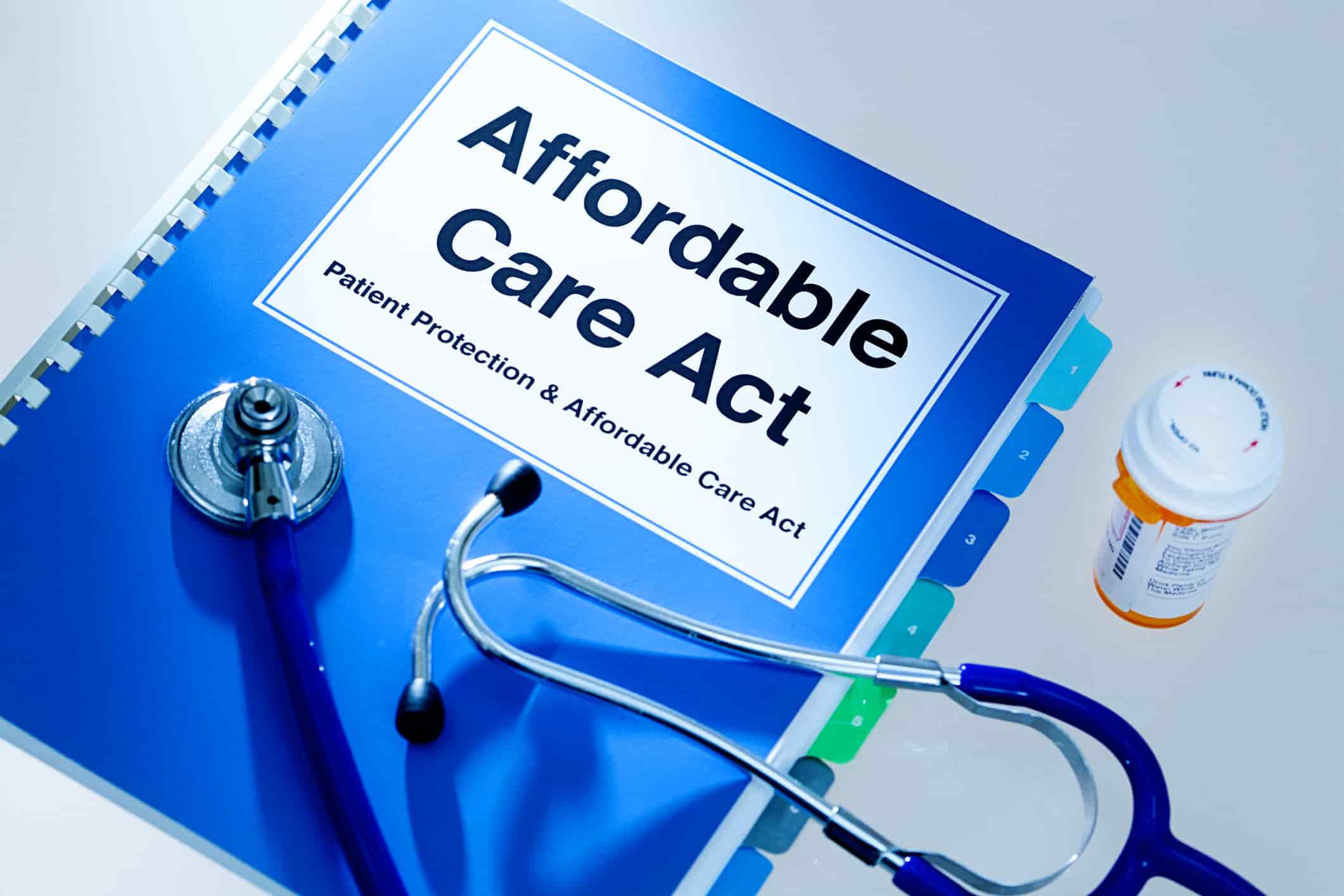 On Aug. 19, 2020, CNN reported that the United States Supreme Court plans to hear oral arguments about the Affordable Care Act (ACA) a week after the presidential election. What's the story, and should employers plan for a future without Obamacare?
What is the ACA?
The Affordable Care Act was signed into law by President Obama in 2010 and completely overhauled the U.S. healthcare system. Sometimes known as ACA, PPACA, or Obamacare, the ACA has three primary goals according to HealthCare.gov:
Make affordable health insurance available to more people. It provides consumers with subsidies that lower costs for households with incomes between 100% and 400% of the federal poverty level.
Expand Medicaid to cover all adults with income below 138% of the federal poverty level.
Support innovative medical care delivery methods designed to lower the costs of healthcare.
Why Will the Supreme Court Hear Oral Arguments About the ACA in November 2020?
The ACA has faced a number of challenges in courts since its inception. In 2012, the Supreme Court upheld the law's individual mandate as valid—meaning, in essence, that Congress had the authority to tax people who did not have healthcare coverage but could afford to pay for it.
Exemptions existed for the mandate, but the penalty was eliminated in 2017 and phased out after 2018. As a result, several states sued the federal government. CNN reports these states argued, "that since the mandate was no longer tied to a specific tax penalty, it had lost its legal underpinning." Likewise, because the individual mandate was integral to other provisions in the ACA, states like Texas argued that the entire law should be repealed.
In December 2019, a federal appeals court held the individual mandate to be unconstitutional. However, CNN reported the court decided not to rule on other provisions in the law that might possibly be retained despite the district court determining the entire law be invalidated. States that support the legislation requested the Supreme Court to review the decision.
Oral arguments will begin on Nov. 10, 2020—one week after the end of the presidential election. The decision is expected by June 2021.
What Does This Mean for Employers?
In short, it's too soon to tell. If the Supreme Court rules that the ACA should be invalidated, millions of Americans could lose health insurance—further increasing worker reliance on employer-sponsored healthcare.
Also important to consider is that key reporting metrics like Forms 1094-C and 1095-C and provisions could be phased out if the law is ended. The ACA also impacts small businesses in the following ways:
90-Day Maximum Waiting Period: Employers must offer eligible employees health insurance when they become eligible for coverage.
SBC Disclosure Rules: Employers are required to provide employees with a

summary of benefits and coverage (SBC) form

that details their health plan coverage and costs.
FSA Limits:

Certain limits

are in place for employee contributions to

flexible spending accounts (FSAs)

.
Workplace Wellness Programs: Small businesses

receive incentives

for promoting

employee wellness programs

that encourage healthy workplaces.
Employer Shared Responsibility Payment: Some businesses with 50 or more full-time or FTE employees that don't offer health insurance could be

subject to payment

.
Medical Loss Ratio Rebates:

In general, insurance companies are required to spend at least 80% of premium dollars on medical care. Companies that don't meet this threshold must provide

rebates to policyholders

—typically an employer who offers a group health plan.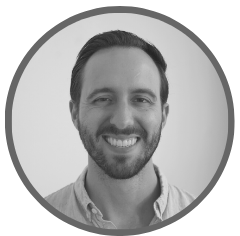 Written by
Drew Gieseke
Drew Gieseke is an aPHR®-certified marketing professional who writes about HR, compliance, and healthcare solutions.