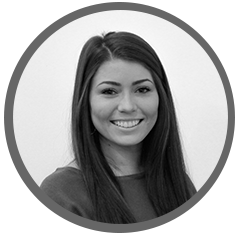 Written by
Courtney Cox
Courtney is a product marketer on the BerniePortal team who focuses on HR technology, benefits and more.
Stop employee time theft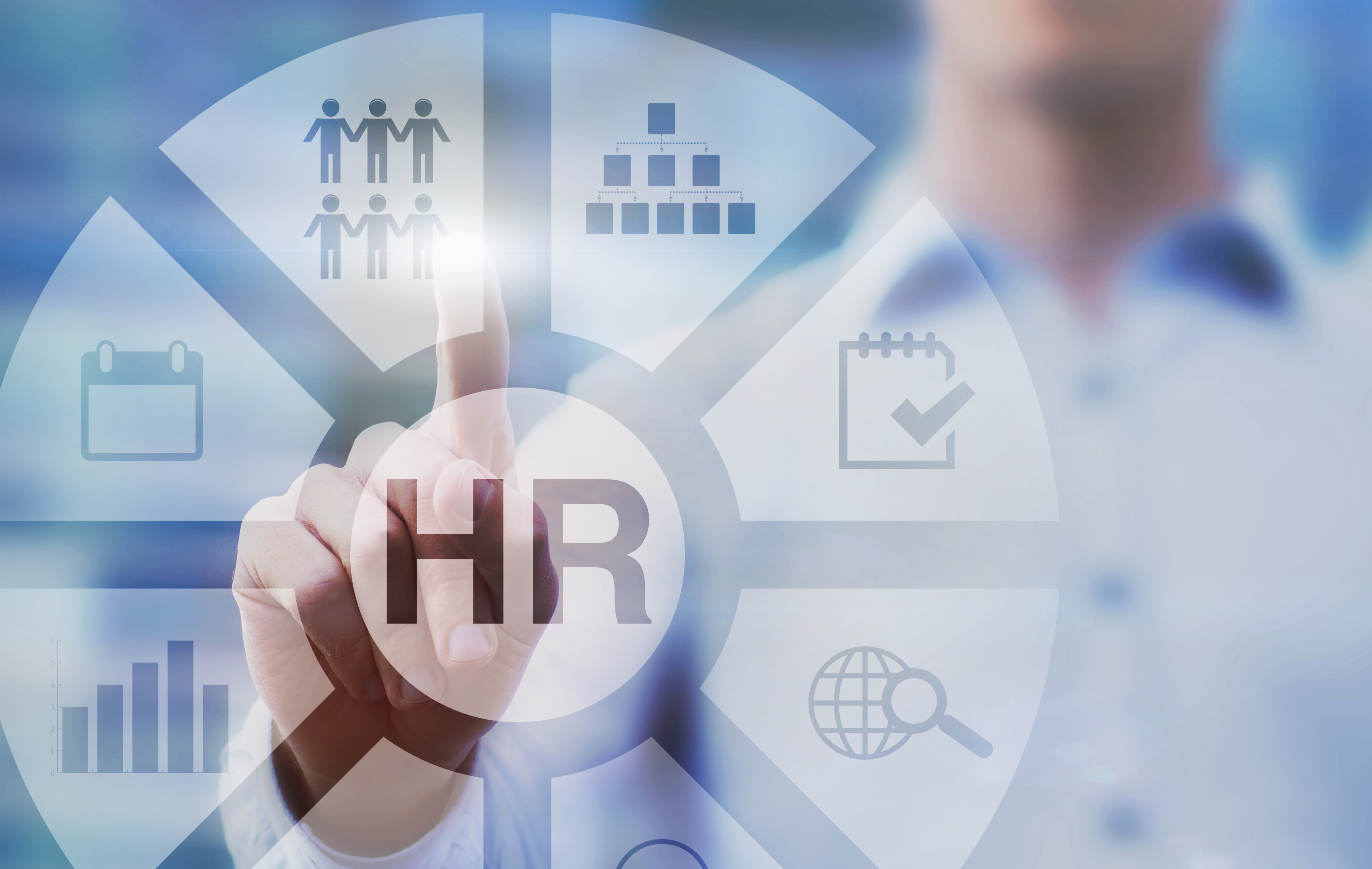 Workforce time theft costs employers billions each year. From manipulating timesheets to using work time for personal time– when employees are on the clock but not on the job, they're stealing time. In turn, employers pay the price via inflated payroll and lost productivity.
What is time theft?
Employee time theft occurs when an employee is paid for any amount of time in which they haven't actually worked. In some cases, time theft happens when an employee adds time to their timesheet at the beginning or end of their workday. Other times, it's unintentional for example, forgetting to clock out for a break.
More often than not, time theft points to a flaw in the company's time tracking system– not a problem with the employees. If an employee is unsure of the exact time they worked on a given day (because the company tracks time manually in spreadsheets or paper timecards), they will likely estimate the total time worked based on their schedule, or simply round their times up or down. A few minutes here and there might seem harmless, but that time can add up.
3 common types
>> Beat the clock
It's not uncommon for employees to intentionally round their minutes when completing timesheets. While the amounts may only be a few minutes, over a long period of time it can really add up.


>> Extended breaks
Employees may be apt to take overextend breaks that you have permitted in your employee break time policy. Leaving early for a break and coming back to work late can be easy for your employees. A 15-minute break can easily turn into 30 minutes, especially if you don't require employees to clock in/out for those breaks.
>> Temptations
Employees face a wide variety of temptations throughout their workday, which amounts to lost work time. These include:
Socializing
Personal calls
Social media
Naps
In a recent survey of more than 1,000 employees, 1 in 5 reported sleeping at work.
Prevention
Eliminate employee guesswork by implementing an automated, and mobile time tracking system with IP Address capabilities. Many small businesses still rely on paper and pencil, or spreadsheets to track employee time. Unfortunately they are most susceptible to human error, and in turn, time theft.
---
BerniePortal's comprehensive Time and Attendance feature allow HR professionals to handle time tracking, monitoring, and other related HR administrative tasks easily and online, ensuring accuracy.
Cut the paperwork, reduce errors, improve compliance, and add efficiencies.


What is BerniePortal Time and Attendance?
Five features to look for in a time and attendance system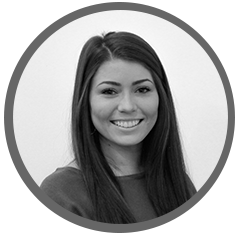 Written by
Courtney Cox
Courtney is a product marketer on the BerniePortal team who focuses on HR technology, benefits and more.