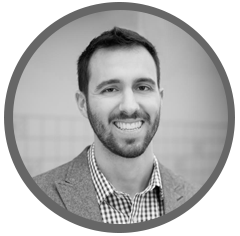 Written by
Drew Gieseke
Drew Gieseke is an aPHR®-certified member of the Marketing team at Bernard Health, where he writes about HR, compliance, and healthcare solutions.
Social Media in the Workplace: How to Evaluate and Update Your Policy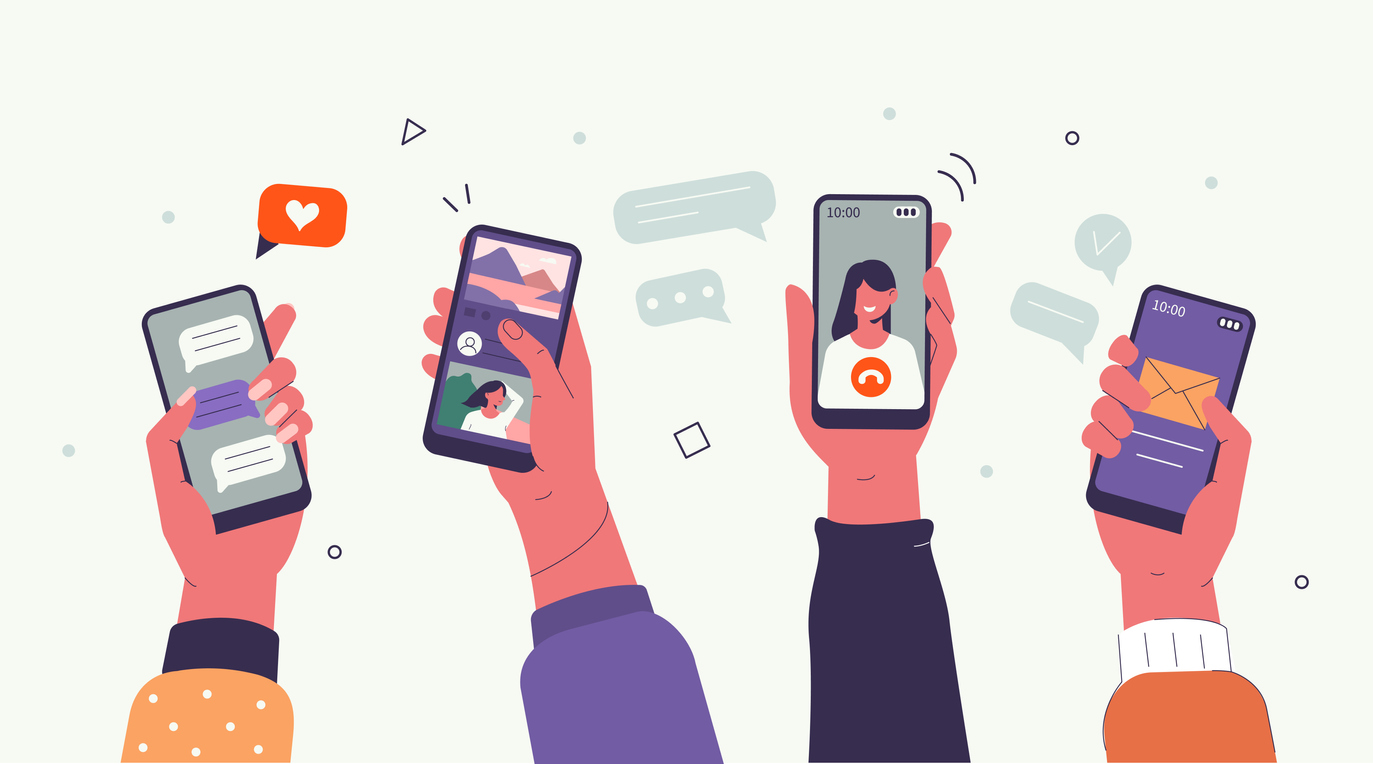 Social media is more ubiquitous than ever. Along with this near-omnipresence comes a complicated set of issues that HR professionals must navigate when overseeing a workforce—including establishing repercussions for workers who violate your company's social media policies.
With this in mind, how can HR develop a fair policy for team members? Read on to find out what you need to know about evaluating and refreshing your employee social media policy.
Why Employee Social Media Use Presents Difficulties for Employers and HR
According to market and consumer data firm Statista, there were more than 233 million social media users in the U.S. in 2020, which equates to roughly more than two-thirds of all Americans on social platforms of some kind. In other words, chances are that almost everyone at almost every workplace uses social media in some form or fashion.
However, social media use isn't just the issue. With political tensions high and companies refocusing diversity and inclusivity efforts, people are especially sensitive now to what's actually said and shared on social media.
To effectively navigate these issues, HR professionals must first evaluate their existing social media policies.
How HR Can Evaluate an Employer's Current Social Media Policy
Depending on the culture of a business, its industry, and its stakeholders, some employers may tolerate a wider or narrower spectrum of opinions expressed publicly. However, there are some common factors that HR can consider when beginning to evaluate a social media policy. These include:
The Employer's Industry: People have different expectations for employees in different industries. For example, someone who works at a coffee shop may have more leeway to share opinions about the state of the public education system in their community than a teacher who actually works for that public school system.
The Employer's Culture: How a business operates is another important consideration when HR evaluates a social media policy. Some businesses prize individuality and self-expression. They want their employees to feel comfortable sharing their thoughts and ideas online with relative freedom. Others, however, prefer quite the opposite. What is it about the organization's

company culture

that lends itself to stricter or looser social media policies? More buttoned-up organizations—possibly older, more traditional companies—may opt for the former policy while a tech startup might stick with the latter. Or, these qualities could be reversed.
The Person's Role in the Organization:

Possibly the most important consideration is how the social media policy applies to different people in your organization. When HR begins evaluating its social media policy, it should consider how the leadership in the organization uses social media. Leadership's online behavior may make it more difficult for HR to hold employees accountable if they don't adhere to the policies in place.
What Should Employers Include in a Fair Social Media Policy?
If a social media policy is written well, it should still be relevant regardless of when it was first published, even if it hasn't been reviewed it in several years. But this might not be the case. Some small or new businesses might not even have a social media policy at all, which serves as an excellent opportunity to start from scratch.
Social media policies differ from one company to another because no two employers are completely alike. As a result, HR should develop a social media policy that's a good fit for its organization. It should align with the company culture and should be broad enough to apply to any number of possible scenarios.
More specifically, fair social media policies are flexible, broad, and encourage common sense. By developing policies around these three principles, HR can better prepare for social media issues that may crop up, no matter the platform.
Two additional social media policy best practices include:
Share With Employees During Onboarding: Social media policies should be communicated to employees during the

onboarding

process to ensure that everyone knows from their very first day (or even earlier) what's expected of them when they're operating in online social spaces.
Social Media Policies Should be Accessible:

Whether available online or in a physical

Culture Guide

/employee handbook, employees should have access to the social media policy at all times.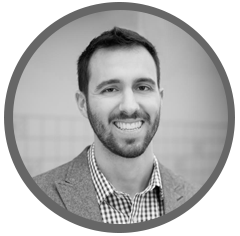 Written by
Drew Gieseke
Drew Gieseke is an aPHR®-certified member of the Marketing team at Bernard Health, where he writes about HR, compliance, and healthcare solutions.