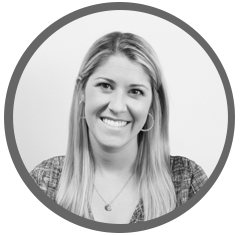 Written by
Leah Nobles
Leah is a product marketer on the BerniePortal team focusing on healthcare and HR technology, benefits and more.
Sneak Peak into BerniePortal Training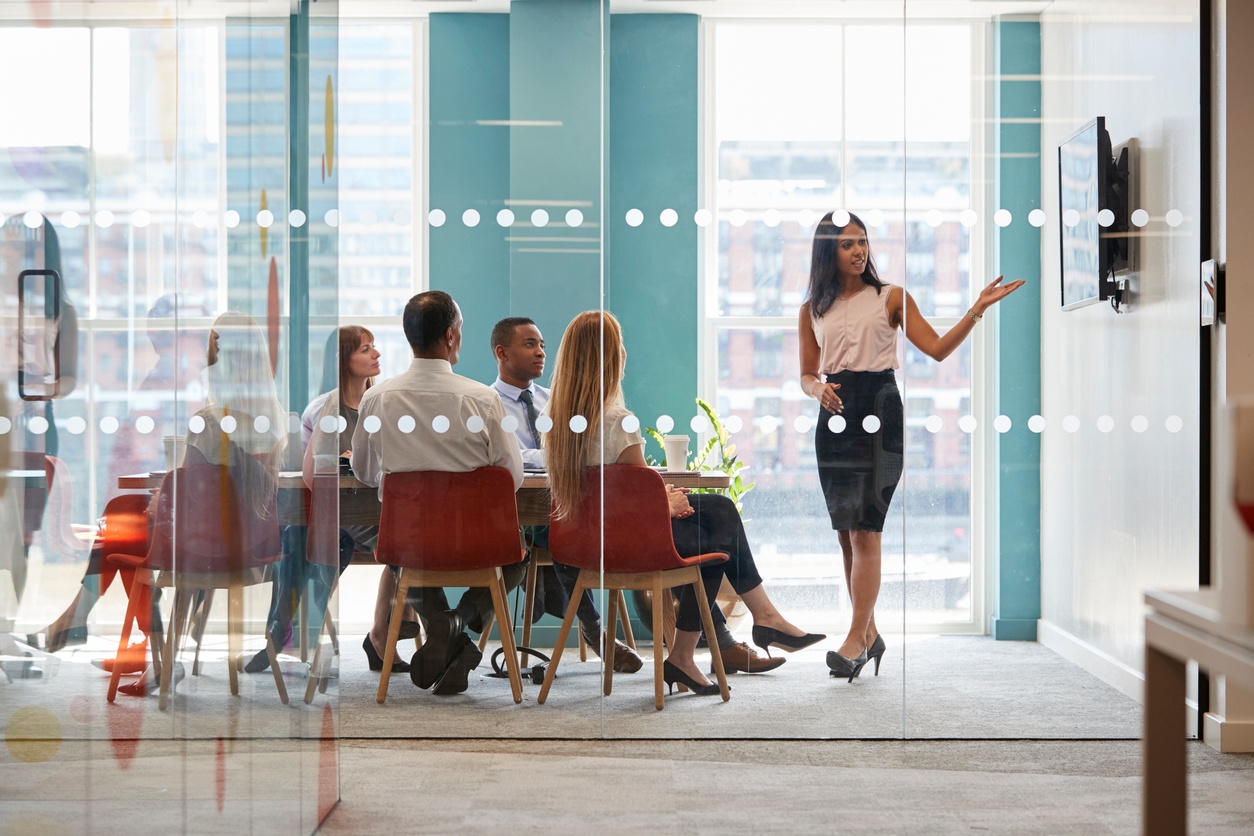 Upon choosing a benefits platform, many brokers are confronted with the subsequent challenges inherent in learning a new system. Here at BerniePortal, we believe that robust and interactive in-person training is absolutely essential to your success in this endeavor.
Held monthly by our Client Success team, BerniePortal's training provides our new broker partners an in-depth look into the system across general sessions, operations and sales-based breakouts, and invaluable networking opportunities. This two day course will teach brokers how to use, market, and implement BerniePortal, while getting them ready to take their business online.

What you can expect

We've built this intensive training with our broker partners in mind. Sessions and breakouts are hosted by BerniePortal veterans, and include time for hands-on application of the information discussed. Additionally, you'll have the opportunity to share your experiences, hear from fellow broker partners, and ask questions that will guide your success with BerniePortal.
According to Lindsey Van Cleave, the client success team lead, "BerniePortal training provides our broker partners an opportunity to get to know the product, our own brokerage sales process, and the team. The time our licensees spend in Nashville is critical in setting the tone for our relationship going forward."
Throughout these two days, you will not only gain a newfound comfort in navigating through the platform, but will also build lasting relationships with your client success team member and the BerniePortal community.


What people are saying
"I had a great experience in Nashville with the BerniePortal team. Knowing that I could rely on them to implement everything for me was important, and any question I had, they had an answer. It's obvious they know their product inside and out, and I'm extremely comfortable handing my clients off to them." - Nick Hansen, Senior Benefits Consultant at PSG Washington

"The in-person training in Nashville not only equipped us with the tools needed to present and utilize BerniePortal, but also gave us the opportunity to have our opinions and questions heard...We especially enjoyed the fact that training was with a small group, giving us the ability to get more one-on-one time with the BerniePortal team." - Dwayne Wilson, President at Dwayne Wilson Insurance and Financial Services

"It is great to provide the in-depth buildout information, but to get the sales side, the scripted 'how to position the close using BerniePortal,' wow, that was substantially more than I expected." - Peggy Pascua, The Strategic Group Florida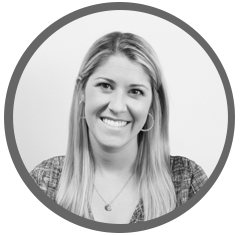 Written by
Leah Nobles
Leah is a product marketer on the BerniePortal team focusing on healthcare and HR technology, benefits and more.