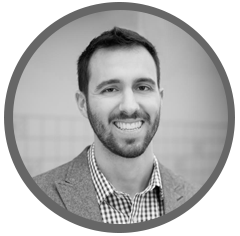 Written by
Drew Gieseke
Drew Gieseke is an aPHR®-certified member of the Marketing team at Bernard Health, where he writes about HR, compliance, and healthcare solutions.
COVID-19: Small Businesses Face Tough Decisions on Healthcare Coverage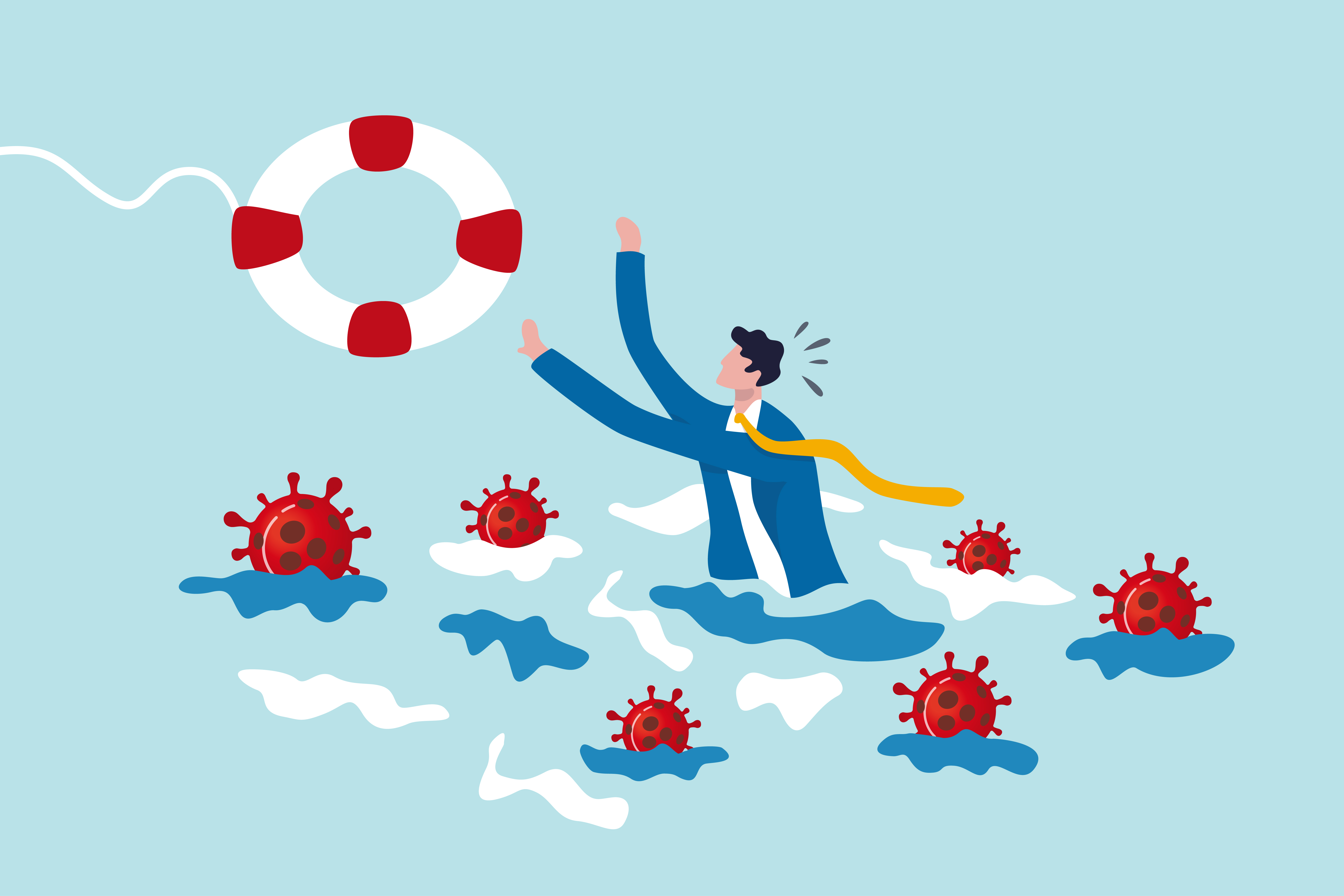 The pandemic is still wreaking havoc on employers and workers. As open enrollment and 2021 near, many small businesses may be forced to take cost-cutting measures to stay in operation. What should HR know about this worrying trend, and what options could be available in the near future?
What's the Story?
COVID-19 has been devastating for small businesses. After a long spring and summer of limited hours and adjusted operations, recent Yelp data showed that 60% of pandemic-related closures are now permanent. Unfortunately, projections indicate that the worse could be yet to come for employers and workers.
According to a recent story published by The New York Times, the coronavirus has caused many small businesses to not only cut jobs but also reduce healthcare expenses. Reporter Reed Abelson cites two different analyses, one which states approximately 3 million Americans have already lost employer-sponsored healthcare coverage and another which predicts up to 12 million workers could lose insurance by the end of 2020.
How is this Issue Hurting Employers and Workers?
As more businesses cut jobs, insurance companies could decide to drop coverage if employers fall below headcount thresholds to maintain healthcare coverage. For workers and employers, this is concerning for several reasons, including:
Loss in Coverage During Pandemic: Millions of workers could lose coverage during the

deadliest public health crisis in recent memory

. Without effective safety nets in place—or affordable alternative health insurance coverage options—these uninsured Americans could face financial ruin for serious or even routine medical treatment.
Employers Hurting: The temporary cost-savings from cutting coverage could diminish

recruitment

and

retention

efforts in 2021 and beyond, as benefits are a significant driver in attracting and keeping talent. It's not hard to envision a world in the near future where

even more small businesses are forced to permanently shutter

as premiums pile up.
Disparate Impact: Recent

survey data reported

by ValuePenguin indicates Black Americans and young Americans have been hit the hardest. The uninsured rate for Black workers grew from 17% in February to 26% in September (as opposed to a 1% increase for white workers within the same time period). Meanwhile, 27% of people between the ages of 18 and 26 reported having no health insurance in September—a 10% increase from February.
What Solutions Are Available?
Employers and HR teams must approach this on a case-by-case basis. Some organizations may be able to weather the pandemic fallout with little to no issues while others may need as much assistance as possible. HR professionals should work with leadership to determine if the company can continue to offer health coverage to the company's employees.
If not, the first two of the following three scenarios could help employees find healthcare in the event theirs is dropped:
Marketplace Solutions: The

Affordable Care Act (ACA)

provides health coverage through the public marketplace, which could prove an effective way for employees to purchase insurance without employer sponsorship. With this in mind, the Supreme Court is scheduled in November to hear

oral arguments regarding the constitutionality of the ACA

. A decision ruling against the law—which is expected in June 2021—could mean its full repeal.
COBRA Benefits Expanded: Employees who are laid off or whose health coverage is dropped may now elect

COBRA continuation coverage

for up to

at least 120 days after the qualifying event

, including the 60-day period after the national emergency ends.
Meanwhile, this final scenario presents a solution that could help employers pay insurance premiums through the end of the year and into 2021:
Another Congressional Stimulus Package: There is hope that another stimulus package may be passed by Congress before the end of the year. A new or expanded law could provide additional benefits to struggling small businesses—much like the

Paycheck Protection Program (PPP)

did in spring 2020. However, it's

difficult to determine if a new aid package will pass

before the November presidential election.
With all this in mind, only time will tell what the future holds for HR teams during this next phase of the pandemic. Follow BerniePortal for additional updates as this story and other industry issues develop.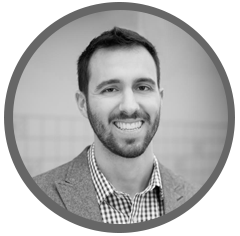 Written by
Drew Gieseke
Drew Gieseke is an aPHR®-certified member of the Marketing team at Bernard Health, where he writes about HR, compliance, and healthcare solutions.