Four signs your benefits platform isn't up to par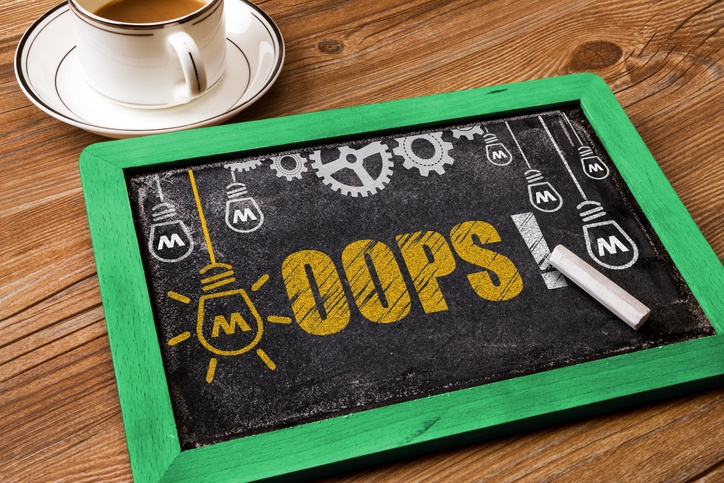 Buying software for your agency is a big decision, and nobody wants to make the wrong choice. It does happen, though, and it can be truly painful to invest time and money into a new platform and have it not live up to your expectations.
But it isn't always so easy to tell whether your platform is performing up to par. Are your frustrations minor, or are they affecting your success with the software and the return on investment for your agency?
Your benefits administration platform should be measurably beneficial to your agency. There are a few signs in particular that indicate your platform may not be the right one for your agency.
Four signs your platform isn't performing:
Price outpacing value
Under a per-employee-per-month pricing format, you may see costs grow faster than value. A flat-fee arrangement can be better, especially if you have many groups or several fairly large ones.
Poor support
Was the platform's training effective? Did the vendor build out your caseload, and was the process efficient? Lastly, even the best technology has glitches. When these occur, how responsive is your software vendor. Do you have a dedicated point of contact? If you are consistently underwhelmed by your platform's support team, this is a big red flag.
Static software
How important is it to you that your platform be early to market with new features and compliance items? Benefits administration is an evolving industry and you want your software to keep up. Some examples include 1094-C/1095-C reporting, overtime regulations and robust mobile experience. This is especially important to consider if you were an early adopter of technology--has your platform growth with the industry?
Clients not enrolling
If your clients aren't online after a reasonable roll-out time, this is a big sign you may need to switch platforms. Your vendor should have conducted effective training on how to bring clients online, even tech-limited groups. If your vendor isn't helping you get your clients online, you simply aren't reaping the return on your investment.
If your agency is experiencing these tech roadblocks, it may be time to consider a switch.
As disappointing as it can be to pick the wrong platform, many brokers have been in your shoes. We wrote a guide to help agencies work through this process. Don't let one bad experience impede your plans of less paperwork, more efficiency, and more value for you, your agency, and your clients.
Download the e-book here to learn more.
Want to learn more about BerniePortal? Call us at 1-844-218-0909 or click below to schedule a demo and speak with a product specialist.