How to revamp your agency's marketing for 2018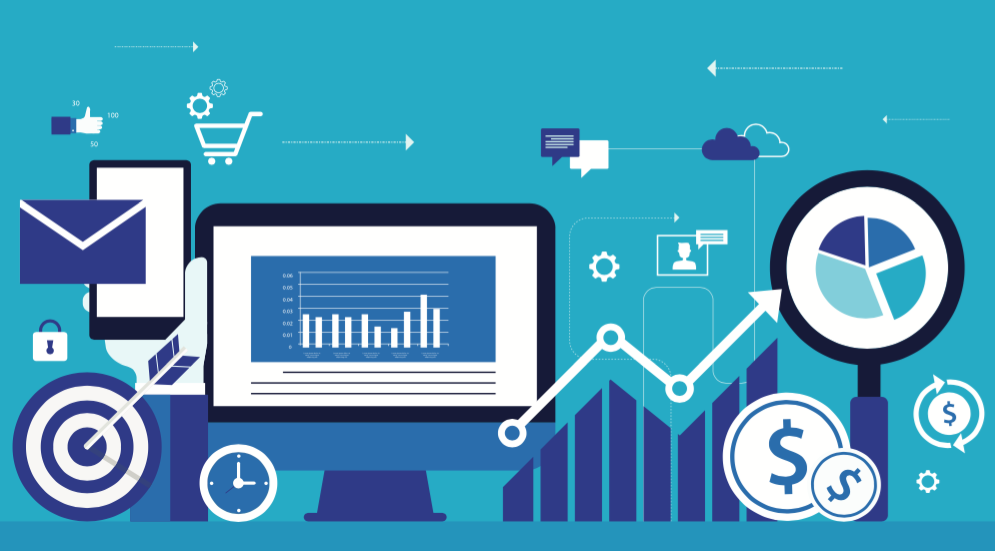 Three tips for better visibility
As the year winds down and open enrollment concludes, this is a great time for agencies to take stock of their policies and processes. The end of the year is the right time to ask, what's working and what can be improved?

In particular, we find a lot of agencies are not communicating their value proposition as effectively as they could. Put another way, these are benefits experts with a ton of tools to help clients implement the best benefits strategy, but they aren't reaching prospects with that information.
So as you consider how to take your agency to the next level in 2018, be sure to include marketing in your plans. Here are three tips for revamping your marketing in the new year.
Three tips for better marketing
Conduct an audit
Step one is to review your current marketing strategy. Create a spreadsheet to track all of your current communication channels—websites, social media, advertisements—and determine which, if any need to be updated. You will want to be sure your messaging is concise and accurate. Are you still targeting the right audience? Is your messaging clear and easy to understand, especially for prospects unfamiliar with insurance jargon?
Boost your online presence
Don't have a website or social media? Start there. Even if you don't anticipate gaining much business from a Twitter account, having a consistent online presence is a good business practice. Remember, business decision-makers are increasingly tech-savvy, and they will look for you online to get a sense of your business. If you aren't easy to find, you could get passed over.
Partner with a platform that offers marketing training
Adopting a benefits administration and HR platform will help you win new business. You will be able to provide a differentiator to prospects and set yourself apart from the competition. But key to doing this successfully is getting a good go-to-market strategy from the vendor. BerniePortal was developed out of benefits brokerage Bernard Health, and we have a proven strategy for using the software to better market your agency and win new business.
Learn how to win new business with BerniePortal here, or click below to speak to a product specialist.