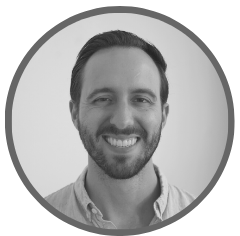 Written by
Drew Gieseke
Drew Gieseke is an aPHR®-certified marketing professional who writes about HR, compliance, and healthcare solutions.
How to Remotely Verify Form I-9 During Coronavirus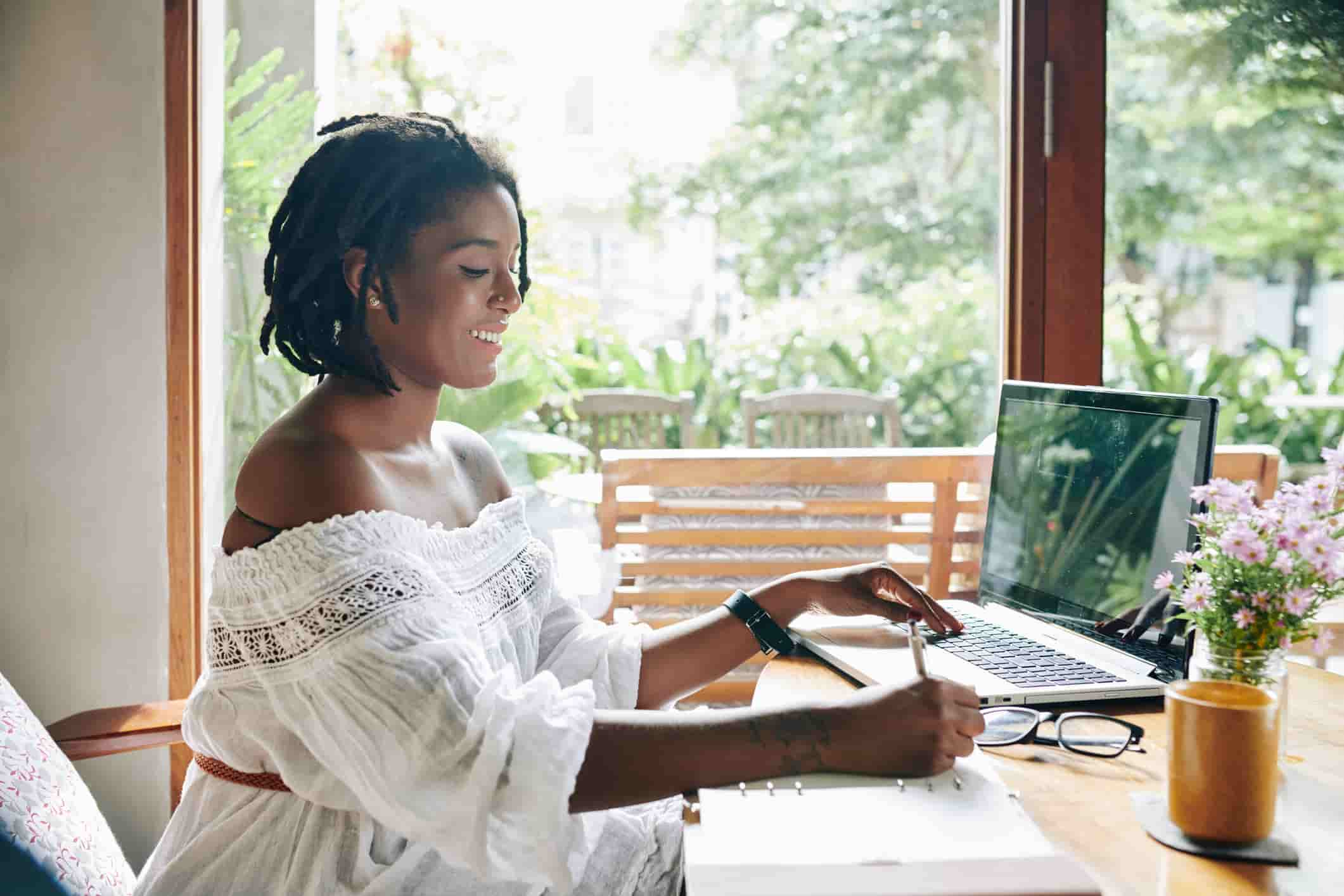 With remote work quickly becoming the norm across countless industries—and virtually no end in sight to the pandemic—find out what you need to know to verify Form I-9 for employees to remain compliant with federal employment regulations.
Background: What is Form I-9?
According to the U.S. Citizenship and Immigration Services (USCIS), Form I-9 is used to "verify the identity and employment authorization of individuals hired for employment in the United States." In other words, Form I-9 confirms that your workers are authorized to legally work in the country.
All employers need to complete Form I-9 for every team member who's hired to work in the United States. Employees must also complete the form for it to be properly validated. They can do this by providing employers with predetermined documentation that establishes their identity and employment eligibility.
Appropriate Form I-9 documentation includes:
A U.S. passport or U.S. passport card
A permanent resident card or alien registration receipt card (Form I-551)
A U.S. Social Security card
For a full list of acceptable documents, go to USCIS.gov.
How Can You Remotely Verify Form I-9?
Once the coronavirus pandemic began spreading across the United States, the federal government deferred its deadline for in-person Form I-9 verification.
Likewise, as offices were relegated to work-from-home status, many employers were compelled to restructure their normal operations, including implementing remote Form I-9 options, such as adopting HRIS platforms like BerniePortal for employees to fill out their Form I-9 using a digital portal.
While there are various services that digitally verify Form I-9, USCIS uses E-Verify to remotely confirm employee eligibility for work in the U.S. The free service matches the information provided by employees on their Form I-9 with records available to both the Social Security Administration (SSA) and the Department of Homeland Security (DHS).
What Are the Differences Between E-Verify and Form I-9?
With that in mind, there are a few key differences between E-Verify and Form I-9. These include:
Form I-9 is mandatory for all employers while E-Verify is voluntary for most employers

Form I-9 doesn't require a Social Security number but E-Verify does

Form I-9 doesn't require a photo on identification documents but E-Verify does

Only Form I-9 can be used to reverify expired employment authorization
Additionally, there are other forms of verification that employers can utilize, such as software that designates a trusted individual like a notary public to verify documents in person. Still, with social distancing measures in place, these solutions can present their own challenges, namely because the employee must also be present.
What's Next?
According to U.S. Immigration and Customs Enforcement (ICE), employees who were onboarded using remote verification—either during coronavirus or otherwise—*must report to their employer within three business days once normal operations resume.
As soon as the documents are physically verified, ICE instructs that employers "should add 'documents physically examined' with the date of inspection to the Section 2 additional information field on the Form I-9, or to section 3 as appropriate."
In the meantime, organizations should continue staying on top of federally mandated compliance regulations. The past several months of work during coronavirus should indicate that an employer's dedication to remote capabilities gives them—and their employees—an advantage in maintaining ongoing operations.
*Please note that ICE continues to extend flexibility for its Form I-9 verification deadline in accordance with the ongoing COVID-19 pandemic.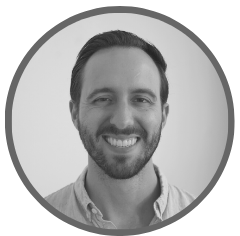 Written by
Drew Gieseke
Drew Gieseke is an aPHR®-certified marketing professional who writes about HR, compliance, and healthcare solutions.