Feds increase overtime threshold for 2020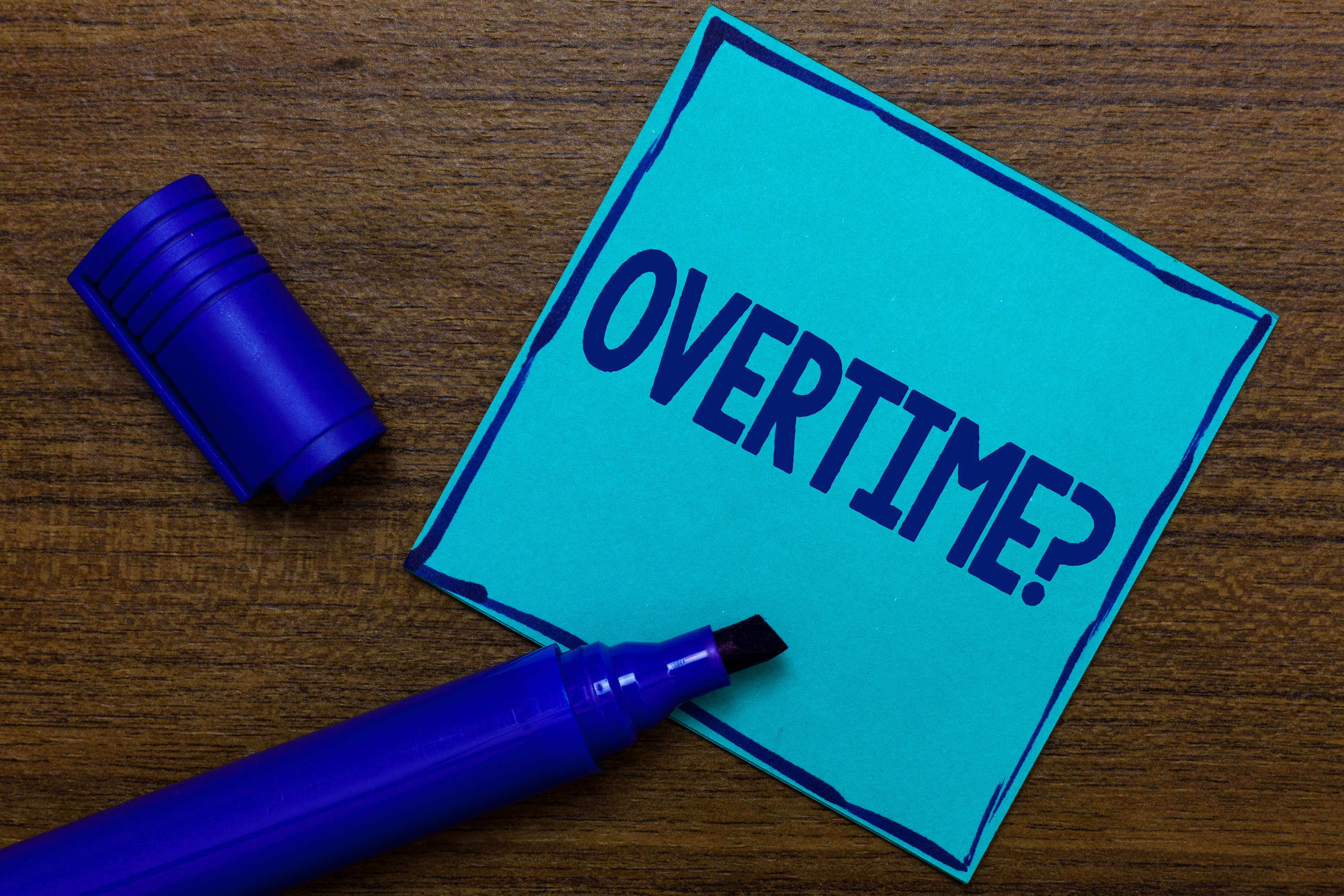 What HR needs to know about the new DOL overtime rule
The Department of Labor has released a final rule increasing the wage threshold for employees eligible for overtime to $35,568 per year, or $684 per week, beginning in 2020.
As of January 1, employees making at or under this threshold are eligible for overtime pay under the Fair Labor Standards Act.
The wage increase has been in the works for a while – the current threshold of $23,660 hasn't increased since 2004. The Obama administration released a rule increasing the threshold to $47,478 beginning in 2016, which was blocked in court.
This increase is somewhat of a "middle ground," affecting fewer employers and employees.
Overtime changes coming in 2020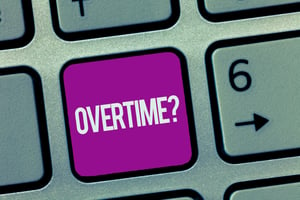 Employers and HR leaders have just a few months to evaluate their current compensation and employee classification processes and make any changes necessary to stay in compliance next year.
A new overtime threshold is a great opportunity to review how you classify employees. While any employee making less than $35,568 will be eligible for overtime, you may find that some employees above that threshold may also be classified as hourly workers.
Employee classification
Employee can be classified as 'exempt' from overtime or 'non-exempt' for overtime. To be considered 'exempt' from overtime, employees need to first make more than the wage threshold. They also need to work in specified "white collar" categories, such as professional, administrative or executive roles.
Many organizations classify all workers as non-exempt, or salary, because it is more administratively simple. But actually, most inside roles, such as sales or client support, are not considered 'exempt' duties, and should be classified as hourly positions, regardless of how high the wages are for the role.
Changing employees to non-exempt
Changing employee job classifications can be initially intimidating, but it has benefits for both employees and businesses alike. First, employees who suddenly become hourly may not be used to tracking their time – but it now means they are eligible for overtime pay.
Ensuring employees are classified correctly also decreases liability for the business.
Time & Attendance
However, this does mean that you may have to implement a time & attendance tracking process. This doesn't mean your organization suddenly has to start punching time cards, or add multiple steps to your – and your employees' – day.
Time & Attendance doesn't have to be outdated. Using an online Time & Attendance system as part of a comprehensive HRIS (Human Resource Information Systems) makes it easy for employees to clock in and out, eliminates the risk of time theft, and ensures overtime is being tracked and compensated appropriately.